Ceremonial rail tunnel opening on Sept. 18
MIDDLEBURY — The town of Middlebury, the Vermont Agency of Transportation and Kubricky Construction are organizing a socially-distanced ceremonial opening of the new downtown Middlebury rail tunnel, set for Friday, Sept. 18. 
Here's the scoop, according to Project Community Liaison Jim Gish:
On Friday morning, Middlebury will mark the end of this summer's 10-week shutdown with a ceremonial first train through the new downtown rail tunnel and a ribbon-cutting ceremony to reopen the newly restored Main Street and Merchants Row to pedestrians and thru traffic. 
A Vermont Rail passenger train will make its way from Water Street on the south end of the project through the rail tunnel to Middle Seymour Street, where passengers will disembark to attend the downtown ribbon-cutting. 
A good place to view the first train through, which is scheduled to take place about 10 a.m., will be the Merchants Row end of the rail tunnel (to see it coming) and the Main Street end of the rail tunnel (to see it going). The first VRS freight train will follow within the hour. 
Then, at 11 a.m., representatives from VTrans, Kubricky, VHB, and our other partners in this historic project will join the Middlebury Selectboard in a brief ribbon-cutting ceremony at the intersection of Main Street and Merchants Row to formally reopen our two downtown roads to thru traffic. 
To recognize their frontline work during these challenging times, the first vehicles through will be the Middlebury Fire and Police departments, Middlebury Regional EMS, and the Middlebury Department of Public Works.
More News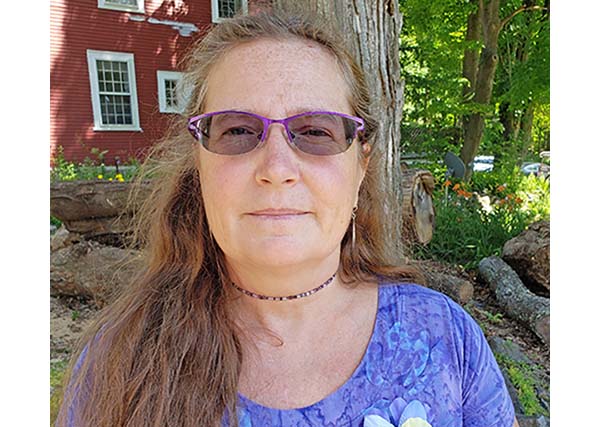 Learn about the disease in a documentary film by a local woman who knows first hand. Plus … (read more)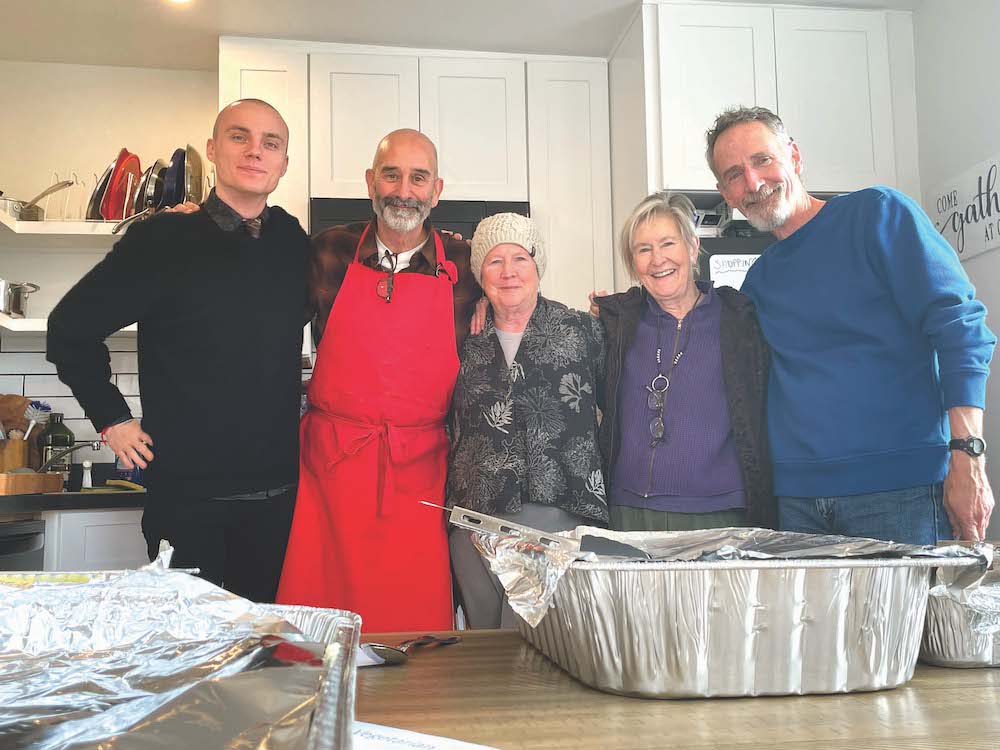 This past Thanksgiving, Nov. 23, saw almost 60 people converge upon the 1,400-square-foot … (read more)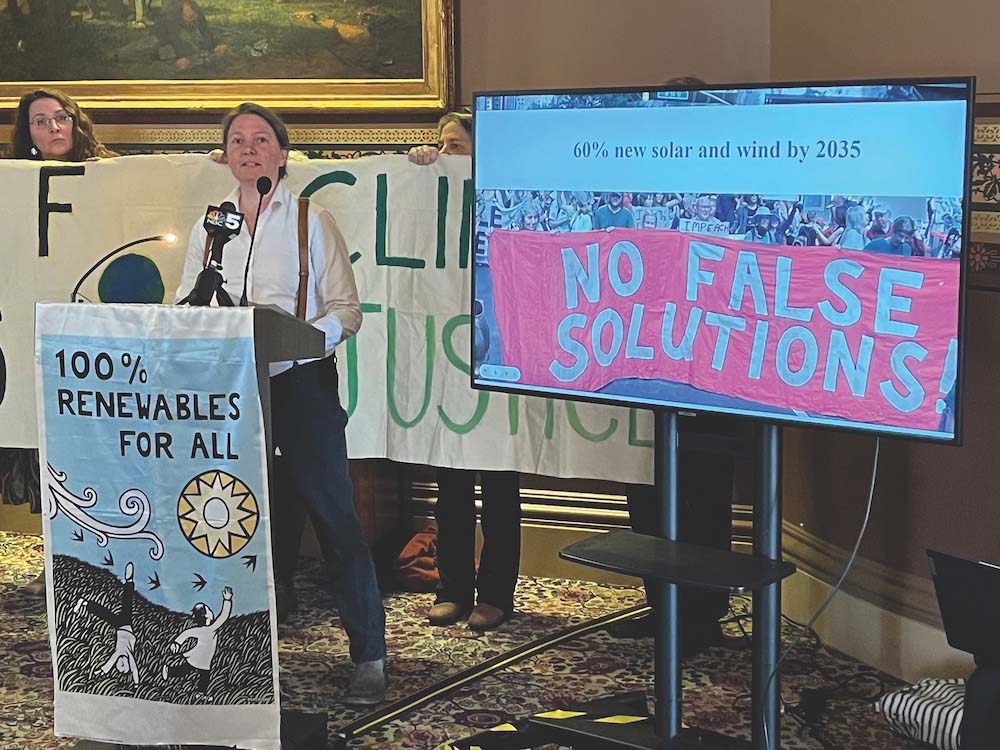 Two state lawmakers are urging Addison County folks not to ease up on efforts to battle cl … (read more)