Bristol group is planning a haunted forest
BRISTOL — With the COVID-19 pandemic, parents still don't know what trick or treating will look like this year, so an outdoor event may be just the thing for the community. 
The Brendon P. Cousino Med47 Foundation is planning a haunted forest in Bristol this Halloween.
Organizers Garry and Cindy Cousino have a chunk of woods off Route 116 that will fit the bill. They're hosting a planning meeting about the proposed haunted forest on Sept. 18 at 6 p.m. 
Tentative plans call for the haunted forest to be held Oct. 23-25, 30 and 31, with pre-packaged candy handed out from 4-6 p.m. for the younger kids. Scarier show from 6-8 p.m. for the older kids and adults. 
Trails are to be one-way, with families allowed to enter at controlled intervals. And what better time to have to wear a mask? Plans also call for a carved pumpkin contest with prizes. 
This should be a fun event for the whole family. The Cousinos are putting out a call for volunteers to perform and help set up props. There will be a planning meeting at the Cousino home on Sept. 18 at 6 p.m. Contact Cindy at 802-233-8334 for more information.
More News
Blasting ledge could begin on Monday in Vergennes as work on the $25 million Vergennes Gra … (read more)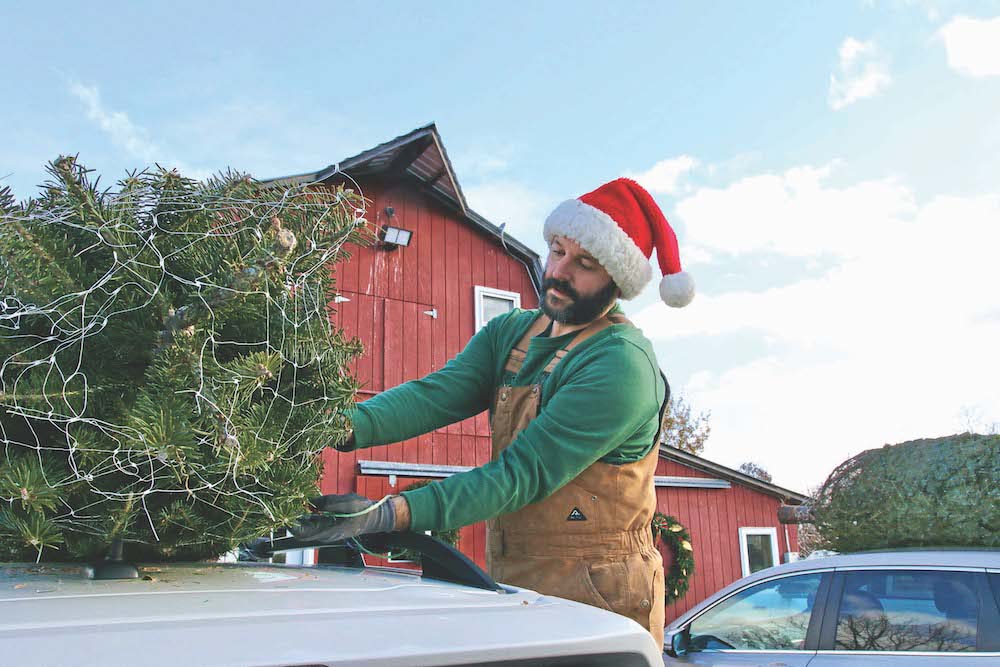 With the holiday season underway, county Christmas tree farms have begun welcoming visitor … (read more)
As the Middlebury Snowbowl prepares for opening day this Saturday, Dec. 9, loyal skiers an … (read more)