Willowell to offer outdoor enrichment for days when kids are not at school
MONKTON — With the limited in-person schooling this fall due to fears around coronavirus, The Willowell Foundation is rolling out a new interdisciplinary, outdoor, multi-aged option. The program will provide activities for students on days when they are not in school. The foundation is collaborating with a group of licensed teachers, artists, theatre majors, and craftspeople to run an educational camp at the Willowell Foundation land in Monkton. The program will be completely outdoors, open air, and will follow state health safety guidelines.
This program will run from 8:30 a.m.-3 p.m., Monday-Friday, starting Sept 8. Children can sign up for a minimum of two days a week, and there will be two groups based on the days they're not in a school building. Students will engage in wildlife skills, mindfulness, art, theater, the sciences, community building, carpentry skills, and other activities.
The new program will offer three age cohorts for children ages 5-7, 8-11, and 12-15, with some overlap and a mentorship model where older children take the lead mentoring younger children.
More information is available at Willowell's Facebook page.
 
More News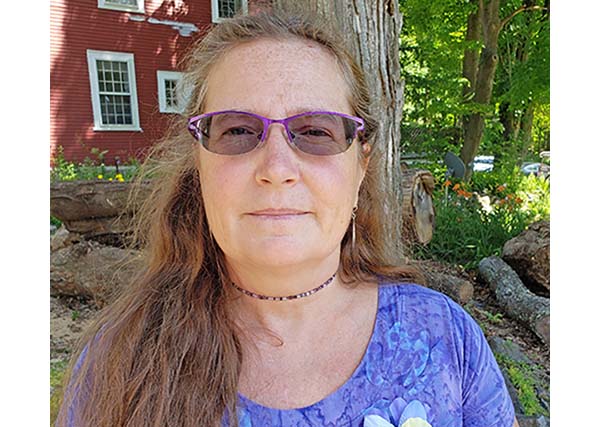 Learn about the disease in a documentary film by a local woman who knows first hand. Plus … (read more)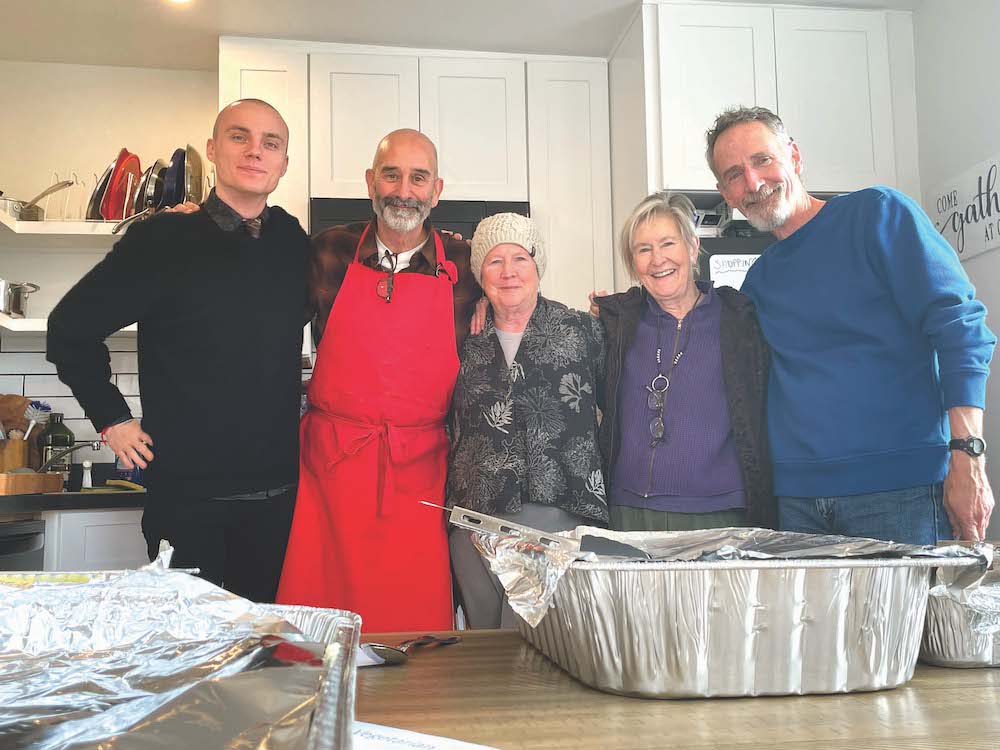 This past Thanksgiving, Nov. 23, saw almost 60 people converge upon the 1,400-square-foot … (read more)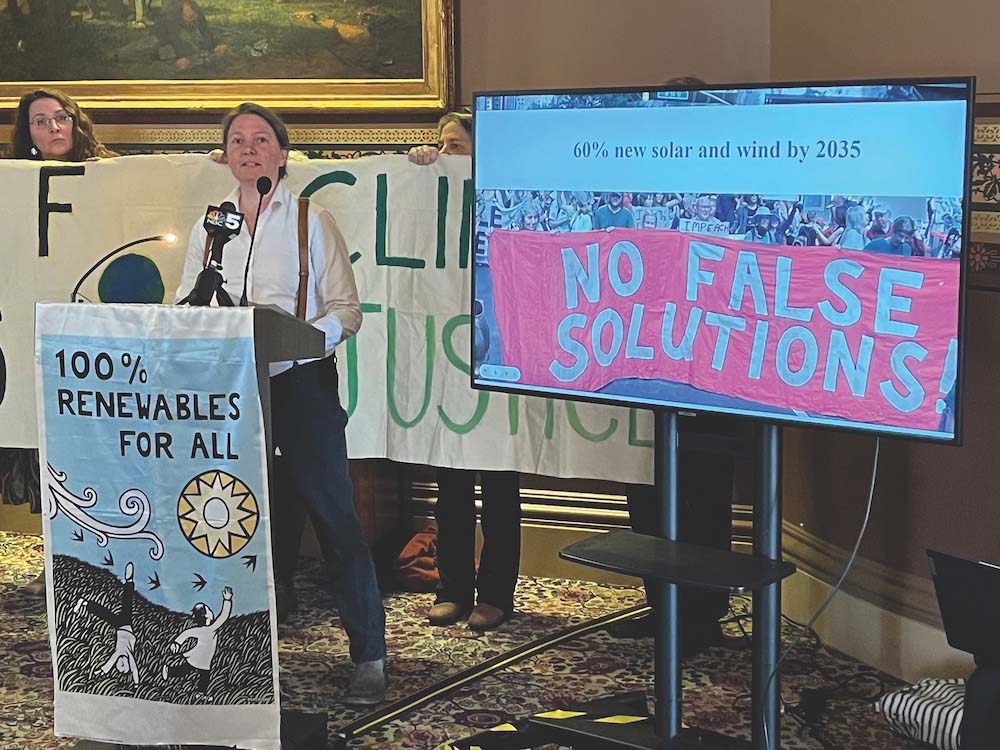 Two state lawmakers are urging Addison County folks not to ease up on efforts to battle cl … (read more)