Shoreham candidate withdraws from Vt. House race
SHOREHAM — Barbara Wilson of Shoreham last week withdrew from the race for the Vermont House seat that represents her town plus Orwell, Whiting and Benson.
"It is with great regret and sadness that I have had to make the difficult decision to suspend my candidacy for Addison-Rutland House Representative," Wilson said in a July 28 press release. "This is due to recently being diagnosed and starting treatment for prolonged exposure to Lyme Disease."
Wilson said the chronic neurological symptoms and joint pain resulting from the disease make it difficult for her to effectively run for office at this time. She said she wanted to focus on getting her health back on track. 
"As a healthcare advocate, the situation I find myself in reinforces my belief that the typical Lyme testing and treatment protocols fall short and often do not eliminate the disease, leading to prolonged and worsening health conditions," she wrote. "Not to mention, the high out-of-pocket healthcare costs to combat the disease once it has been able to get a several-year foot hold. It is my hope that I will be able to use my experience to help educate others to obtain the proper diagnosis and treatment early on to avoid suffering from the long-term impacts of the disease."
In the meantime, Wilson said she would continue to advocate for healthcare reform and focus on local issues affecting her community.
"It is my expectation that my medical treatment will conclude successfully, which will enable me to return to the campaign trail in 2022!" she concluded.
More News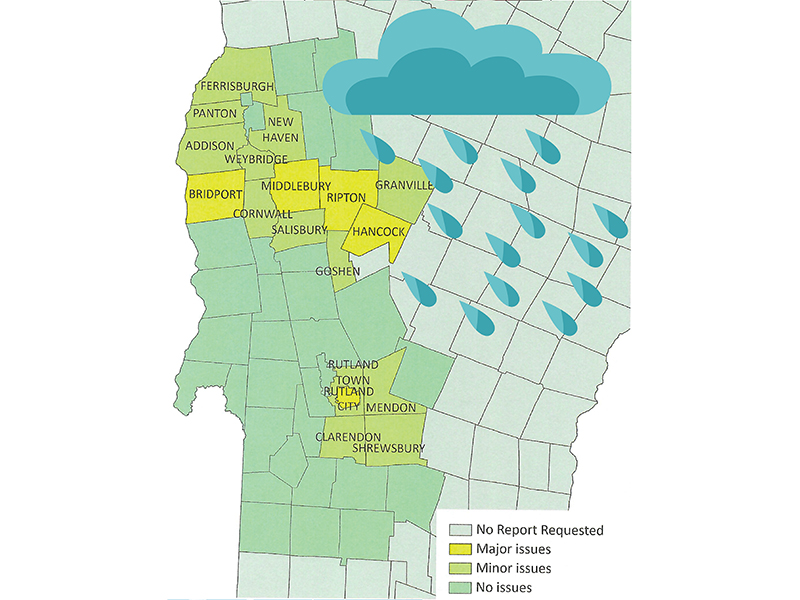 Local towns may get federal money to pay for more than a million dollars in cleanup and re … (read more)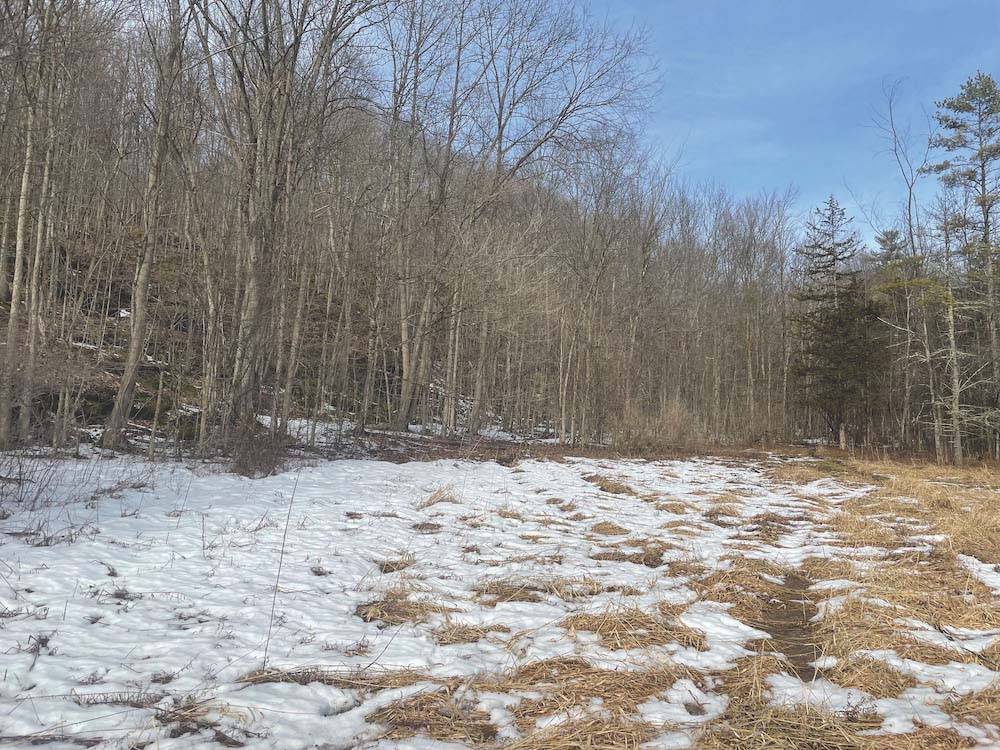 The Vermont Fish and Wildlife Department is putting $566,667 in grant money toward conserv … (read more)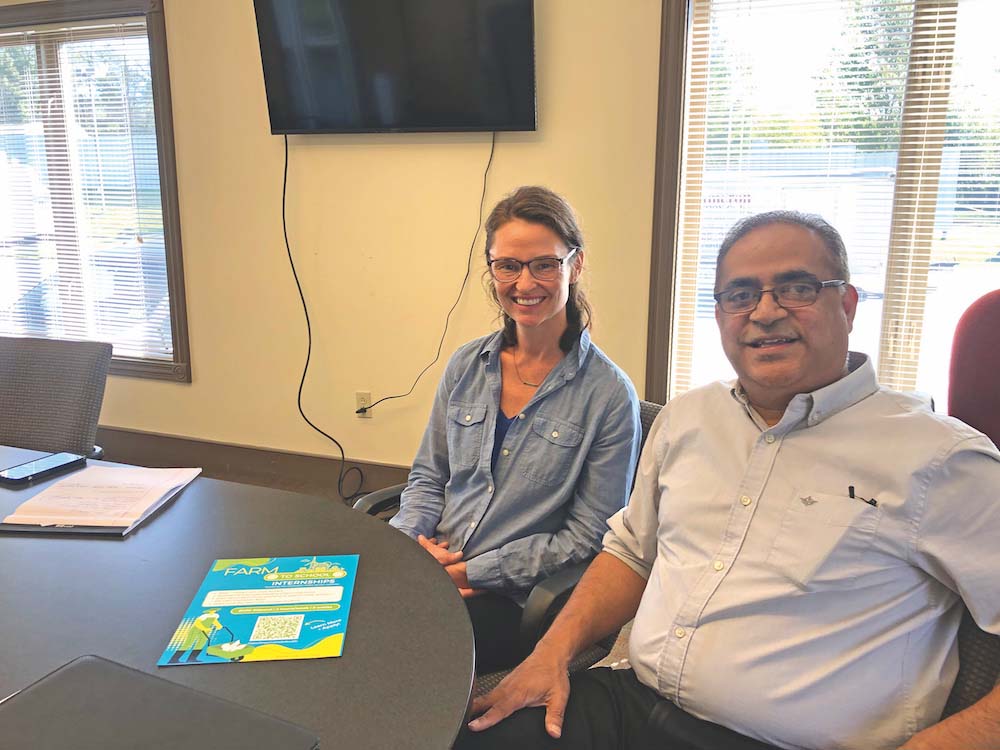 Like most things, the future of agriculture in Vermont lies in the hands of younger genera … (read more)