MNFF6:ONLINE top picks
Middlebury New Film Festival leaders have released a list of films that will highlight the lineup at the sixth annual gala. Among the best are:
• "Jimmy Carter: Rock and Roll President," a documentary that charts the mostly forgotten story of how former President Jimmy Carter, a lover of all types of music, forged a tight bond with musicians Willie Nelson, the Allman Brothers, Bob Dylan and others that helped him to the White House. It illuminates the significant role that music has played in President Carter's life and work. Directed by Mary Wharton.
• "The Accused: Damned or Devoted?" Directed by Mohammed Naqvi, the film takes on Pakistan's blasphemy law and how it prescribes a compulsory death sentence for disrespecting The Prophet Muhammad and life imprisonment for desecrating the Holy Quran. The film follows the stories and fate of four people accused of blasphemy.
• "For the Love of Rutland" is a film about the trials and tribulations of Stacie Griffin scraping to get by in Rutland in 2016. Griffin collects bottles to stretch her husband's unemployment benefits while she raises her kids and keeps herself off heroin. So when Rutland's mayor takes the controversial step of accepting 100 Syrian refugees as part of his economic diversification plan, she and many other residents of her neighborhood are torn. Directed by Jennifer Maytorena Taylor.
Women in Pakistan try to make their voices heard in "The Accused: Damned or Devoted?" — a documentary film directed by Mohammed Naqvi that will be part of the upcoming Middlebury New Filmmakers Festival.
———————
See how festival organizers planned this big event during the pandemic by clicking here.
Look for other festival titles and MNFF updates at middfilmfest.org.
More News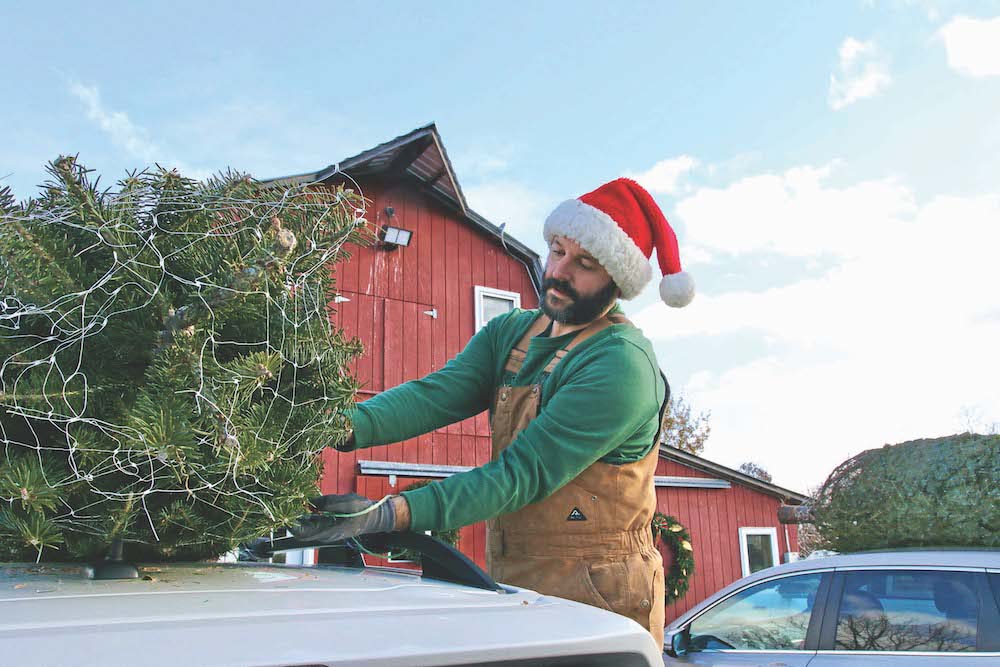 With the holiday season underway, county Christmas tree farms have begun welcoming visitor … (read more)
As the Middlebury Snowbowl prepares for opening day this Saturday, Dec. 9, loyal skiers an … (read more)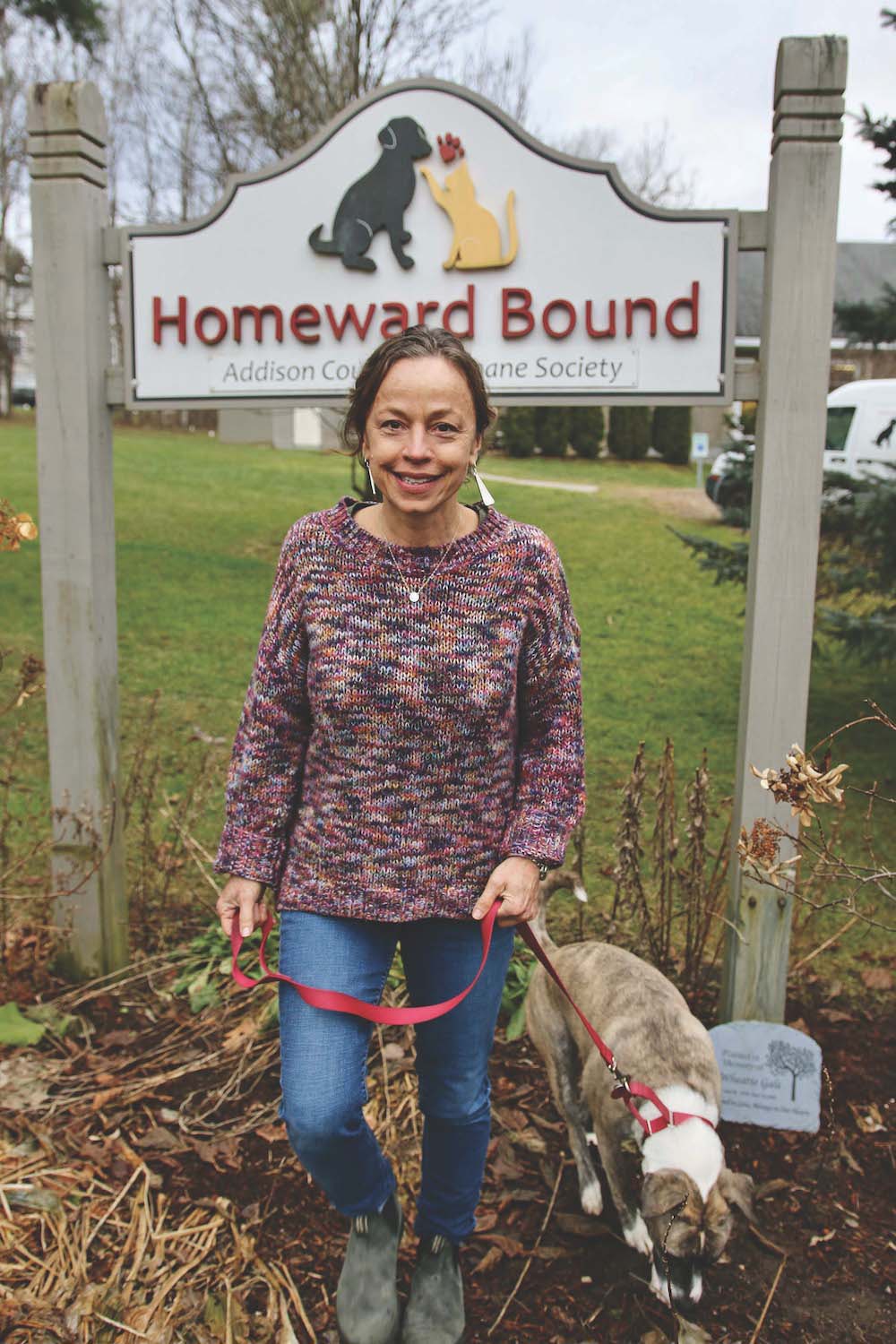 Homeward Bound Executive Director Jessica Danyow has truly been a dog's best friend during … (read more)