Art on Main downsizes
BRISTOL — The Bristol artist's cooperative gallery Art on Main is losing some key personnel.
On Thursday the gallery's board of directors announced in a letter to artists and other community members that it was eliminating the position of gallery manager, the only paid job at Art on Main. In addition, two board members would leave their positions at the end of August.
Art on Main, at 25 Main St. in Bristol, shows the work of almost 100 artists in various media including painting, crafts, photography, pottery, wood, jewelry, music, and textiles.
The board said the gallery is facing "significant financial struggles" due to COVID-19.
"Sales are down significantly (50-60%), and we have lost opportunities to fundraise in the community and to serve our mission of taking art to the community," the letter to the community said. "It has been by the grace of a couple of generous donors and Federal grant awards that we have survived through the COVID shut down to this point."
On Thursday the gallery learned that it had received $8,000 in the form of a Vermont Economic Relief grant, and board members were optimistic that more grant money would be coming.
But they said their sales projections are "less than optimistic," fundraising opportunities on hold for the rest of the year and COVID-related restrictions last for "another year, or longer," they decided to eliminate the gallery manager position.
"We have had the pleasure of working with our new manager, Martine Bisagni, since March," board members said in their letter. "She came on board at an uncertain time to a closed gallery and amidst a general anxiety as to how we were to proceed.
"Martine has an extraordinary talent for photographing art and we hope we can find a way, if funds appear, to continue working with her as we try to develop online shopping. If you have not yet seen her work on FACEBOOK and INSTAGRAM, you are in for a treat. And do go and look!"
The two board members who will leave at the end of August are board Co-chair Whitney Germon, who has been on the board for three and a half years, and Catherine Willson, a board member for almost 10 years.
Germon has worked "tirelessly" since March facilitating the transition to the new manager and helping navigate the pandemic.
The board is seeking public feedback and encouragement. Plus, in its letter it also solicited volunteers and money.
"Yes, we accept donations!" they said.
Art on Main is online here.
————
Click the link below to read the Art on Main Board's letter.
More News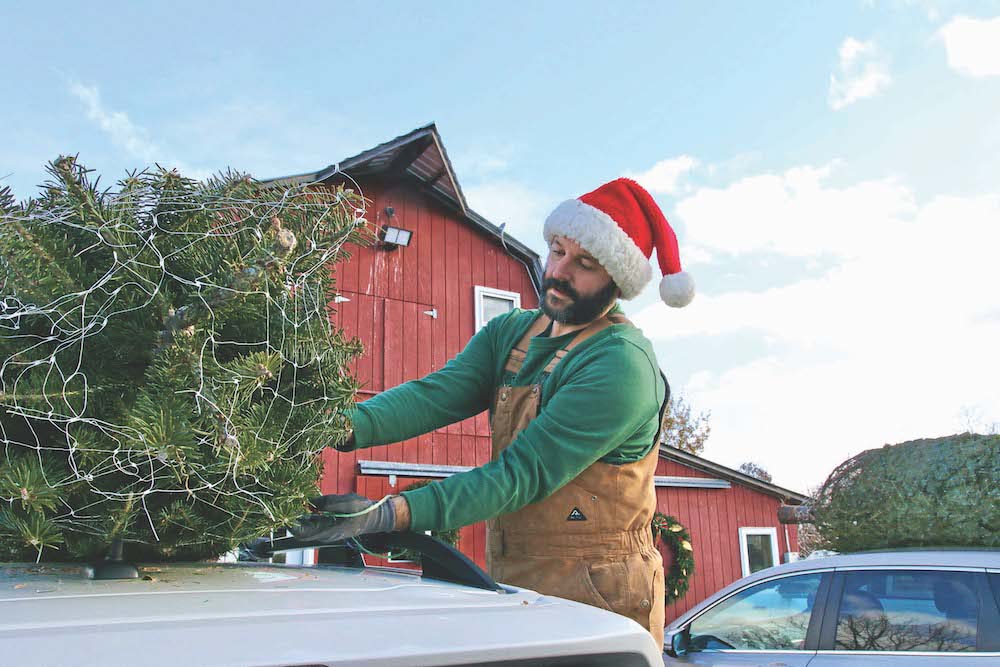 With the holiday season underway, county Christmas tree farms have begun welcoming visitor … (read more)
As the Middlebury Snowbowl prepares for opening day this Saturday, Dec. 9, loyal skiers an … (read more)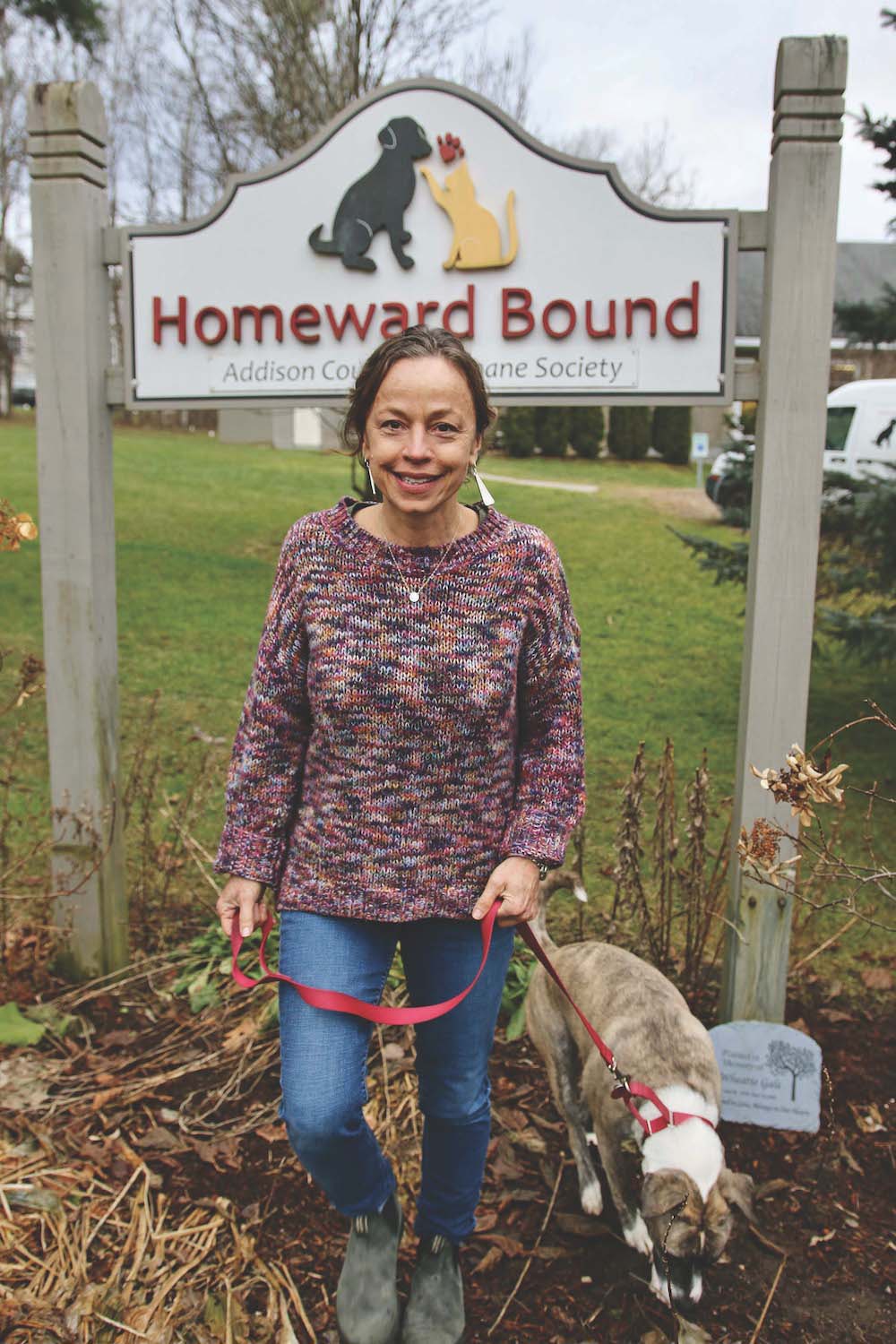 Homeward Bound Executive Director Jessica Danyow has truly been a dog's best friend during … (read more)