Vt. Land Trust helping farms get through COVID-19 crisis
MONTPELIER — Thirty-four farms across the state received a combined total of $73,000 in June through the Vermont Land Trust's new program for farmers affected by COVID-19 and the associated economic downturn. Loss of restaurant sales, increased distribution costs, and lower milk prices, among other challenges posed by the pandemic, have placed many farmers in dire economic straits.
"Farmers in our state are struggling and they need our help," said Nick Richardson, president and CEO of the Vermont Land Trust. "This is a moment for all of us to help them recover from this crisis, in return for all they have done to feed and nourish us throughout the pandemic. It's an opportunity for the Vermont Land Trust, in partnership with dozens of organizations, farmers, and innovators, to build a robust regional food system that can last." The grants, ranging from $1,500 to $3,000, were available to help dairy farmers and processors transition to new markets and products, and to help non-dairy farm businesses adapt to new market conditions, such as online, direct-to-consumer sales.
Six Addison County farms received grants. The local recipients were Clearfield Farm in Granville; Orb Weaver Creamery in New Haven; Iroquois Acres NWA LLC in Bridport; Richville Farms in Whiting; Leaning Barn Vermont in Bristol; and Butler Beef LLC in Middlebury.
Funds were available to farmers on land conserved or owned by the Vermont Land Trust who have experienced significant financial losses due to COVID-19.
More News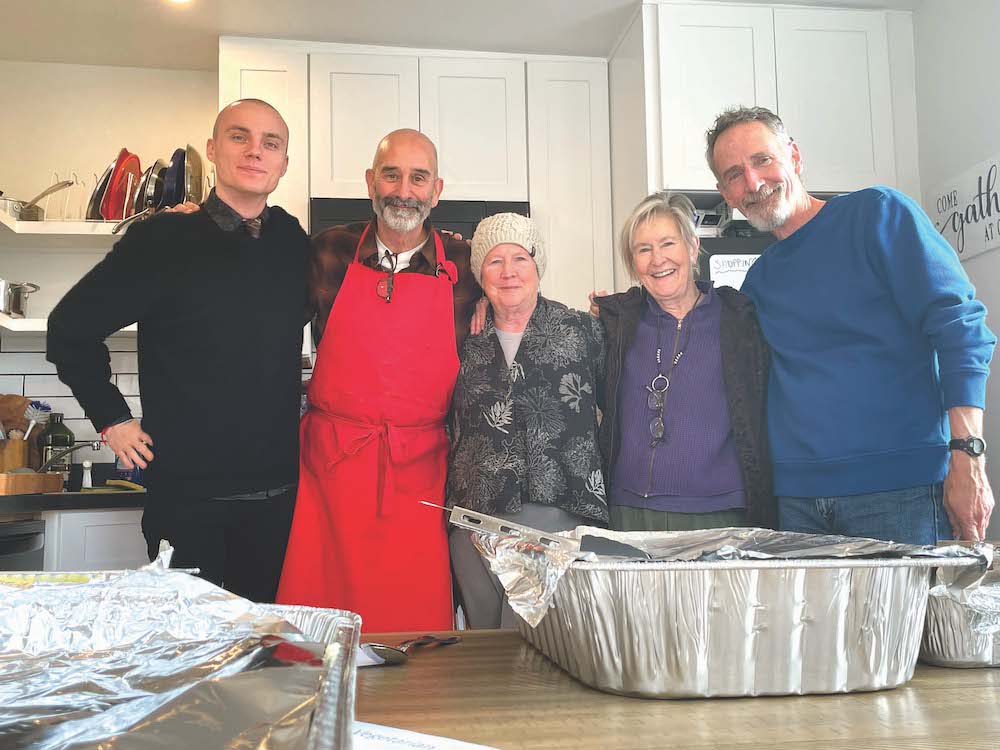 This past Thanksgiving, Nov. 23, saw almost 60 people converge upon the 1,400-square-foot … (read more)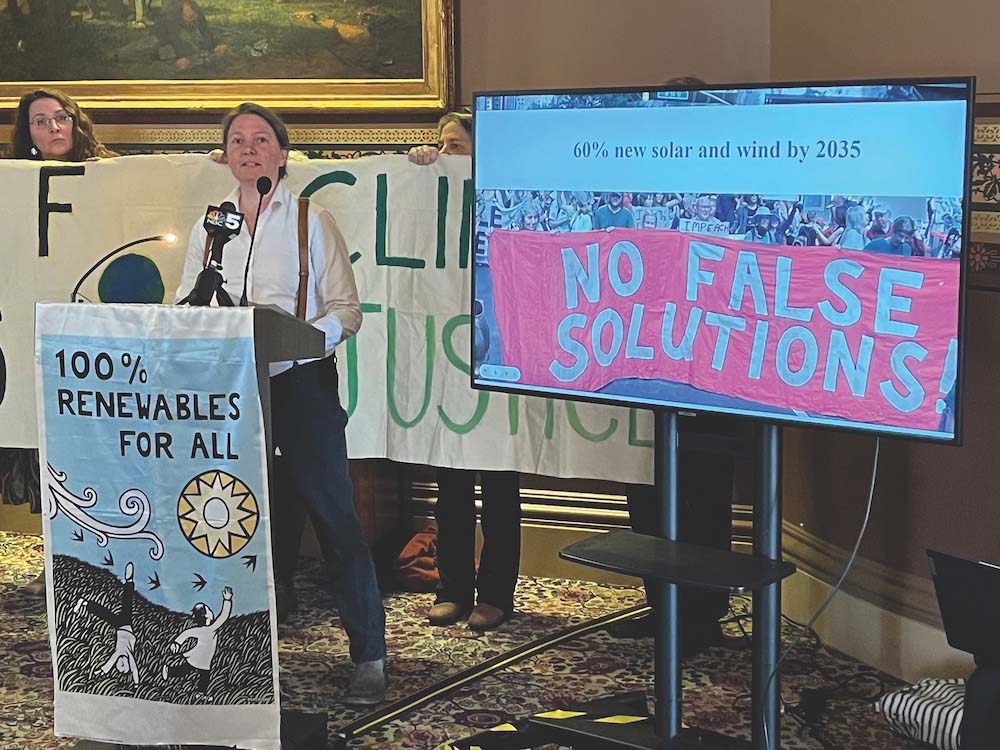 Two state lawmakers are urging Addison County folks not to ease up on efforts to battle cl … (read more)
Hunters during the 16-day deer rifle season that concluded on Sunday brought what was, acc … (read more)