50 years ago this week: Jul. 9
While this past Saturday's Independence Day celebrations were subdued due to the ongoing pandemic, Addison County's Fourth of July 50 years ago was made considerably more exciting when a serious fire broke out in downtown Middlebury. Here are some of the top stories that appeared in the July 9, 1970, edition of the Independent:
•  A pan of cooking oil left on a stove burner sparked a devastating fire in the Methodist Block at 70 Main St. in Middlebury on July 4. The building, which today houses Tinker and Smithy Game Store, Forth 'N Goal and Frog Hollow Bikes, was at the time home to the Frog Alley Fabrics store and the College Town Shop Inc. The building was owned by Walter and Ethel Anderson of Cornwall. 
The dramatic blaze set off a "tremendous explosion" that shattered the plate glass window of Frog Alley Fabrics and sent shards of glass flying into the street, as well as drawing a crowd of several hundred spectators and around 80 firefighters who rushed to the scene from Middlebury, East Middlebury, Bristol, New Haven and Vergennes. The Independent reported that plumes of smoke could be seen for miles around and "acrid fumes" spread through the area. 
Miraculously only one person was hurt in the explosion, but the four apartments and two shops in the building were destroyed, leaving 10 people homeless. The newspaper published the names and temporary addresses of the newly homeless.
•  State and local police began a search for Lori Jackman and Karla Jimmo, two Bristol teens who had been missing for several days. 
•  Twenty-two-year-old Larry E. Elliott of Starksboro was killed in a car crash when the car he was riding in went out of control on Route 2 in West Danville.
•  An "experimental" Food Certificate program by the federal government was extended into Vermont. It was meant as an alternative to food stamps for providing affordable food to low-income families.
•  The Vermont Symphony Orchestra "earned warm and well deserved acclaim" at a concert of works by Tchaikovsky and Brahms for an audience of about 1,500 people at the Middlebury College Memorial Field House. 
•  A Fourth of July parade attended by thousands, including Gov. Deane Davis and his wife Marjorie, capped the 17th annual Bristol A-Fair. The theme of the parade and float contest was "Our American Heritage." The winning float was sponsored by Lincoln Sports Inc. of Lincoln and featured three young men dressed as President Abraham Lincoln in various scenes from Lincoln's life. 
More News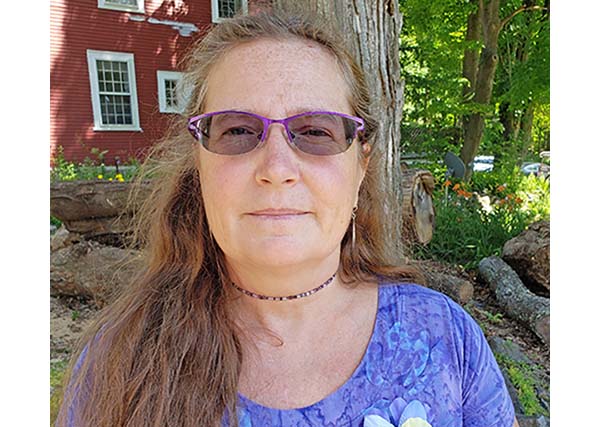 Learn about the disease in a documentary film by a local woman who knows first hand. Plus … (read more)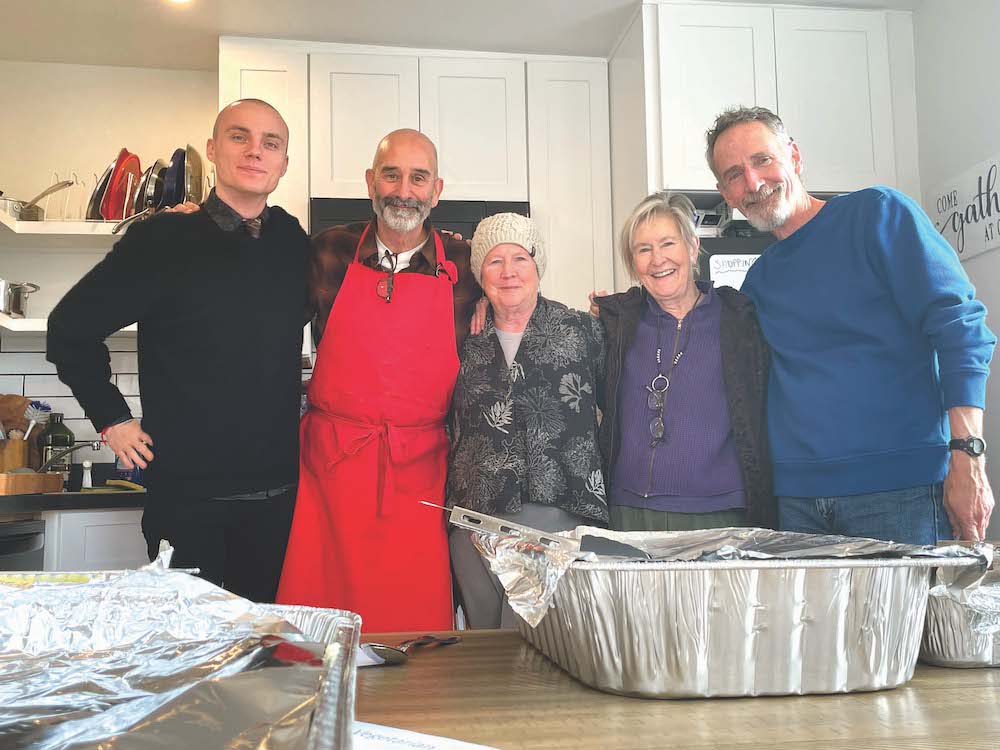 This past Thanksgiving, Nov. 23, saw almost 60 people converge upon the 1,400-square-foot … (read more)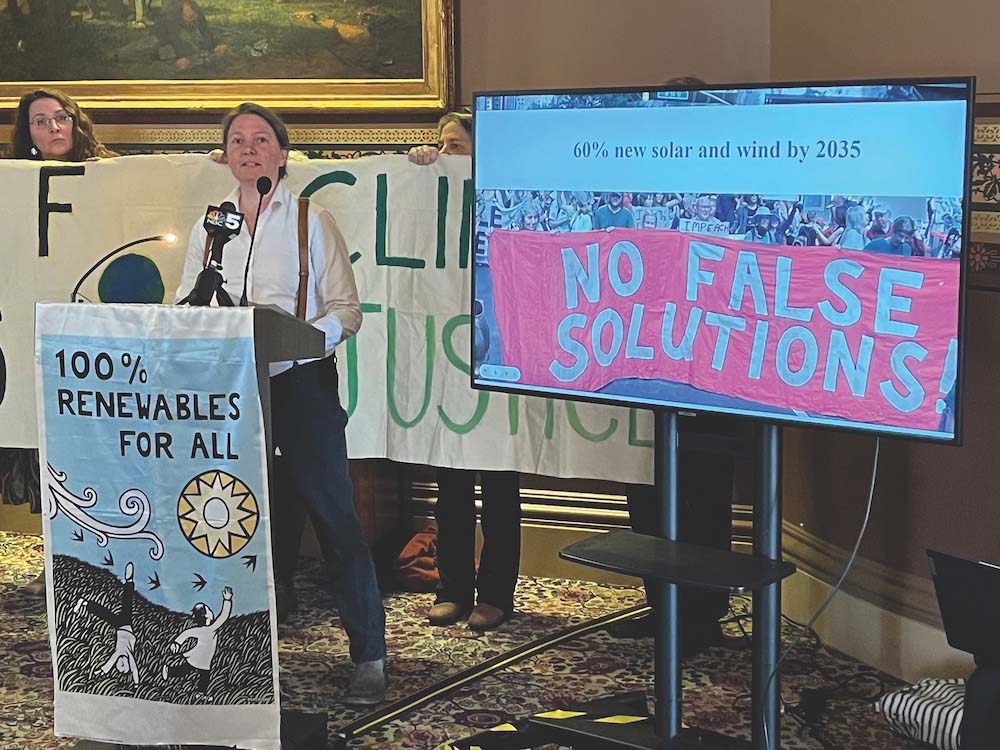 Two state lawmakers are urging Addison County folks not to ease up on efforts to battle cl … (read more)