Home sales ready to rebound from pandemic
The real estate market in northwest Vermont is recovering after the necessary shut down due to COVID-19, according to a report based on New England Real Estate Network numbers. The stay-at-home order went into effect on March 25 with restricted showings beginning again in late April.
New listings in April declined 45% and pending contracts declined nearly 50%, according to a press release from Coldwell Banker Hickok & Boardman. As a result, a steep decline in closed sales followed in May. Real estate transactions typically take 45-60 days to close — therefore the restricted activity in late March and April is seen in May numbers. Although new listings in May declined over the same period last year, it is an improvement over April. And June appears on par with 2019 numbers, according the press release from mid-June.
"While the May numbers show a slight 3% decline in the median price of homes sold, it is more a reflection of the smaller number of sales during that period than it is of a decline in value," says Leslee MacKenzie, president/owner of Coldwell Banker Hickok & Boardman. "In recent weeks, we have seen an increase in sales in the upper end of the market, which was paused during the uncertainty in March and April."
Buyer demand remained strong through the shutdown and has only increased in May and June. In Chittenden County the number of properties going "under contract" in May was the same as a year before despite dramatically less inventory to choose from. Agents are reporting multiple offers on new listings coming to market. So buyers need to be prepared with a strong qualification from their lender and expert advice from their realtor if they want to purchase a home this summer.
According to the Multiple Listings Service report, the number of homes for sale in Addison County dropped 37% from May 2019 to May 2020, or 311 to 196. The number sold went from 38 to 18, and new listings were halved locally. But the number of home sales under contract fell only 21% from May 2019 to May 2020 (61 to 48) despite the extreme economic dislocation caused by COVID-19. And the median sales price in Addison County dipped just 8%, from $255,00 to $234,500, the report said.
New outlets have reported that real estate firms across Vermont are seeing an increase in inquiries from out-of-state buyers. Presumably, these potential buyers are looking toward Vermont to seek refuge from their city homes. With a 14-day, mandatory quarantine still in effect for most out-of-state buyers coming to Vermont, real estate sales in resort communities across the state are largely on hold with the exception of a few buyers who will consider a "sight unseen" purchase. Coldwell Banker Hickok & Boardman agents report that most buyers from outside of Vermont are relocating here for a job. They, too, are on hold until the mandatory quarantine is eased. 
With more than half of Americans working from home because of the coronavirus, and many companies saying they will be more flexible with remote options going forward, rural and suburban locales are more and more desirable. According to a Zillow survey conducted by Harris Poll, "Among Americans working from home because of the pandemic, 75 percent said they would prefer to continue to do so at least half the time, if given the option, after the pandemic subsides. And two-thirds (66%) of those employees said they would be at least somewhat likely to consider moving if they had the flexibility to work from home as often as they want." Buyers said that they would consider a longer commute (current low gas prices certainly help) if they only have to go to a physical office a couple of times per week. 
In northwest Vermont, properties outside of the greater Burlington area — in neighboring Franklin and Addison counties — have long been more affordable. With larger lots and more "home" for their money, buyers are attracted to communities that offer amenities to enhance their lifestyles. 
More News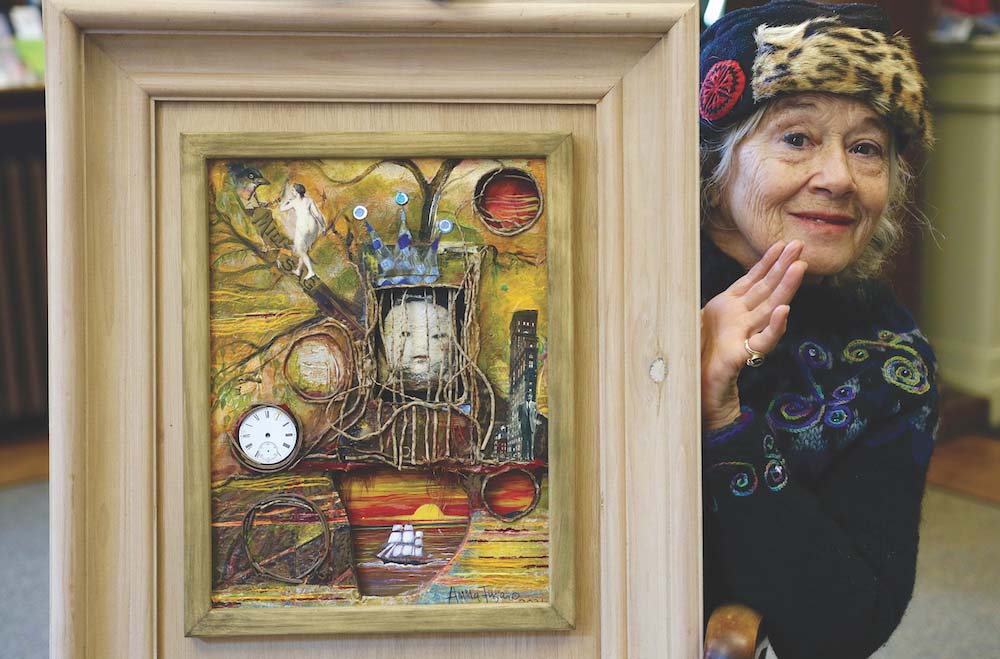 From floor to ceiling, Anna Fugaro's Middlebury living space is filled with her own artwor … (read more)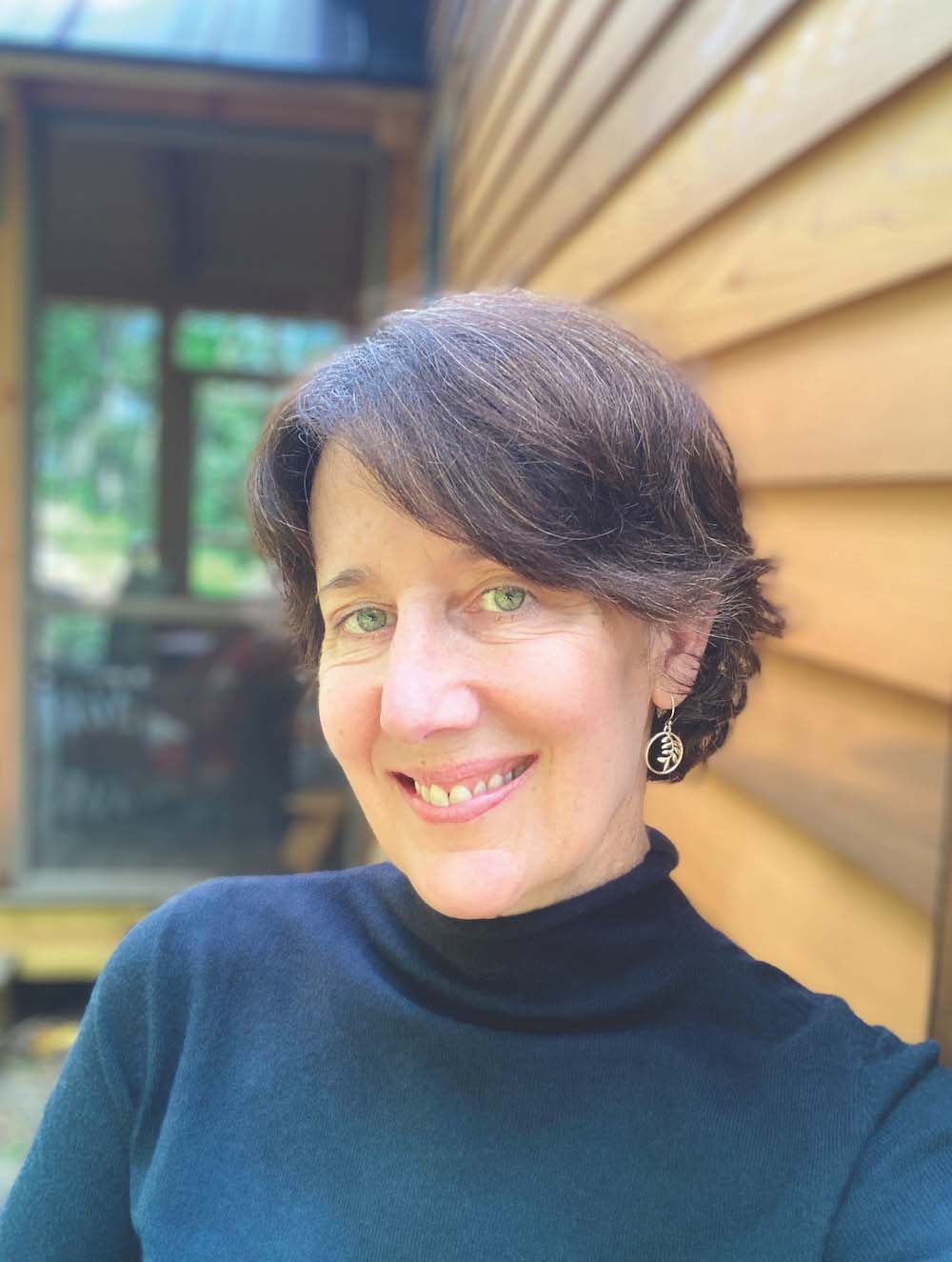 ‏I was driving through the fields of Heaven when I realized I was still on Earth,
because … (read more)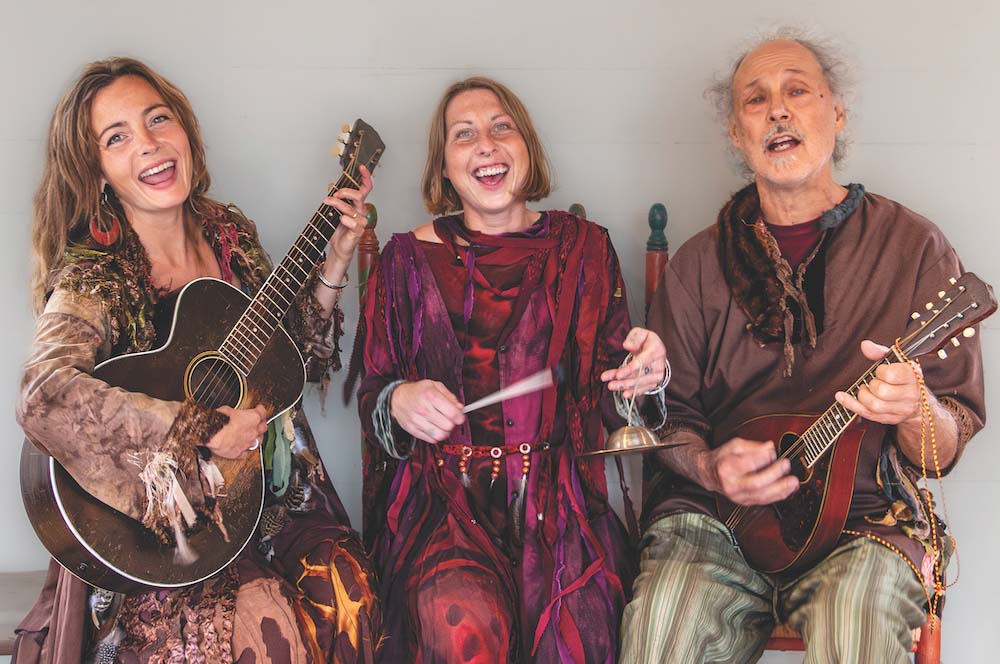 ‏After a five year pause, this magical Winter Solstice dream play which first appeared on … (read more)