ACORN retrenches after COVID cash crunch
"When you take out two-thirds of your budget, you have to make some pretty drastic changes."— Lynn Coale
ADDISON COUNTY — The Addison County Relocalization Network has cut its top administrator and is honing its mission after experiencing a major revenue shortfall caused by the COVID-19 pandemic.
The non-profit, known as ACORN, was established a dozen years ago with a mission of revitalizing "the health of our land, our local economy and our local communities so they can provide sustainable sources of food, water, energy, employment and capital while promoting conservation and a healthy environment."
To that end, the organization has become a force in the local food movement, and has created multiple programs aimed at encouraging Addison County residents to keep their grocery dollars in the Champlain Valley economy. ACORN's popular programs have included:
•  The "Tour de Farms," a late summer event in which cyclists meander a choreographed route to area farms to sample their wares. The tour has linked hundreds of enthusiastic bikers with dozens of farms in the Shoreham, Bristol and Vergennes areas.
•  The "Farmacy" program, a collaboration with area physicians whose patients are given a 12-week supply of locally grown produce to contribute to a healthier lifestyle.
•  The "Champlain Valley Guide to Local Foods and Farms," a collaboration with the Addison Independent. It's a year-round guide that is mailed to every household and business in the county and surrounding region. Half the proceeds benefit ACORN programs supporting local farmers and consumers.
•  A collaboration with Middlebury College to create a map and centralized ordering platform for an online farmers' market. There are almost 250 farmers and food producers in the Champlain Valley, and the map will connect consumers with these businesses in a way that facilitate purchases during this period of coronavirus-related social distancing.
The Tour de Farms and food guide together account for roughly two-thirds of ACORN's annual $35,000 budget. So when COVID-19 forced cancellation of this year's tour and guide, ACORN officials made the painful decision to eliminate the organization's part-time director's position, which Lynn Coale has held since September of 2017.
Lindsey Berk will stay on as the organization's director of marketing and development.
Coale — the former superintendent of the Patricia A. Hannaford Career Center who runs a small farm in Weybridge — will leave ACORN on June 30. He is completely at peace with the ACORN board's decision.
"When you take out two-thirds of your budget, you have to make some pretty drastic changes," he said.
Coale thoroughly enjoyed his time with the organization, and will remain a supporter.
"It was a great transition for me," Coale said. "It kept me active in issues I was interested in."
He's particularly proud of his role in setting up the Farmacy program, and in shifting the Tour de Farms from the Bristol area to the Vergennes area.
Farmacy, Coale noted, is held together by a large network of players — patients, physicians and farmers, all of whom receive rewards in either food, revenue or the satisfaction of knowing they are connecting vulnerable people with healthy sustenance. We're now in the second season of Farmacy, which last year served 45 Addison County families, the majority of whom are Porter Medical Center patients.
Each household receives a weekly "share" of food, including fresh veggies, eggs and fruit. As ACORN officials will tell you, it costs more to eat healthy, and the organization doesn't want money to be a barrier to wellness.
This year would have been the third Tour de Farms in Vergennes. Sue Hoxie has emerged as a key planner of the event. But COVID had other plans. Last year's tour drew more than 300 riders for a 30-mile loop (and a smaller 10-mile option). The event usually raises around $10,000 for ACORN, and Coale noted some ardent supporters will be contributing their tour tab this year in spite of the cancellation of the event.
The ACORN board will meet July 14 to talk about the more streamlined organization and where it should head during the balance of the pandemic and beyond.
Board Chairman Jon Corcoran believes ACORN will continue to encourage county residents to consume and support locally grown food. He explained locally sourced food is often healthier and keeps money flowing within the local economy. He believes ACORN can have a role in encouraging more farmers to adopt no-till practices and crop rotation in order to enhance the health of Champlain Valley soils.
Rebuilding soil health leads to healthier plants, animals and humans, Corcoran said.
And if there's been a silver lining to the coronavirus, Corocran believes it's been the massive return to home gardening that has swept the nation. More people want to know where their food is coming from in these troubling times, he said.
"It's impressive to see how many people are growing their own food right now," Corcoran said.
Reporter John Flowers is at [email protected].
More News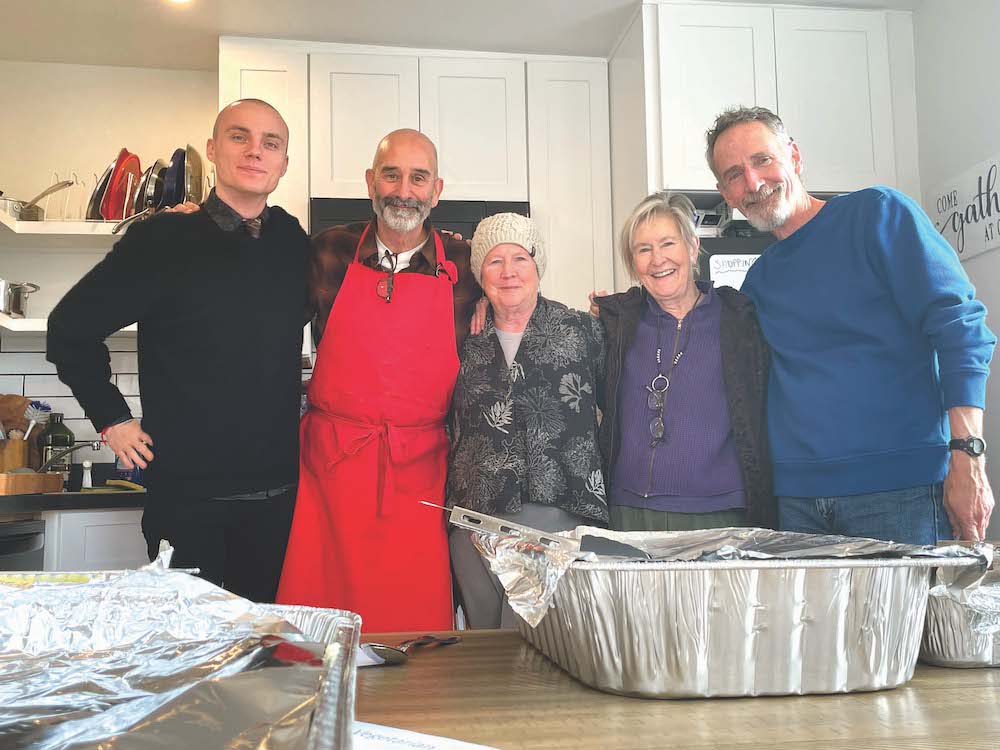 This past Thanksgiving, Nov. 23, saw almost 60 people converge upon the 1,400-square-foot … (read more)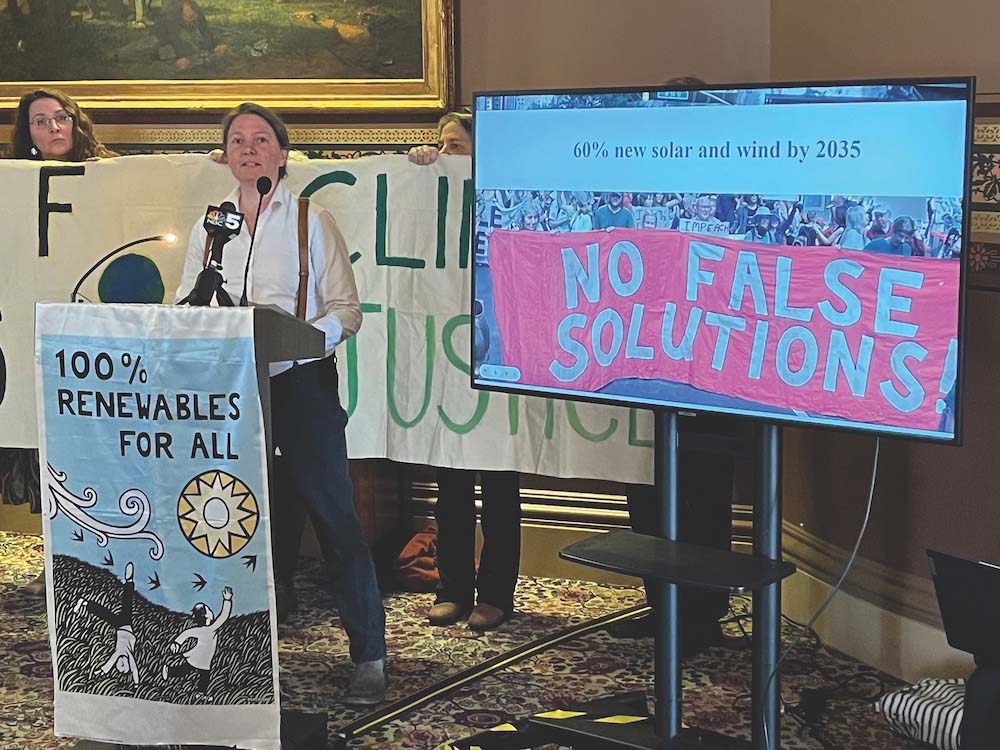 Two state lawmakers are urging Addison County folks not to ease up on efforts to battle cl … (read more)
Hunters during the 16-day deer rifle season that concluded on Sunday brought what was, acc … (read more)