Tunnel installation is scheduled for July 13
MIDDLEBURY — Managers of the downtown Middlebury rail bridges project have tentatively picked July 13 as the starting date for a 10-week closure of both Main Street and Merchants Row, during which a 360-foot-long concrete tunnel will be installed in place of what were two 1920s-era rail spans.
Jon Griffin, project manager for the Vermont Agency of Transportation (VTrans), disclosed the date at a recent Middlebury selectboard meeting. The 10-week closure will also result in the temporary detouring of Vermont Rail freight traffic.
"There's some possibility (the start date) could flex a little bit, by a couple days," Griffin said during the June 9 Zoom meeting. "But we're planning everything around July 13, and I'm confident that'll be the day we start."
Merchants Row is currently closed and devoid of its temporary rail span.
Plans call for contractor Kubricky Construction to remove the Main Street rail bridge during the morning of July 13, in conjunction with interruption of freight rail service through downtown Middlebury.
The first two weeks of the shutdown will be marked by major railbed excavation and around-the-clock construction, Griffin explained. He warned that first few days of the closure will feature drilling during the evening and blasting during the day. This will occur near the Main Street crossing, where Kubricky still needs to remove some ledge, Griffin said.
He promised construction vehicles will be equipped with "noise mitigation" devices, primarily consisting of a "white noise" backup alarm instead of the conventional, shrill beeping signal.
"It still has to be loud enough for it to be safe for workers to hear it, but it helps reduce noise impact in the evenings," he said of the white noise. "I don't want to set up a false expectation that there won't be noise."
After the railbed is excavated to the proper depth, the 422 individual tunnel pieces will be hauled — one at a time — to the project site. Those pieces are being temporarily stored at the Fifield Farm south of town.
"The goal is to set one piece per hour (over 422 hours, or 17 and a half days), and hopefully stay on schedule," Griffin said.
He predicted the first five weeks of the shutdown will be "the most crazy." The ensuing five weeks will be busy, but less hectic and obtrusive, according to Griffin.
"That won't mean things aren't advancing still, but the big visible things — like the precast (sections) coming through town and the huge excavation — should be done by that time," he said. "And they'll be backfilling."
If all goes according to plan, the 10-week closure will end on Sept. 21.
"I feel confident the preparations that we've taken, the work that we've advanced, that we're set up very well to be successful," Griffin said. "By that, I mean the closure period will achieve that Sept. 21 date; we might even beat it."
Still, one never knows what workers might encounter when excavators begin digging into the ground.
"There's a lot of excavation work and we could run into something underground, or if we get bad weather," Griffin said. "Those could all have some influence on the schedule. But based on where we are and how well the project team has worked together to advance everything, I'm confident."
Once the 10-week closure period ends, those living, shopping and traveling through downtown Middlebury will see "construction similar to what they've experienced the past two seasons," according to Griffin. That will include periodic single-lane closures to do curbing and sidewalk work, paving, resetting manholes and catch basins, and landscaping, officials said.
"It won't mean construction is over, but all of the major impacts relative to the road closure and railroad closure should be over," Griffin said.
VTrans and Kubricky Construction officials will provide the community with a more comprehensive project overview (online) on Wednesday, July 8, beginning at 7 p.m.
"We thought that having (the meeting) just a few days before the work begins would be the most effective way of communicating to the public the final details of the 10-week shutdown," said Jim Gish, community liaison for the downtown rail bridges project.
Reporter John Flowers is at [email protected].
More News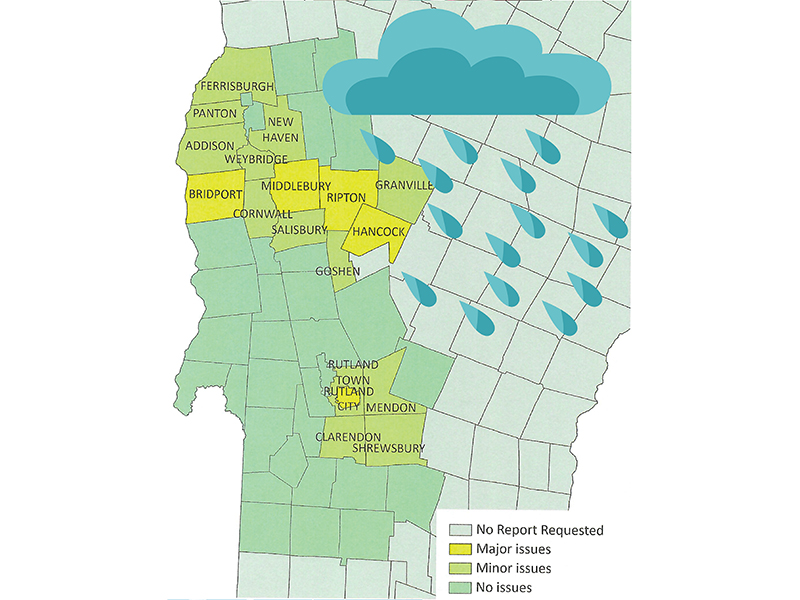 Local towns may get federal money to pay for more than a million dollars in cleanup and re … (read more)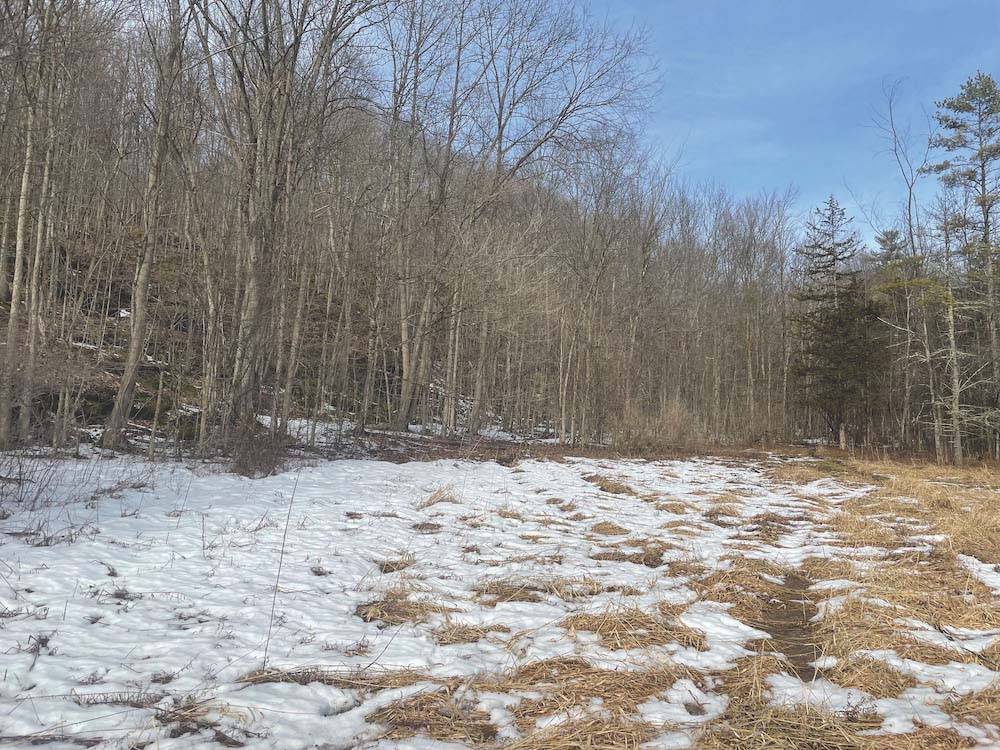 The Vermont Fish and Wildlife Department is putting $566,667 in grant money toward conserv … (read more)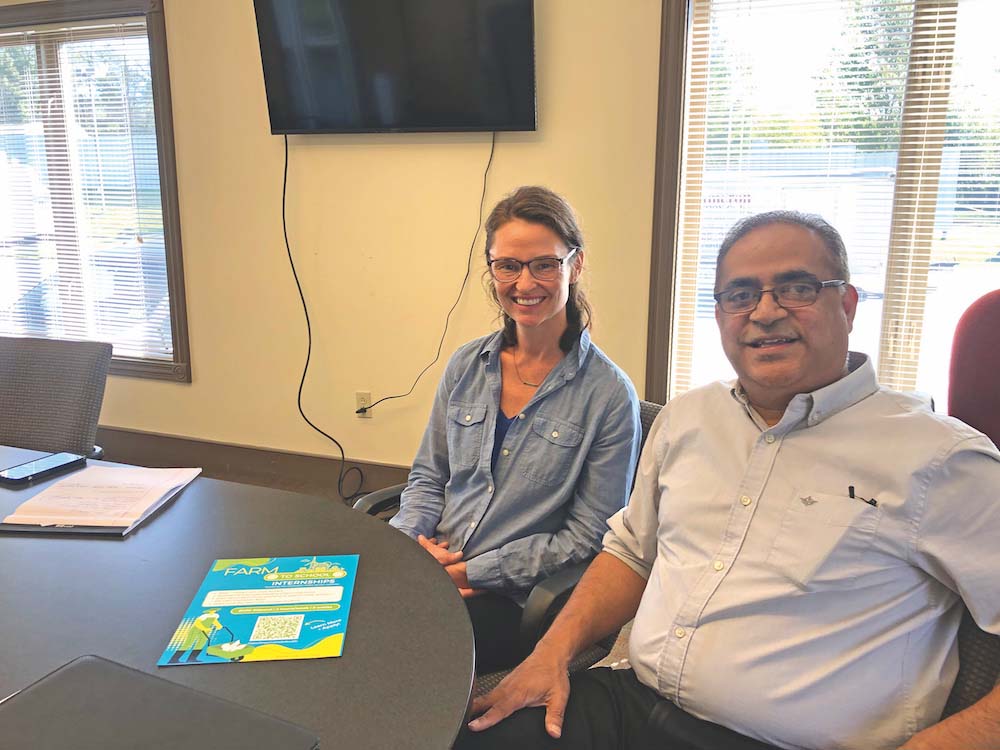 Like most things, the future of agriculture in Vermont lies in the hands of younger genera … (read more)