Shoreham strawberry fest called off
SHOREHAM — For more than 40 years the Shoreham Congregational Church has welcomed folks from throughout the region to its late-June Strawberry Festival, where people would enjoy strawberry shortcake with whipped cream, strawberry sundaes, strawberry pie and more. But this year is different.
Because of the COVID-19 virus, it is not safe to have the crowds of people come together for this event. However, the strawberries are still ripening, pandemic or not, so plans have changed. Church members will still obtain the strawberries and prepare them, but this year they will freeze the prepared berries to share with the community at a later date.
At a time in the future when it is safe to do so, the church will invite the community to enjoy the strawberries with them. It will probably be in a different setting and with a different menu — perhaps as an ice cream sundae takeout event later this summer or fall. 
 
More News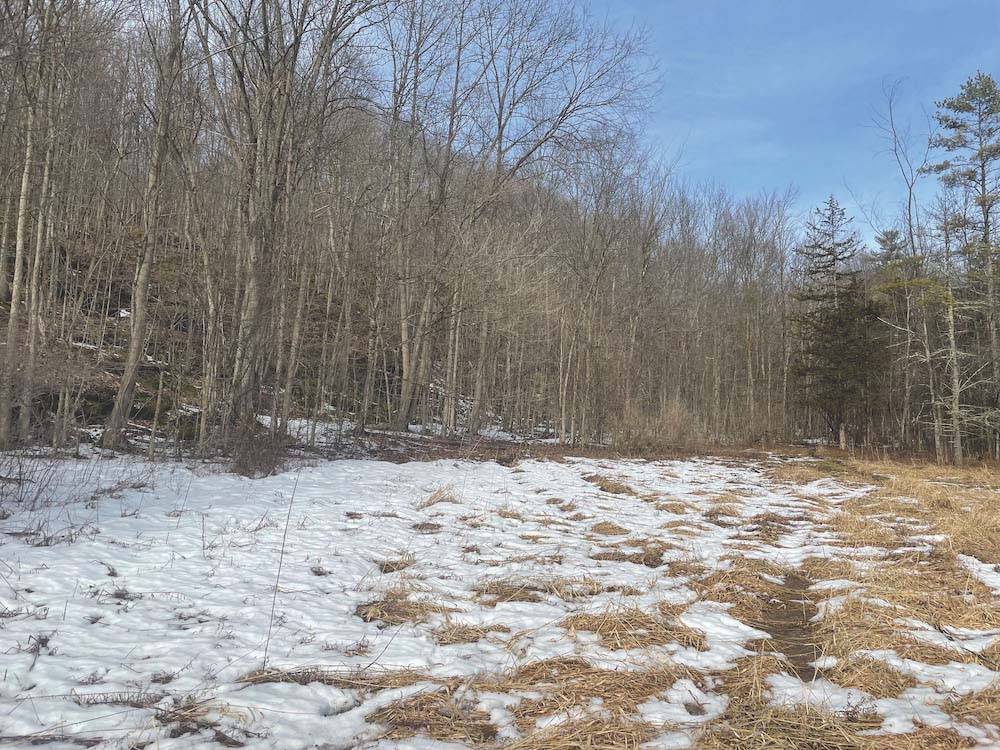 The Vermont Fish and Wildlife Department is putting $566,667 in grant money toward conserv … (read more)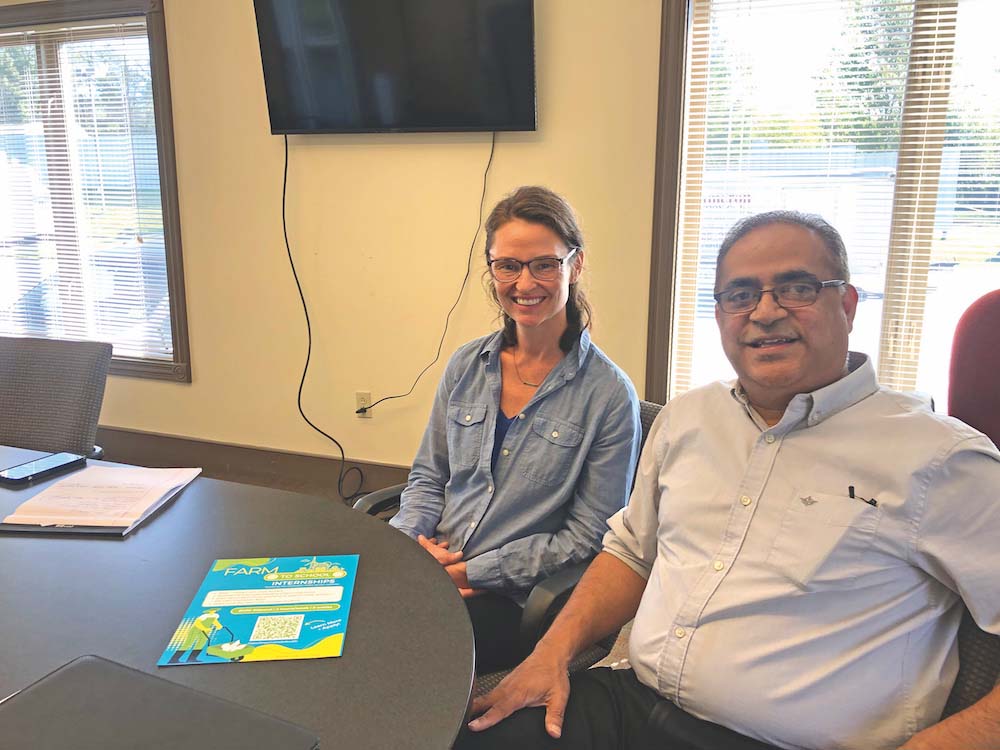 Like most things, the future of agriculture in Vermont lies in the hands of younger genera … (read more)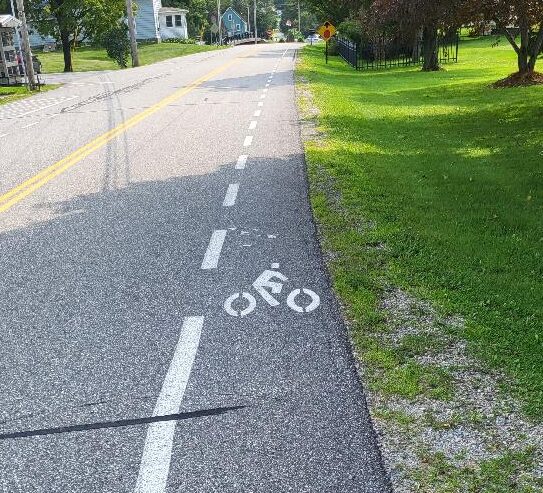 Local planners and a hired consultant this week unfurled Middlebury's first-ever "Bicycle … (read more)