College calls off writers' conference
RIPTON — Middlebury College has canceled the 95th annual Bread Loaf Writers' Conference because of ongoing concerns over COVID-19.
The conference had been scheduled to take place on the college's Bread Loaf campus in mid-August.
"All of us here at the conferences feel tremendous regret that the pandemic will prevent us from joining together in person this summer, but we are eager to do our part to protect the writers we serve from possible exposure or transmission of the coronavirus," wrote BLWC Director Jennifer Grotz in a June 15 email to the conference community.
September's Bread Loaf conference in Sicily has also been canceled, Grotz said.
Two newer Bread Loaf programs — the Environmental Writers' Conference and the Translators' Conference — would have shared the Ripton campus June 10–16. Instead, they convened what conference officials called "Dream Loaf," a week of free remote readings and lectures, including one by Bill McKibben called "A Crisis Inside a Crisis: What COVID-19 Might Teach Us About Dealing with Climate." 
Recordings of those events will be available throughout the summer on the Bread Loaf website: middlebury.edu/bread-loaf-conferences/program/dreambreadloaf.
College officials intend to announce on Monday their plans for the fall 2020 semester.
In the meantime, Middlebury has suspended fall 2020 study-abroad programs in Brazil, Chile, Paris, Germany, India and Italy, according to a report in the Middlebury Campus newspaper. Nine other programs, including those in China, Japan, Russia and the UK, are still awaiting decisions.
More News
Blasting ledge could begin on Monday in Vergennes as work on the $25 million Vergennes Gra … (read more)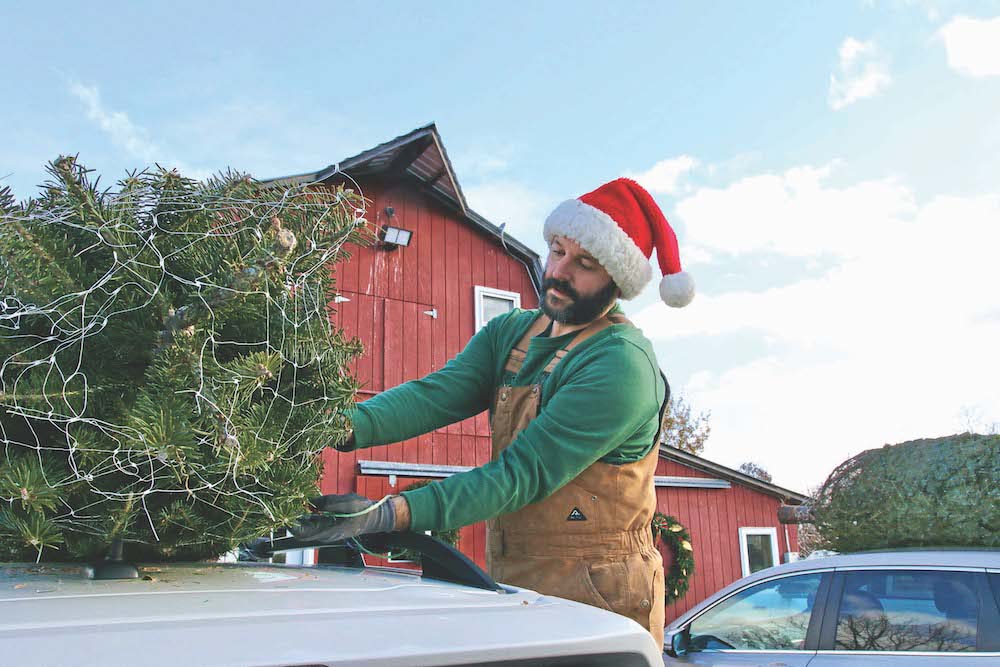 With the holiday season underway, county Christmas tree farms have begun welcoming visitor … (read more)
As the Middlebury Snowbowl prepares for opening day this Saturday, Dec. 9, loyal skiers an … (read more)