Hundreds gather in Bristol to denounce police killing
BRISTOL — More than 350 people attended a peaceful vigil on the Bristol town green Tuesday afternoon to express solidarity with the Black Lives Matter movement and to mourn the death of George Floyd, an unarmed Black man who was killed on May 25 by a white Minneapolis police officer as he lay handcuffed on his stomach in the street.
"We gather today to honor the validity and value of Black lives and to organize around the dismantling of white supremacy," said one of the vigil's organizers, who addressed the crowd from the Bristol bandstand.
Wearing face masks, carrying signs and chanting, "Black Lives Matter! Justice for all!," protestors formed a line and marched up and down North Street and around the town green, drawing honks of approval from passing traffic.
When they reassembled in the park, another organizer informed them that no one would be giving speeches at the vigil.
"All of the organizers of this event are white and this is event is not intended to speak for Black people's experiences," they explained. "Our goal today is to express solidarity with the Black Lives Matter movement, spread awareness and resources surrounding this topic and honor the lives that have been taken at the hands of police."
Protestors then kneeled in silence for 8 minutes and 46 seconds, an amount of time that has come to hold great meaning for social justice activists around the world.
Bystander video footage shows that the white police officer who killed Floyd pressed his knee into Floyd's neck for 8 minutes and 46 seconds — despite Floyd's pleas that he could not breathe and despite increasingly alarmed bystanders' objections — and even after Floyd lost consciousness.
The police killing has sparked outrage around the country and around the world, and mass protests have drawn millions of people this month, including thousands in Vermont and hundreds in Addison County.
But Floyd's was not the only death that was mourned in Bristol on Tuesday afternoon.
Vigil organizers read aloud the names of 100 Black people whose lives were taken unjustly by state or vigilante violence — a list that was by no means meant to be comprehensive.
Tuesday's event, which was organized by recent graduates of Mount Abraham Union High School, was the second vigil to be held on the Bristol town green this week.
On Monday afternoon about 70 people gathered in the southeast corner of the park, near the cannon, where they observed silence for 8 minutes and 46 seconds.
Afterward, Bristol resident Sarah Stott read a statement from the Poor People's Campaign — A National Call for Moral Revival, which concluded thus:
"With every breath we have, we declare: Somebody's hurting our brothers and our sisters. It's gone on far too long, and we won't be silent anymore."
To learn more about the Black Lives Matter movement, visit blacklivesmatter.com. For more information about the Poor People's Campaign, visit poorpeoplescampaign.org.
Reach Christopher Ross at [email protected].
More News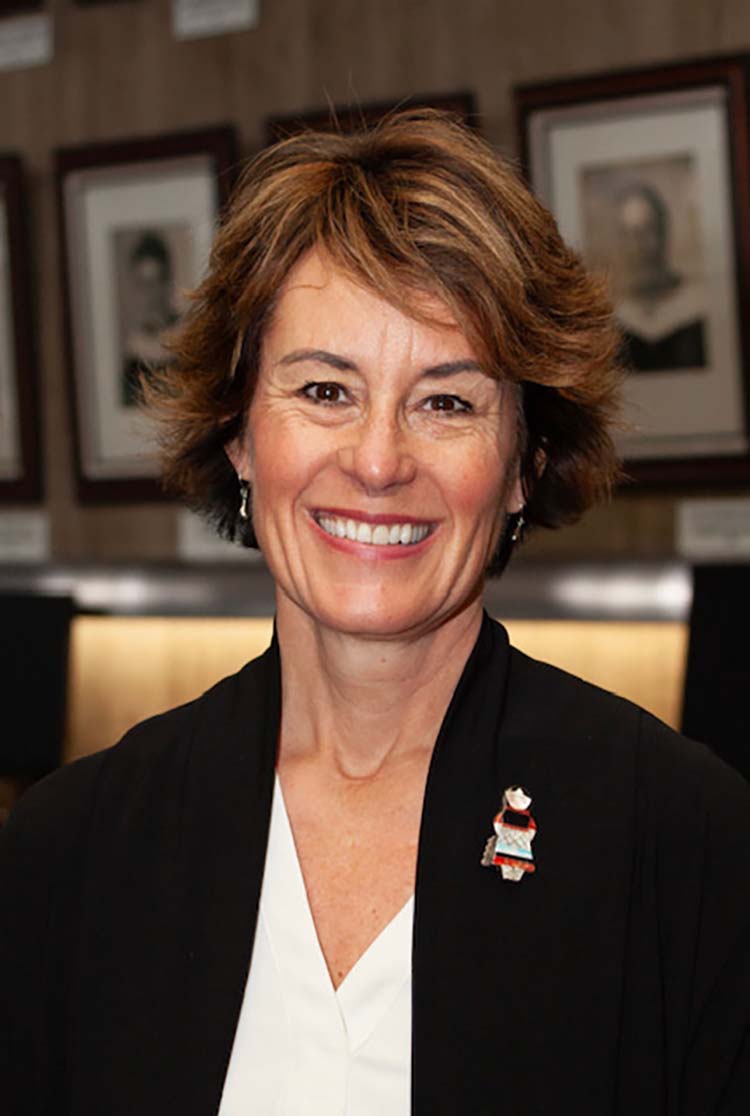 The Addison Central School District on Monday hired Wendy Baker to be its new superintende … (read more)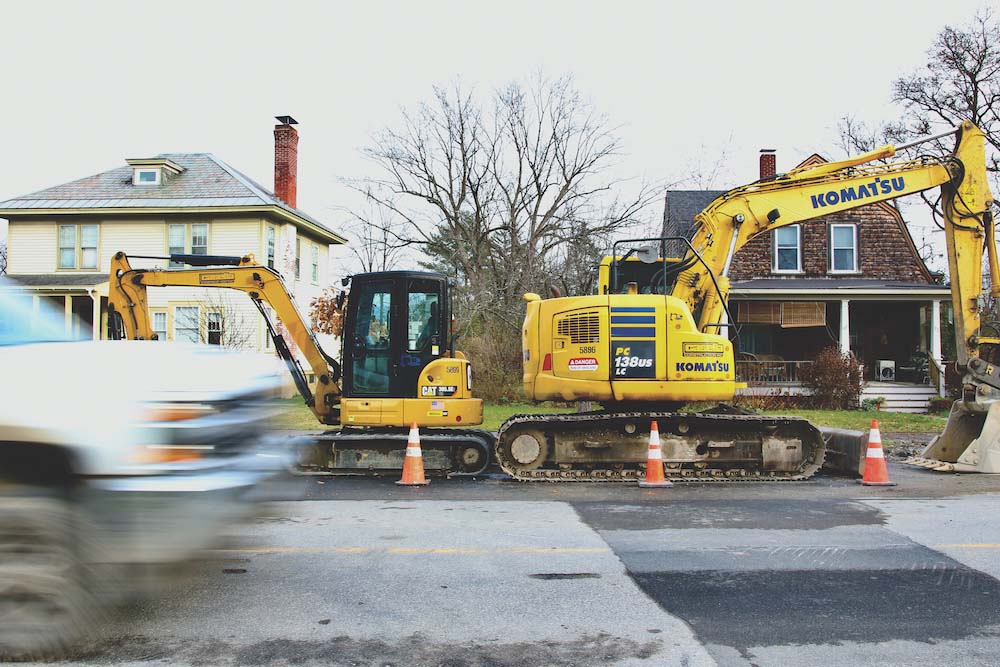 Middlebury voters next year will be asked to support three separate bond votes totaling $2 … (read more)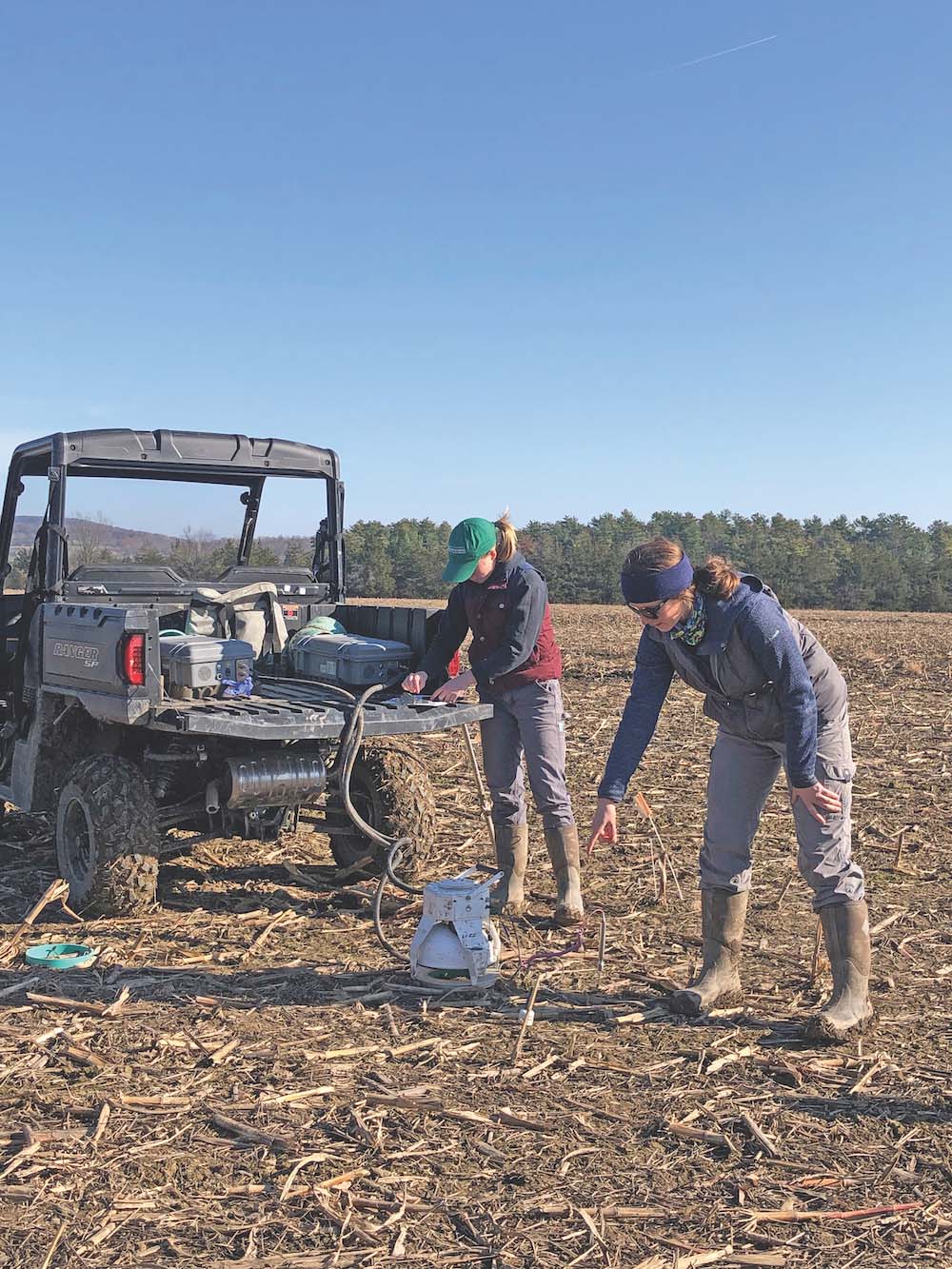 From planting cover crops to transitioning toward no-till or reduced-till approaches, farm … (read more)