Planners seek citizens' slow-speed internet horror stories
ADDISON COUNTY — The Addison County Regional Planning Commission (ACRPC) is preparing to apply for a Broadband Innovation Grant for $60,000 to conduct a feasibility study about how best to help unserved and under-served portions of Addison County. The COVID-19 crisis has demonstrated the necessity of broadband so families can keep up with school, healthcare or business, and this study would help ACRPC write a business plan to bring broadband service to people in the regions that currently cannot get it.
ACRPC needs members of the public to write a compelling grant application. If you live in an area of Addison County that is served by slow or intermittent service or are unserved, please write to ACRPC and tell your story to support this application. This application will be submitted prior to June 19, so please submit your letter of support as soon as possible.
Please send your story and support to either: [email protected] or [email protected]
or send a letter to:
Addison County Regional Planning Commission
c/o Benton Wright
14 Seminary St.
Middlebury, VT 05753
 
Leadership and members of the planning commission thank you all for your help in advance.
 
 
More News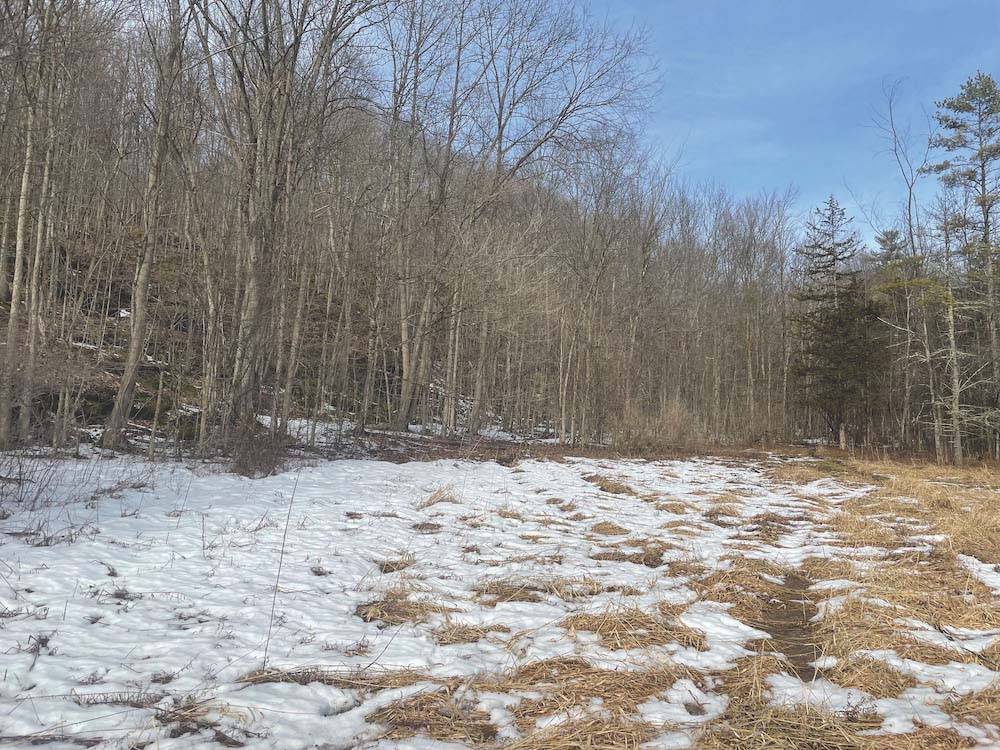 The Vermont Fish and Wildlife Department is putting $566,667 in grant money toward conserv … (read more)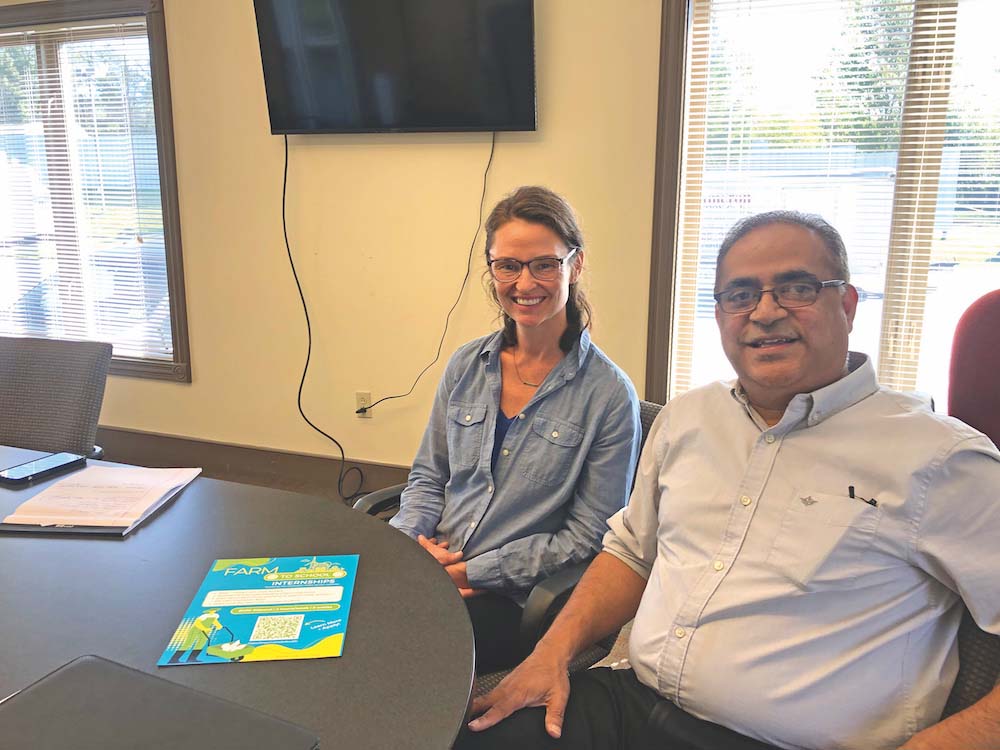 Like most things, the future of agriculture in Vermont lies in the hands of younger genera … (read more)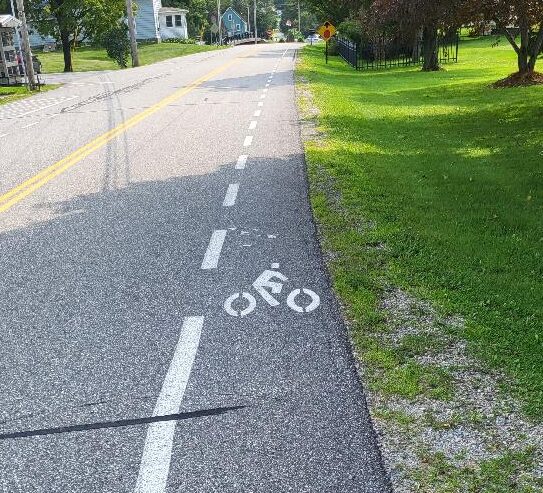 Local planners and a hired consultant this week unfurled Middlebury's first-ever "Bicycle … (read more)