Back in business … a little bit
SHOREHAM — As COVID-19 has closed bigger retail establishments, restaurants, hotels, lodges and inns across Vermont and the country, it's also affected the hundreds smaller bed and breakfasts and country inns scattered throughout Vermont and New England. One such inn in Shoreham is coming out of the two-month state lockdown with an optimistic outlook.
Two weeks into operating its dining service under limited circumstances, Shoreham Inn co-owner Andrew Done said business after about two to three weeks of curbside service and outdoor seating is "better than anticipated."
The Shoreham Inn, located in the small village area of Shoreham, is run by Done and his wife Elizabeth. They purchased the inn in 2017 and have kept its legacy, which began in 1799 as a tavern, thriving.
When once again open for inside seating, which Gov. Phil Scott announced would be happening this month, guests can expect a friendly welcome into a cozy tavern-style dining room and bar. A well-stocked antique bar is the focal point of the room, while an acre of well-kept lawn on the side and in back of the inn offer a cool and pleasant westfacing setting for dining, watching sunsets or enjoying special family events like weddings and anniversaries.
The neatly maintained rooms upstairs are well spaced for social distancing. For visitors, such small, rural B&Bs and restaurants are hidden gems, often serving fresh local produce and food with family-like service.
But challenges remain. During the pandemic fewer people have been willing to drive the distance from population centers to grab takeout — the sparsely populated region around the inn makes it difficult for Andrew and Elizabeth Done to fill trheir available dining slots. Plus, while the inn has 10 rooms, it is only allowed to fill 25 percent of capacity, which reduces their offerings to two rooms — a limitation that will hopefully be relaxed after June 15 (on Friday state authorities eased the limit to 50% capacity as of June 8).
The inn has been serving outside on the patio, and both owners said they're pleased with the response since they opened on Thursday, May 28. "It's better than we anticipated," Done said, adding that they've had to cancel their breakfast option for the time being for overnight guests because of the low volume. Consequently, lower rates are in effect until breakfasts can restart.
Dinner reservations, however, are picking up, the owners said, even as new steps are required to maintain public health. Patrons have to first call and book a dinner reservation at the inn, provide name and a contract, and the hosts have to keep that information on hand in case it's determined later than someone infected with COVID-19 had visited the establishment. If that were the case, the previous guests could be traced and checked to see if they had been infected.
Looking ahead, the couple plans to keep the doors open and tend to their guests as best as they can as they navigate the pandemic. Andrew Done says their main hope has always been to "ensure we are very approachable to the community." It's a goal they seem to be reaching, as a steady stream of drive-in guests pick up their dinners, while navigating this COVID-19 environment.
More News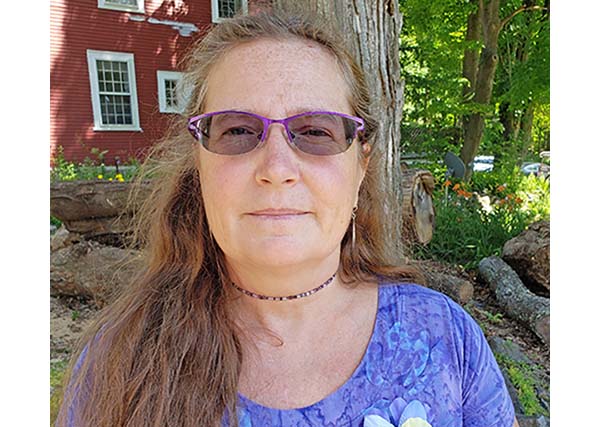 Learn about the disease in a documentary film by a local woman who knows first hand. Plus … (read more)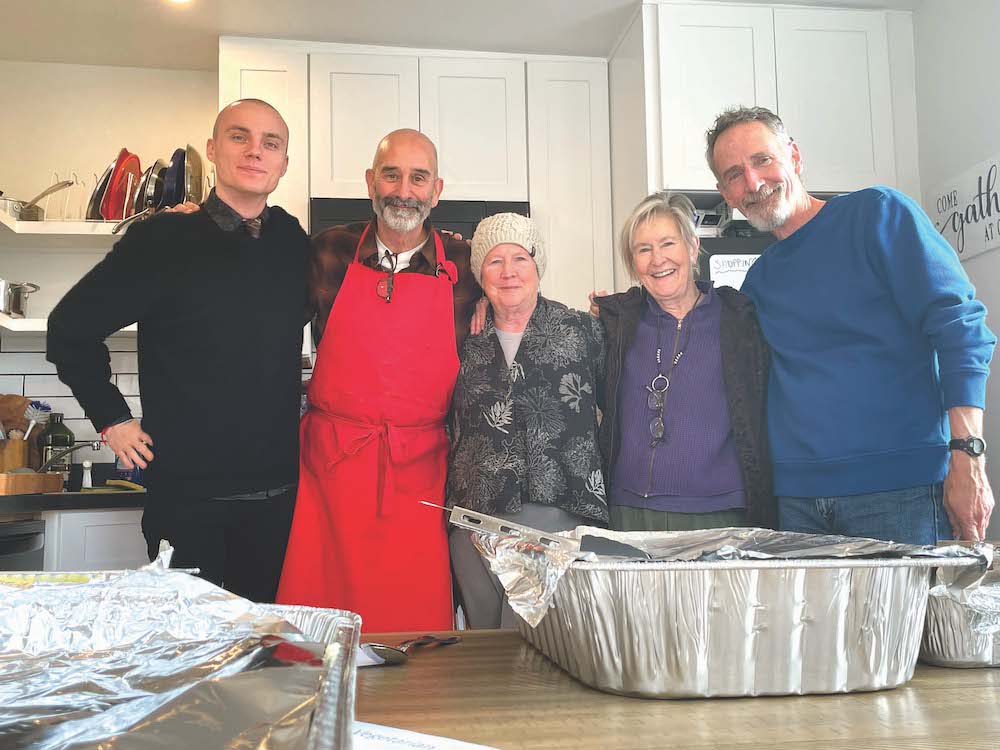 This past Thanksgiving, Nov. 23, saw almost 60 people converge upon the 1,400-square-foot … (read more)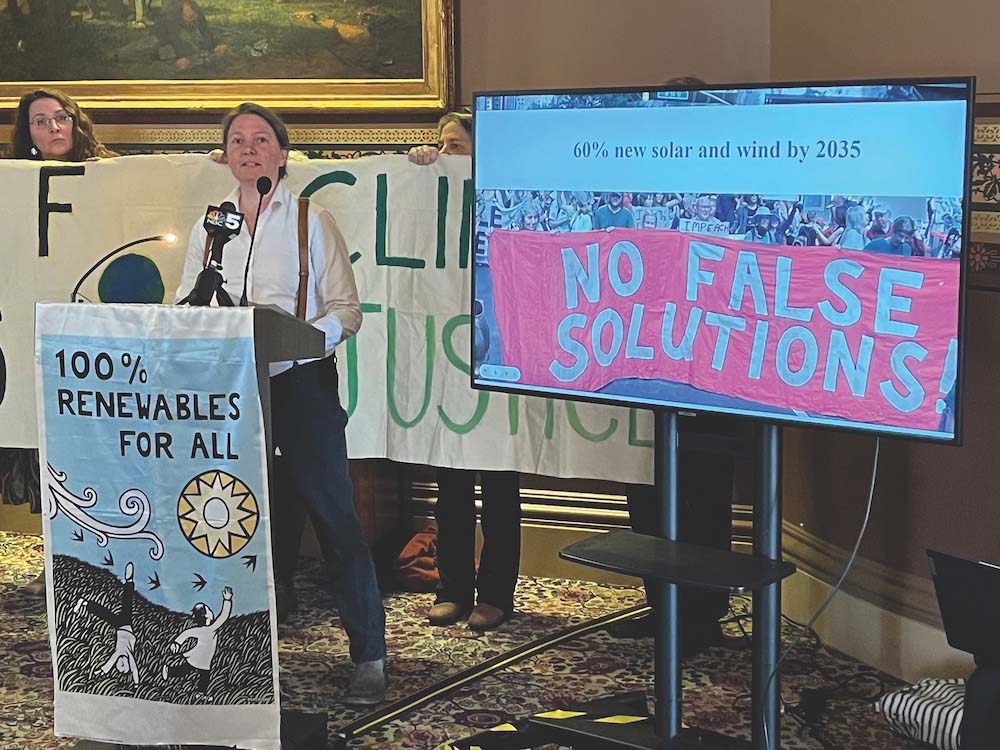 Two state lawmakers are urging Addison County folks not to ease up on efforts to battle cl … (read more)