Vergennes eyes rule that would require mask wearing
It's an easier way for them to call police and ask (non-compliant patrons) to leave.
— Councilor Mark Koenig
VERGENNES — Customers of Vergennes businesses and those who wish to enter city buildings will soon be formally requested to wear protective masks, according to an agreement in principle the Vergennes City Council reached at its Tuesday meeting.
After discussion, council members agreed to ask City Manager Daniel Hofman to draft a resolution requiring masks in Vergennes shops and buildings, one modeled after resolutions already in place in Burlington and South Burlington.
They expected to review the draft document this week and then hold an online vote, with a Friday target date.
Hofman said on Wednesday the resolution would list the types of businesses affected, including retailers, banks and grocery stores, and the requirements for face coverings.
Councilors said the resolution would not be an ordinance enforceable by criminal penalties. But they said it would shift the responsibility of insisting that customers wear masks from the businesses to city officials, and even allow business owners if necessary to call Vergennes police to escort uncooperative customers from sites. 
"It does take the onus off the retailer," said Councilor David Austin.
Councilor Mark Koenig addressed law enforcement from shop owners' point of view.
"It's an easier way for them to call police and ask (non-compliant patrons) to leave," Koenig said. 
Mayor Jeff Fritz said at Wednesday morning's Northern Addison County Regional COVID-19 Meeting he did not believe the resolution would apply to workers in offices with limited visitors. 
At that meeting Fritz also told Ferrisburgh Selectboard Chairwoman Jessica James that the council had discussed on Tuesday whether Ferrisburgh would consider such a measure, given that there are businesses such as Aubuchon Hardware and Dollar General on the outskirts of the city.
In a Wednesday phone call James said she needed more information and more time to talk to town business owners before answering, and that she would ask for a copy of the city document.
"I would have to see what the details of that resolution would be first," she said. 
On Tuesday night Councilor Tara Brooks suggested, to general agreement, the city should look into supplying free masks to residents and businesses to make compliance easier. 
And Fritz suggested a positive, health- and economy-oriented spin to the resolution. 
"Part of the message is this is how we keep stores open," Fritz said.
Note: An earlier version of this story misidentified the location of Shaw's Supermarket and Kinney Drug Store. 
More News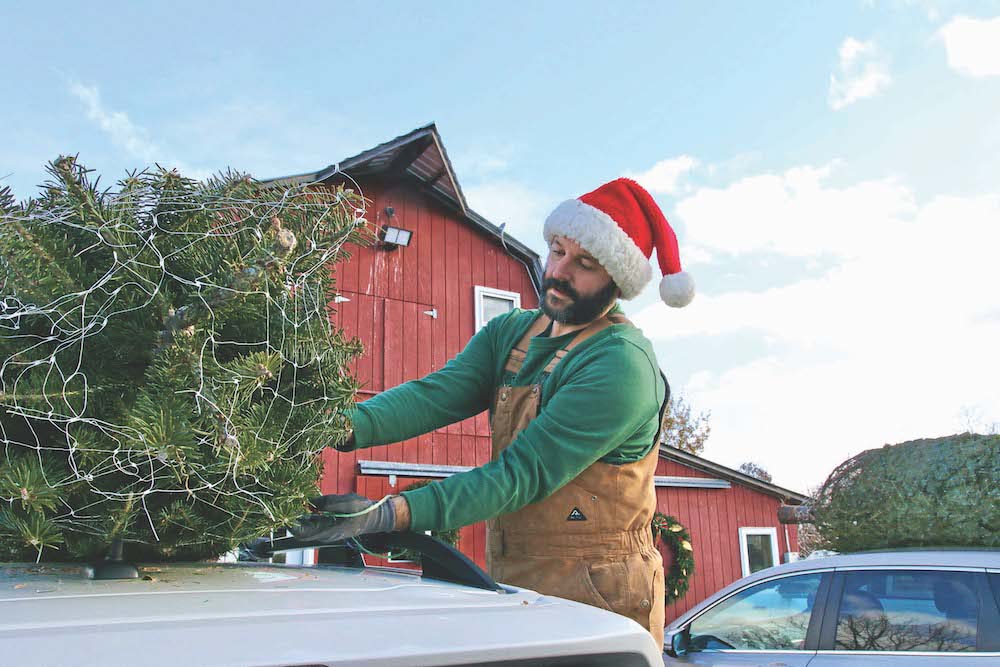 With the holiday season underway, county Christmas tree farms have begun welcoming visitor … (read more)
As the Middlebury Snowbowl prepares for opening day this Saturday, Dec. 9, loyal skiers an … (read more)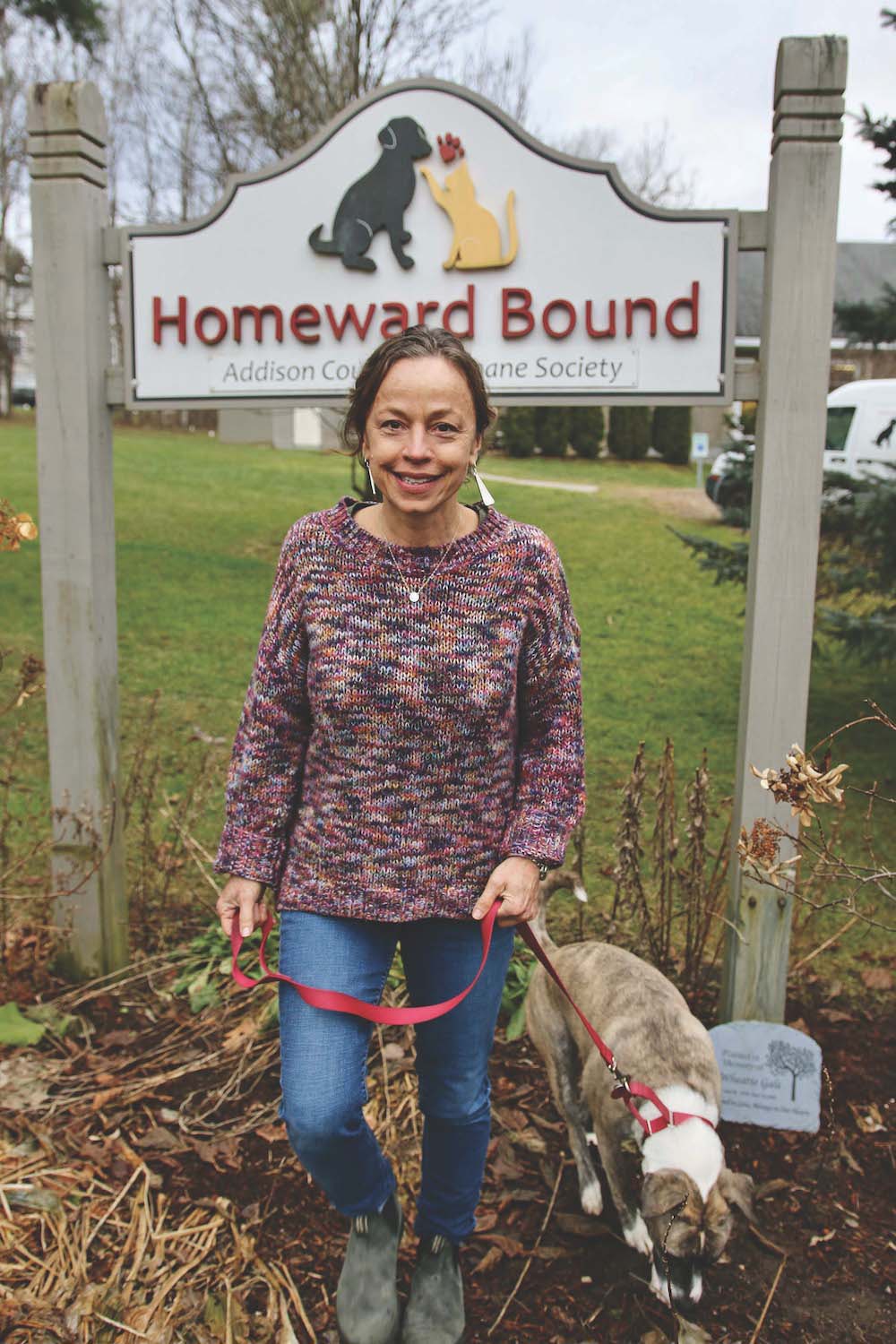 Homeward Bound Executive Director Jessica Danyow has truly been a dog's best friend during … (read more)