Status of city's pool remains up in the air
VERGENNES — Whether the Vergennes city pool will open this summer, even on a limited basis, remains uncertain, Vergennes City Manager Daniel Hofman told officials from Vergennes, Ferrisburgh, Panton and Waltham and area nonprofits Wednesday in a weekly COVID-19 cooperation meeting.
Hofman said the pool is the last loose end in the annual Vergennes budget, which he and the city council are putting together to meet a June 30 deadline.
He could make a recommendation to council members about the pool as soon as their meeting this coming Tuesday, May 27.
"Hopefully we can make a decision soon," Hofman said.
If the pool does open employees would have to enforce social distancing guidelines and limit capacity. Hofman said measures such as 10-foot circles taped onto the decking, spaced six-feet apart, to allow families to gather are also being considered.
Hofman said with the nearby Button Bay State Park pool not being open he was also concerned about allowing out-of-town residents to use the city pool.
Ferrisburgh Selectboard Chairwoman and Vergennes Champs Swim Team parent Jessica James pointed out later in the morning, however, that many members of that team come from other towns in the area.
Although the Champs' competitive season has been canceled, James said the team still hopes to hold small practices and group activities at the pool.
James also said at the meeting that camps based at Vergennes Union Elementary School would be interested in using the pool.
PICNIC TABLES
The group also discussed whether to put city-owned picnic tables onto the city green. City officials said they would not do so until state guidelines are further eased, for fear the tables would encourage social distancing to be ignored.
"It's really not a best practice," said Mayor Jeff Fritz.
Rep. Matt Birong, D-Vergennes, a downtown restaurant owner, said the tables would help eateries during the summer season by providing a place for customers to sit and enjoy the meals they purchased.
Fritz agreed the tables should go out when the guidelines and data allow.
"As soon as we can we should have as many picnic tables as we can on the green," he said.
In other business, the group of 15:
• Heard from Addison Northwest School District Board Chairman John Stroup that the last day of student education would be June 10, with teachers working another week. Stroup said ANWSD had obtained a waiver from the Agency of Education allowing the district not to have to make up snow days.
Stroup said June 10 would thus also be the last day ANWSD would be delivering meals to students and their families via bus routes, but meals would be available to be picked up afterward.
• Were told by Hofman that the city's "Clang and Bang" parades were now being staged only on Saturdays, but one was scheduled for Memorial Day.
• Heard from Panton Selectboard Chairman Howard Hall that both Panton and Waltham recently had broadband WiFi hot spots installed at their town halls.
Hall said later those hot spots were courtesy of the Vermont Department of Public Service and corporate donations, free to use, highly effective, and available 24/7. The intent of the donations was to make sure students in rural areas had Internet access, but the service is available to all, he said.
More News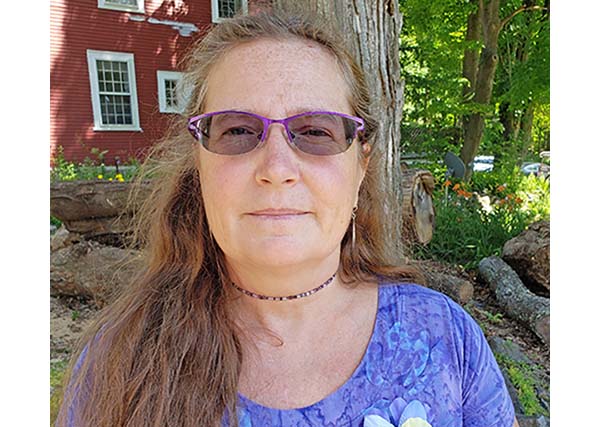 Learn about the disease in a documentary film by a local woman who knows first hand. Plus … (read more)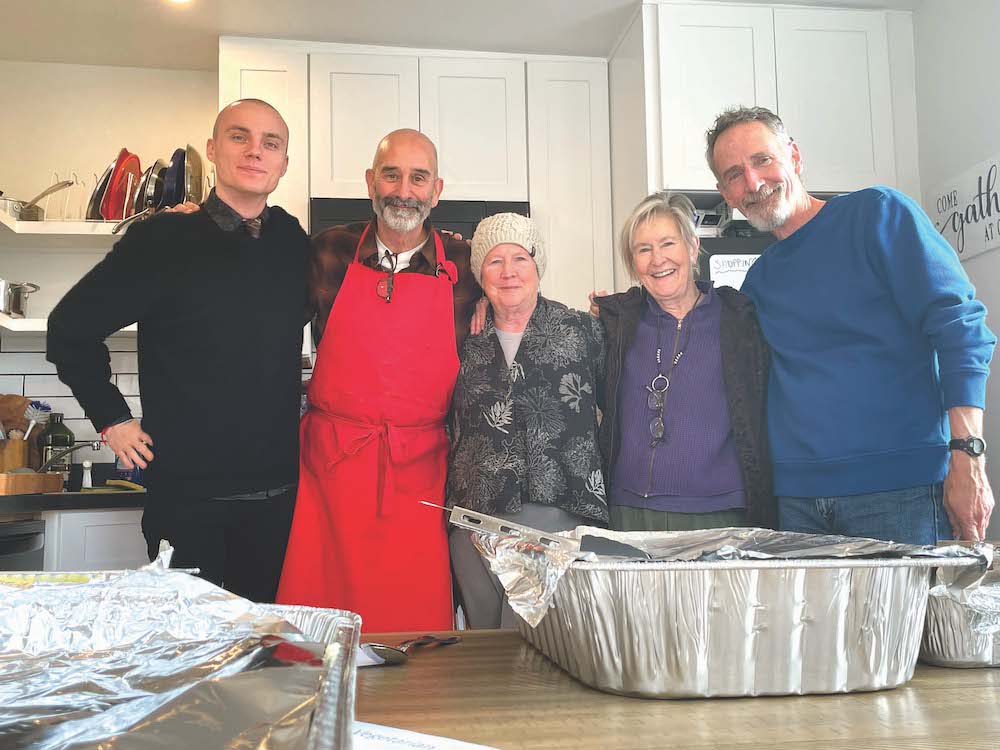 This past Thanksgiving, Nov. 23, saw almost 60 people converge upon the 1,400-square-foot … (read more)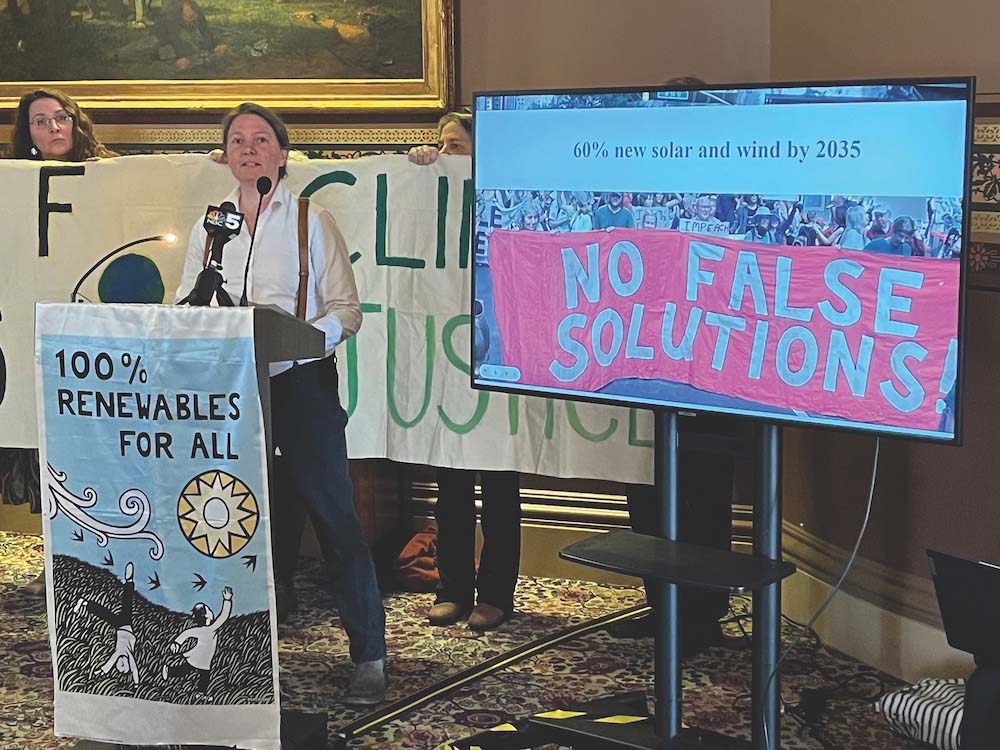 Two state lawmakers are urging Addison County folks not to ease up on efforts to battle cl … (read more)