Local economic survey offers recovery insights
ADDISON COUNTY — The Addison County Recovery Team is going over the results of its own survey of the local economy.
The online survey garnered an impressive 275 responses from a diverse array of area business sectors, according to Fred Kenney, executive director of the Addison County Economic Development Corp. Retail respondents topped the list at 13%, followed closely by construction and home services (11%) and food & beverage businesses (11%).
Of the 275 respondents, 97 (36%) indicated they're temporarily closed (26% forced, and 9% voluntarily). The remaining 177 (64%) respondents remained open, and most (28%) were at full operating levels.
Survey results indicted 84% of respondents had experienced decreased revenues during the pandemic, with 111 (41%) seeing revenues drop between 76-100%.
Around 10 businesses reported experiencing no change in revenue and 15 (6%) actually experienced revenue surge.
Other key findings:
• 42% of respondents said they had to lay off staff, while 47% hadn't done so.
• Almost half (43%) of respondents had staff working remotely and about a third (27%) still had all staff working on site.
• Almost half of the respondents that answered the question (234) had applied to various state and federal programs for aid in the former of grants or loans.
• When asked about additional supports businesses need to reopen or ramp up to full operations, 81 (36%) stated that financing or additional capital were required, 35 (15%) said business planning assistance and 25 (11%) indicated workforce training or retraining.
The main themes from the answers to "Top Concerns Going Forward" were fairly evenly split between economic and health/safety concerns, according to survey results. The economic concerns ranged from the ability for the economy to bounce back generally, efforts to restore the local economy and the ability of each business to regain pre-COVID revenue levels. The concerns were related to length or shut down, speed or restoration of activities and confidence of consumers.
The health and safety concerns ranged from the availability and affordability of personal protective equipment, to acceptance of the public to new ways to conduct business.
After economic and health/safety concerns, the primary issues were the ability to resume all pre-COVID activities, consumer confidence and spending ability, general economic failures such as recession or inflation, and a resurgence of the virus causing a second shut down.
On the other hand, there were many responses about taking advantage of new business opportunities and new ways to conduct business.
Results of the local survey will be just one topics to be discussed at an Addison County Recovery Team "Community Town Hall," to be held via Zoom on Tuesday, May 26, at 3 p.m. There's no cost, but you must REGISTER or EMAIL SARAH. A meeting link will be emailed to you the morning of the meeting. Panelists will include Kenney, Addison County Chamber of Commerce President Rob Carter, Bill Cunningham of Addison County Transit Resources, and United Way of Addison County Executive Director Helena Van Voorst.
Reporter John Flowers is at [email protected].
More News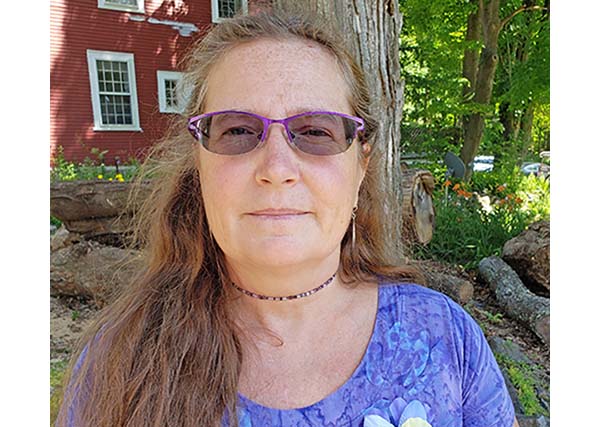 Learn about the disease in a documentary film by a local woman who knows first hand. Plus … (read more)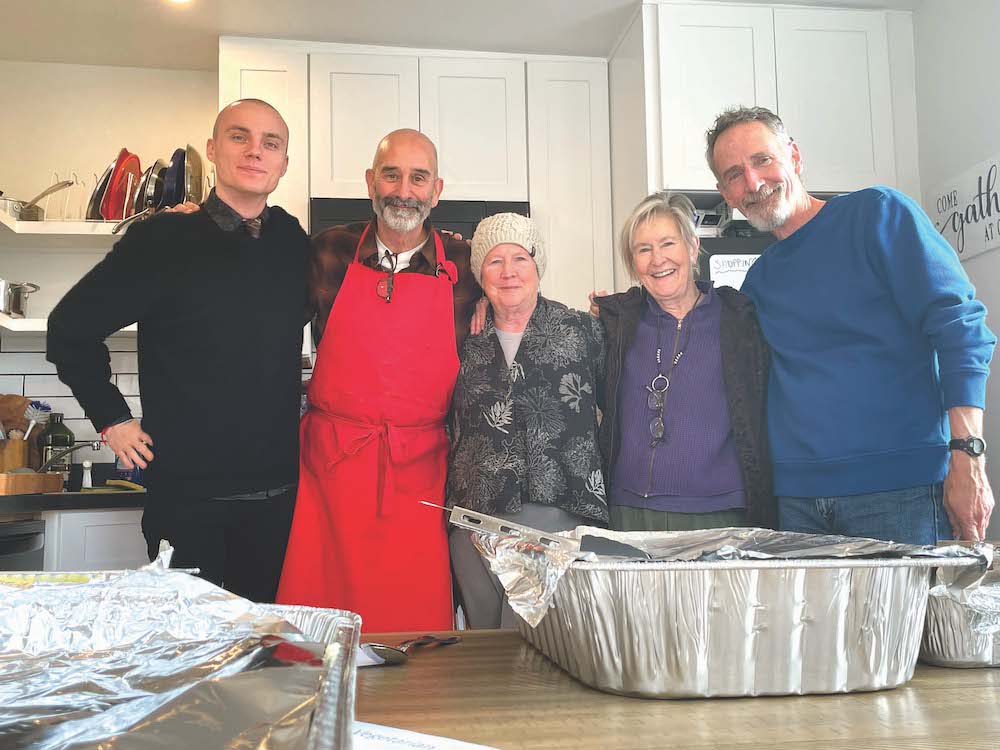 This past Thanksgiving, Nov. 23, saw almost 60 people converge upon the 1,400-square-foot … (read more)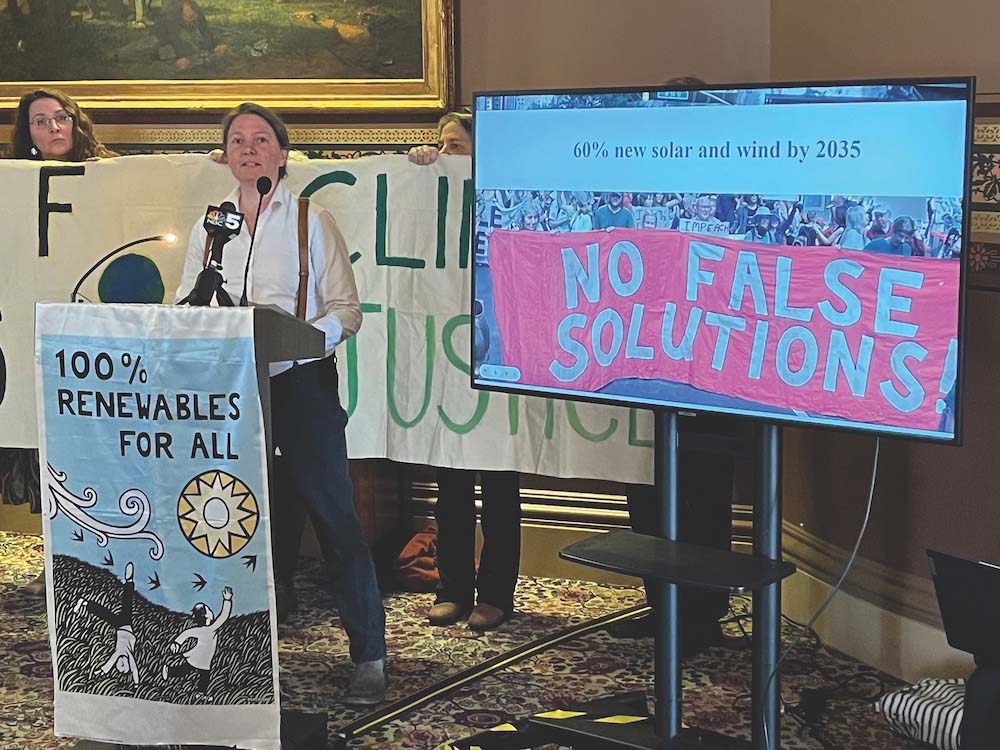 Two state lawmakers are urging Addison County folks not to ease up on efforts to battle cl … (read more)