Band leader O'Daniel misses her final parade
Marching band is a wonderful team effort. And when the kids march in the parade, people are cheering, people thank them for marching — it means so much to the kids.
— Susan O'Daniel
VERGENNES — Had it not been canceled because of COVID-19, this year's Vergennes Memorial Day Parade would have been Susan O'Daniel's 41st — and because the Vergennes Union High School Band Director is retiring in June — her last.
"It was a hard day when they canceled the parade," she told the Independent by phone. "I feel empty — it's really difficult right now."
When Gov. Phil Scott closed Vermont school buildings in mid-March, O'Daniel and many others had hoped that the emergency would pass quickly. School would resume before the end of the year and the May 25 Memorial Day parade would proceed as planned, giving the community all the more reason to come out and celebrate.
With average attendance between 10,000 and 11,000, the Vergennes Memorial Day Parade is the largest in Vermont.
As she has done for the past six years, O'Daniel solicited music suggestions from her students, who in years past have enjoyed helping expand the marching band's repertoire with contemporary tunes. At recent parades they've performed "Born in the USA" by Bruce Springsteen and "Seven Nation Army" by the White Stripes.
"I pulled out a bunch of pieces of music and brought them home to look at," O'Daniel recalled sadly. "They're still in the bag."
Organizers canceled the parade on April 2. The parades in Middlebury and Bristol were canceled after that.
"This will mark the first time in over 60 years that there will be no parade in Vermont's Little City," wrote organizers in a press release. But, they added, "we will come together again as communities after the dangers have passed."
Since then, like her counterparts in other school districts, O'Daniel has been teaching her band students remotely.
"I'm working with kids online by sections," she said. "I try to move them forward with their playing."
But without the marching it's just not the same.
"There are a lot of emotions that go with marching. The kids have to be more independent out there. It's a wonderful team effort. And when the kids march in the parade, people are cheering, people thank them for marching — it means so much to the kids."
And for 40 years, O'Daniel has been proud to be part of that, she said.
"The parade is everything to our city. We get to celebrate our commitment to the military and to those who have served. It's an important piece of who we are."
Reach Christopher Ross at [email protected].
More News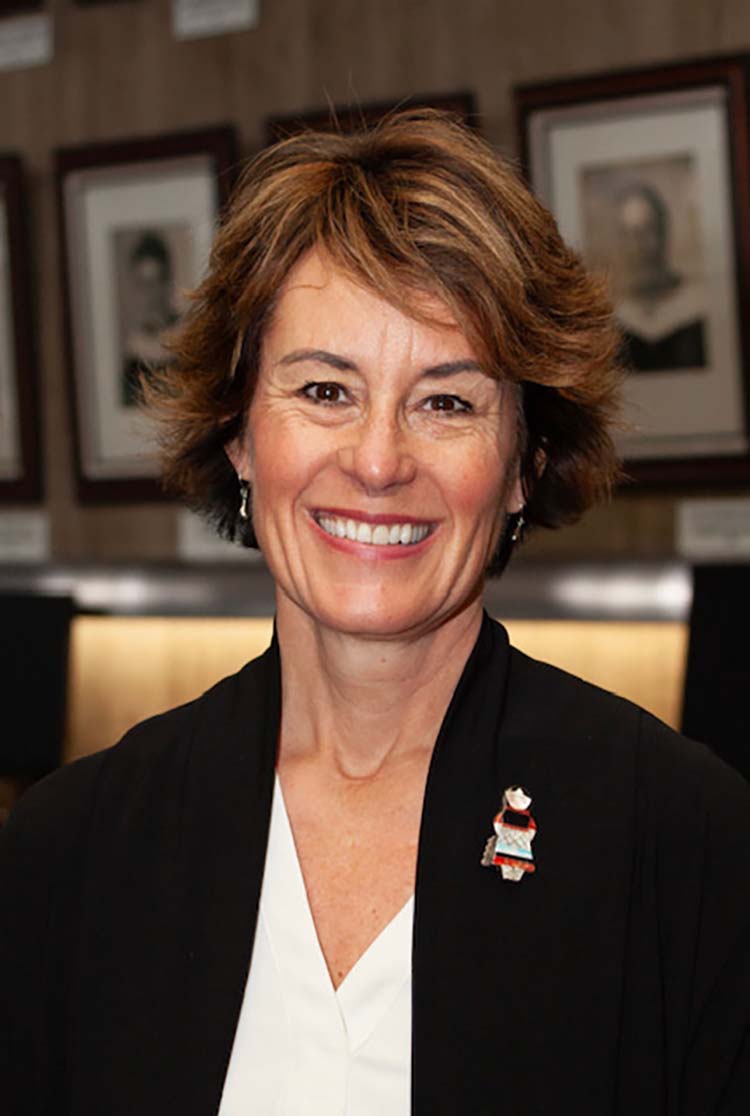 The Addison Central School District on Monday hired Wendy Baker to be its new superintende … (read more)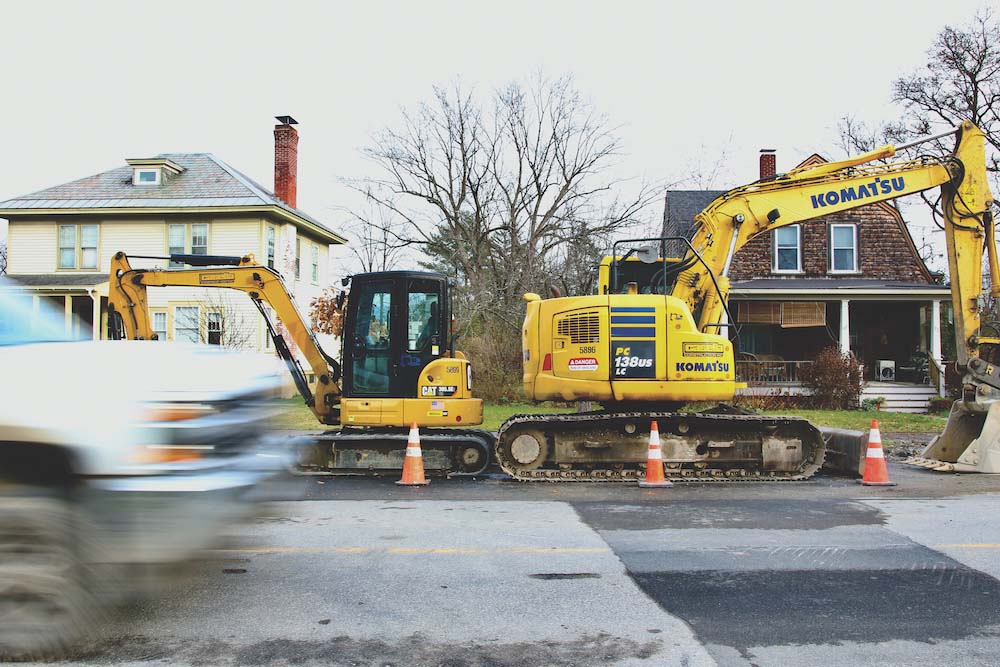 Middlebury voters next year will be asked to support three separate bond votes totaling $2 … (read more)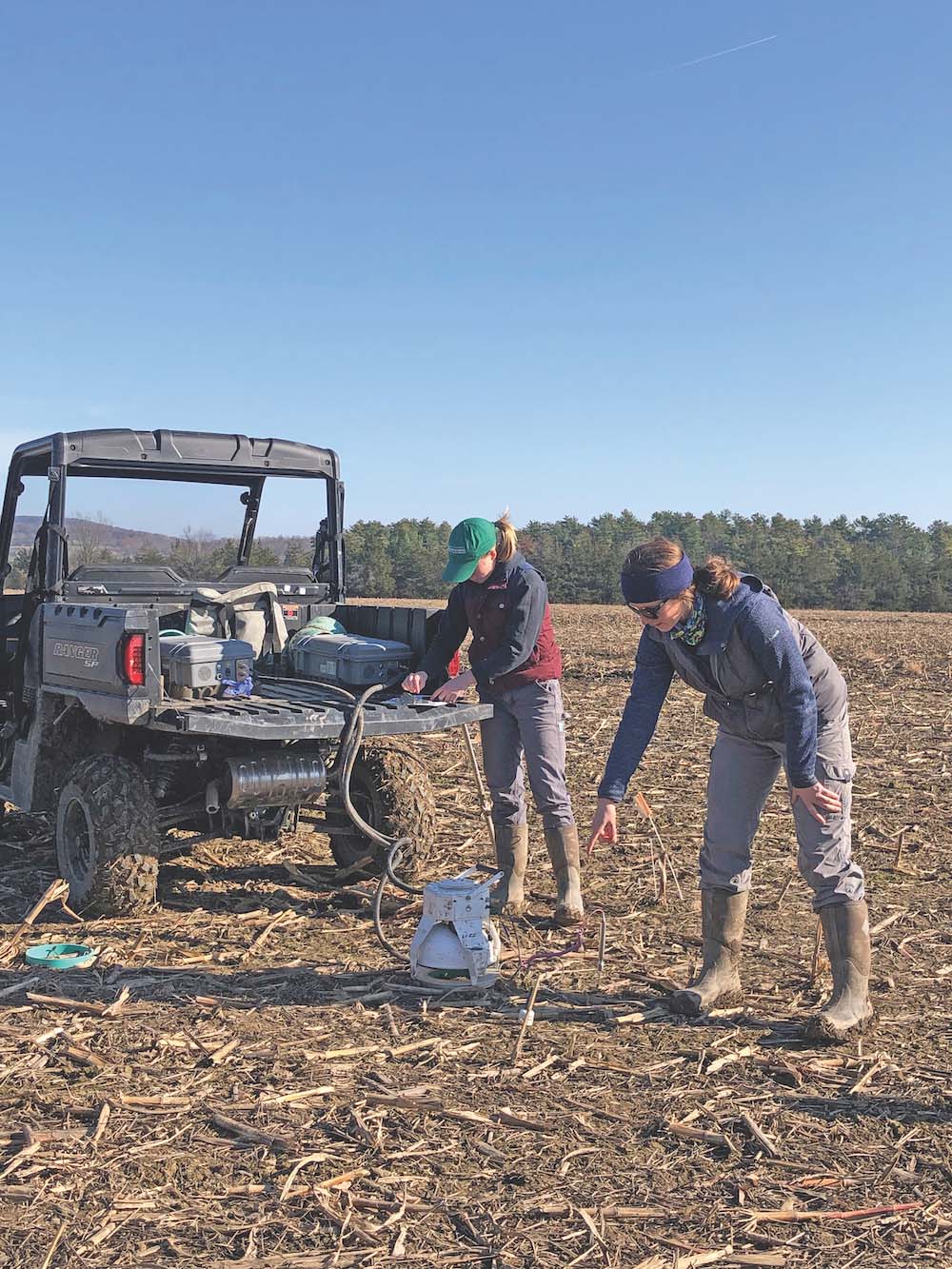 From planting cover crops to transitioning toward no-till or reduced-till approaches, farm … (read more)