Vergennes calls off Junior Fishing Derby; other events up in air
VERGENNES — The annual Vergennes Junior Fishing Derby has been called off, City Manager Dan Hofman told the city council last week, while the fate of two other summer city fixtures — its swimming pool and Vergennes Day — remains up in the air.
The Junior Fishing Derby typically brings dozens of young anglers and their families to the city Otter Creek Basin over a June weekend, and Hofman said the latest relaxed COVID-19 guidelines made it impractical for Vergennes to host the event.
Those guidelines would have limited attendance at any given time to 25 people, required signs and city representatives onsite to enforce social distancing guidelines, and banned picnic tables, Hofman said at the May 12 city council meeting.
Hofman and city recreation coordinator Kim Buckley are working on trying to offer a "virtual fishing derby," in which contestants can fish on their own and post pictures and results on social media. "Kim's really adamant about giving something to people," Hofman said. 
Meanwhile, 2020 use of the city's popular Sam Fishman Pool remains in question. Hofman said there are three options — a typical opening, limited use, or not opening at all because it is too risky to open it. 
"We're trying to figure out what to do with the pool," he said. 
Alderman Mark Koenig said regardless of the decision the pool would be drained, inspected and maintained.
The council put off until its May 26 meeting the question of the annual late-August Vergennes Day. The event hinges on the council awarding an assembly permit, and Addison County Chamber of Commerce organizers told Hofman they need to know by June 1 in order to have time to prepare.
In other business, the council on May 12:
• Revisited ongoing discussions on forming a joint Vergennes-Ferrisburgh Task Force that would seek increased cooperation between the two communities on items such as planning and boundary issues and sharing of resources. A study group has met three times on the proposal, and the Ferrisburgh selectboard has endorsed it.
Mayor Jeff Fritz said one goal would be to "initiate a long-term recovery plan" for the regional economy post-COVID, and although no action was taken Alderman Bill Benton described it as "a great idea."
Ferrisburgh Selectboard Chairwoman Jessica James and Fritz both said the communities have worked well together in a joint COVID response group. James said it "was time to think bigger" and "put some structure behind it."
• Talked with MacIntosh Park bike park backer Scott Hardy about liability questions. Hardy said "at your own risk" signs are being planned and that liability for the Comfort Hill site should not be that different than riding on city streets. 
Hofman said the city's insurance company had concerns, and Hardy said he would meet with Hofman and an attorney to work out an agreement, which he said was "already in draft form." 
The project was due to go before the Vergennes Development Review Board on May 18.
• Heard from Hofman that city hall remains open only by appointment, but that he was working on a protocol that would allow it to open on a wider basis and had purchased an $80 hand washing station for the lobby.  
More News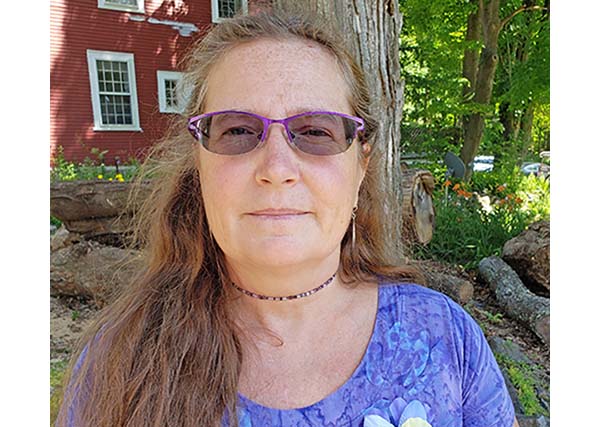 Learn about the disease in a documentary film by a local woman who knows first hand. Plus … (read more)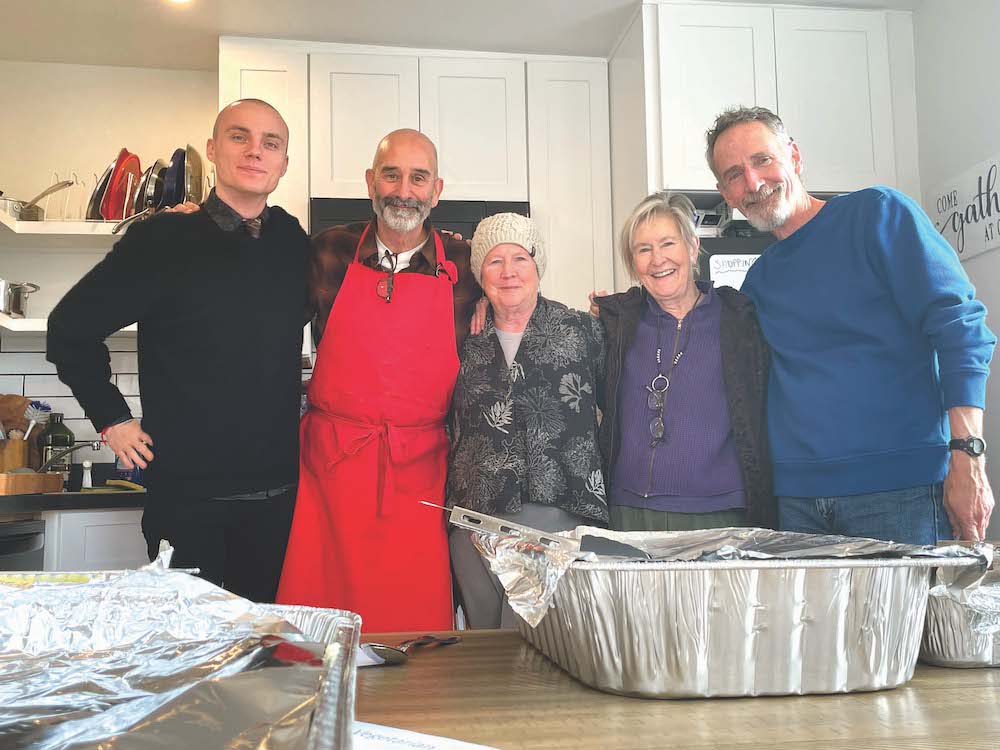 This past Thanksgiving, Nov. 23, saw almost 60 people converge upon the 1,400-square-foot … (read more)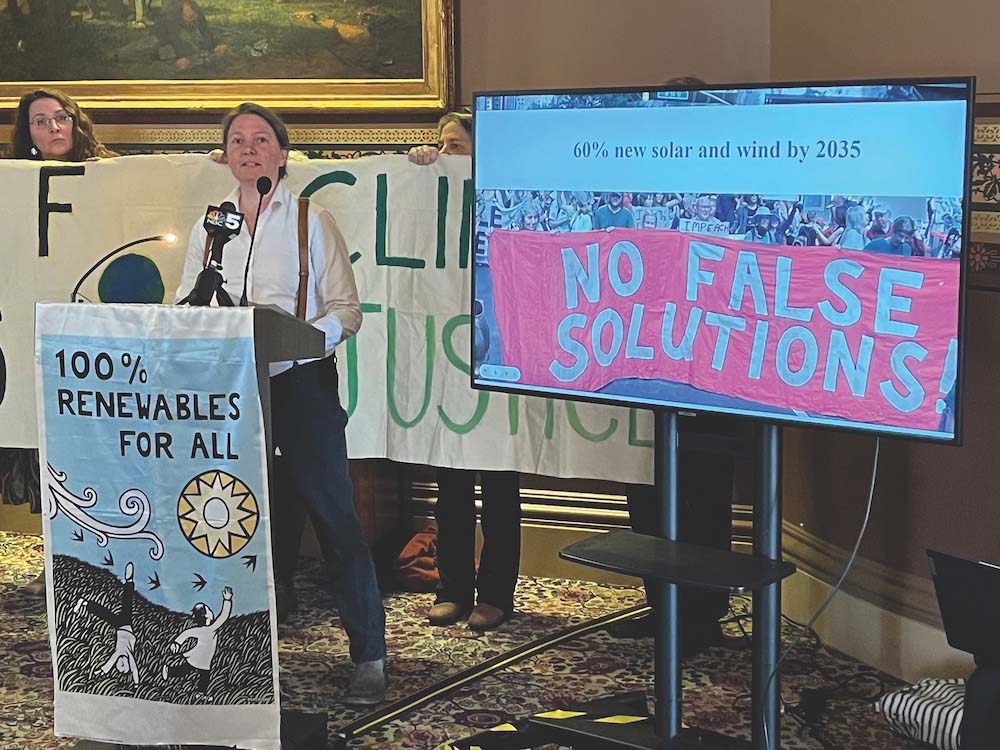 Two state lawmakers are urging Addison County folks not to ease up on efforts to battle cl … (read more)