50 years ago this week: April 23
The inauguration of Vermont's first-ever Green-Up Day on April 18, 1970, and celebration of Earth Day four days later meant that concern for the environment was fresh in the minds of many Addison County residents 50 years ago this week. Here are some of the top stories that appeared in the April 23, 1970, edition of the Addison Independent:
•  Political speakers including Gov. Deane Davis, Lt. Gov. Thomas Hayes and Attorney Gen. James Jeffords gathered at Middlebury College on Earth Day, April 22, to give talks about Vermont's attempts to curb pollution. Many of the speakers urged locals to "exert the discipline" to help reduce pollution themselves rather than relying on legislation to do the job for them.
•  Also on Earth Day, Middlebury Union High School students staged a demonstration at the Middlebury dump to protest air pollution caused by open burning. Although open burning was outlawed in the state, the Middlebury dump continued to smolder. Dump custodian Joe Dragon said the fires were almost impossible to put out due to trash fires constantly burning underground.
•  Stained glass windows were installed in the Methodist Church in West Addison in memory of Mrs. L. Mae Reed.
•  Members of the 5-Town Area UD-28 school board got to work trimming their proposed 1970-1971 budget after learning that Bristol's school costs were the highest in the state.
•  Mrs. William Ringey of Cornwall and Mrs. Raymond LeBeau were among five "Merit Mothers" honored at the Governor's Reception for the 1970 Vermont Mother of the Year. Neither of the women's given names were mentioned in the original article.
•  Addison County's first federally funded Manpower Training Program began its 20-week session in Middlebury. Trainees age 19 to mid-40s were promised custodial and maintenance jobs in the area after learning a wide array of skills including carpentry, electricity, mechanics and plumbing.
•  State's Attorney Ezra S. Dike, a resident of North Street in Bristol, had water to his home shut off after he refused to pay the town's water tax. Dike claimed that the village trustees were misusing the revenue from the water tax, and his nonpayment of the $50 bill sparked a feud with Municipal Manager R.W. Smith. He eventually paid his overdue bill "under protest" and had his water turned on again.
•  Middlebury Town Manager David A. Crawford reported at least 34 tons of trash were brought to the Middlebury dump alone after a successful Green-Up Day (particularly successful for one Salisbury child, who found a five-dollar bill). Participants from almost every town in Addison County worked together to clean up about 90% of the county's roads in just one day.
•  A photo from Green-Up Day in Bridport showed three young women who lent a hand; the were identified as Cindi Wright, Debbie Bagley, Debbie Anderson, Debbie Delphia, Elly Cook and Suzie Wright.
More News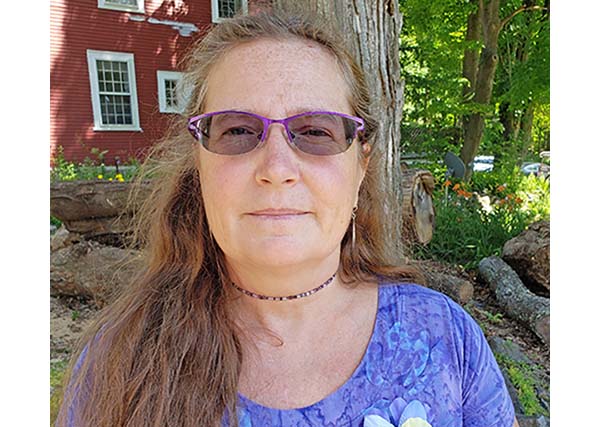 Learn about the disease in a documentary film by a local woman who knows first hand. Plus … (read more)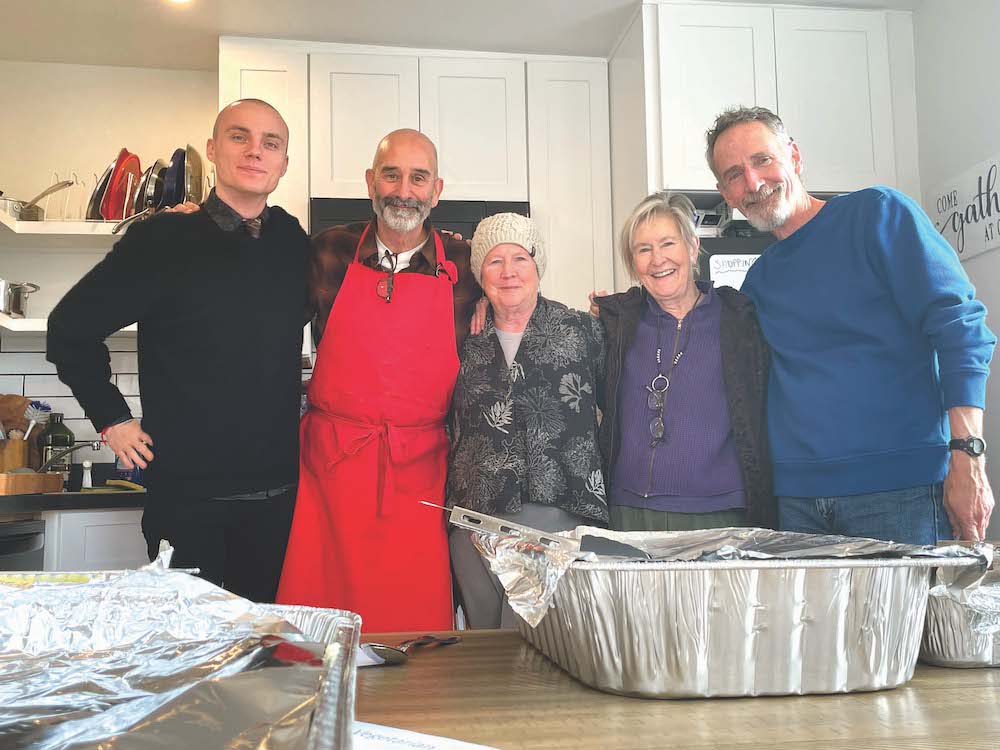 This past Thanksgiving, Nov. 23, saw almost 60 people converge upon the 1,400-square-foot … (read more)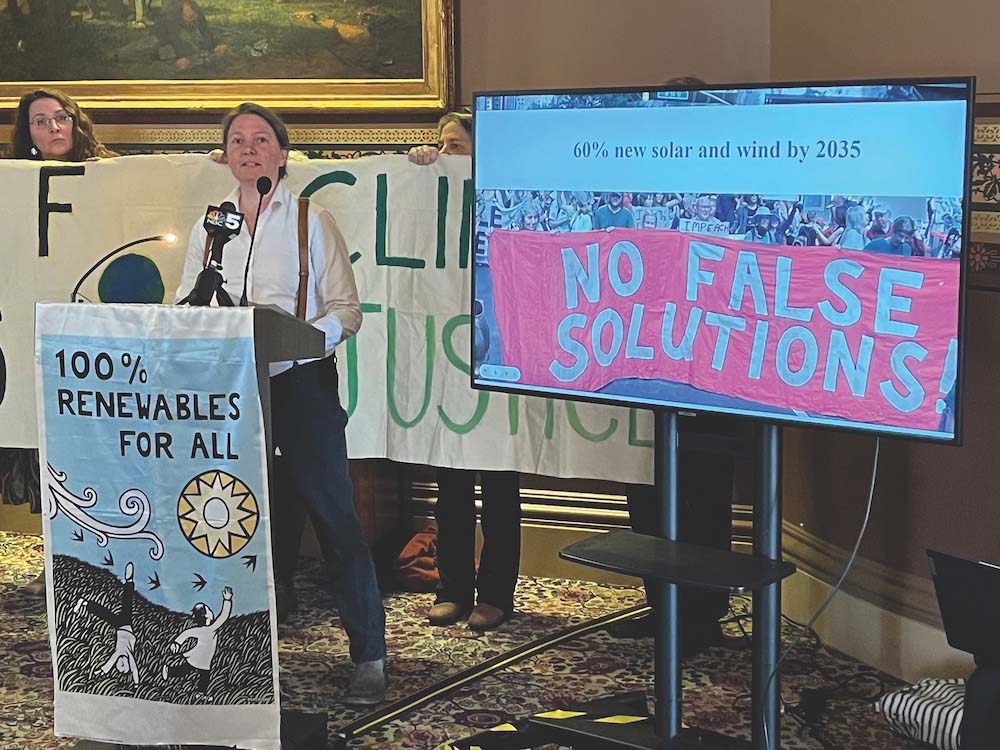 Two state lawmakers are urging Addison County folks not to ease up on efforts to battle cl … (read more)