Recycling firm EcoGlobal could settle in Middlebury
MIDDLEBURY — The Middlebury selectboard is supporting EcoGlobal's application for a $30,000 grant that will help determine whether the company can build its North American headquarters in Addison County's shire town, where it would recycle a type of plastic called low-density polyethylene (LDPE) into a wide range of utilitarian products ranging from curbing to beach-access mats.
Addison County Economic Development Corporation (ACEDC) is applying for the USDA Rural Business Enterprise Grant that would fund EcoGlobal's feasibility study. As previously reported by the Independent, EcoGlobal is currently based in Ankara, Turkey. Middlebury College grad (class of 1982) Caleb Rick is spearheading the effort to lay down Vermont roots for the company. He's already approached Middlebury College about acquiring land that the institution owns in the northern section of the town's industrial park. His vision includes a rail spur extension to serve the property, in order to disperse EcoGlobal's products by freight train.
"We've had no preliminary approval from the state to build a rail spur that would serve the northern end of the industrial park, including our facility," Rick said during a recent phone interview. "We've approached the Vermont Agency of Transportation around potentially creating a new means of Route 7 access to serve our facility — and we think traffic relief — for businesses in the northern industrial park and in order to not have to use Exchange Street. Those are some of the things we've looked at and what a (feasibility) study allows is for us to go back and say, 'OK, let's really check off all those issues and take a deeper look with the town, the college and neighbors."
Vermont, and specifically the town of Middlebury, are emblematic of the environmentally friendly message EcoGlobal is seeking to convey with its operations and products.
The company's claim to fame is "Ekopolimer," a product manufactured from such hard-to-recycle plastics as single-use shopping bags, six-pack rings, beverage bottles, plastic wraps and dry cleaner bags. The waste plastic is crushed, washed and cut. The waste plastic and filler are then heated under pressure, and subsequently weighed, cut and pressed into molds. The molds are cooled under pressure, with the material cooled in pools of water. Dirty water from crushing and preparation is regenerated and used again. Ekopolimer is then used to make such things as railroad ties, floor tiles, tactile paving, decking, concrete forms and picnic tables.
Ekopolimer clients include contractors, utility companies, landscapers, engineers, marinas, federal and state agencies, and the military, according to its website.
Rick, based in Chelsea, has been working for several years to get EcoGlobal a Middlebury home. And he's banking on the feasibility study to reinforce the viability of the company's Middlebury plans, which will be important to prospective investors.
"There's a tremendous amount that we've learned and we're very grateful to many people within the town of Middlebury and Addison County for helping us understand why it would be a great home for us," Rick said. "The power of a USDA-funded feasibility study is it puts to paper what we already know, and allows people who may not be familiar with the Middlebury area — but who might be our investors — to now understand why it's a good place to be."
EcoGlobal doesn't yet have a deal to purchase land from the college, but Rick remains hopeful.
"I think we've had what I would say is a friendly and open understanding of our interest and their willingness to keep their door open to our expressed interest," Rick said.
Middlebury selectboard members were candid in their praise of EcoGlobal's plans.
"It's exciting to see this move along," Selectman Nick Artim said. "I appreciate Caleb for moving this forward. This will happen; I am confident of that, and it will be a great thing to add to our industrial base in our community."
Selectman Victor Nuovo said he appreciates the company's commitment to making good use of plastic waste that would otherwise add to the world's solid waste woes.
"I think it's a perfect industry for here, and I hope it will encourage others like it," Nuovo said. "It's a perfect industry and I'm happy to support it."
Selectboard Chairman Brian Carpenter said, "I think there's certainly a lot of work to be done, and this is the next step to see if there's a potential reality to this project here in our community."
Reporter John Flowers is at [email protected].
More News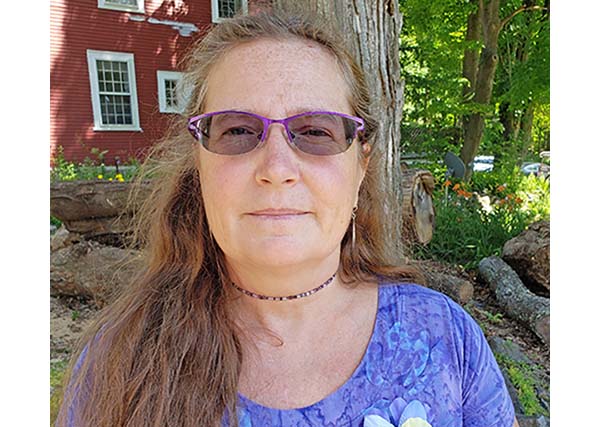 Learn about the disease in a documentary film by a local woman who knows first hand. Plus … (read more)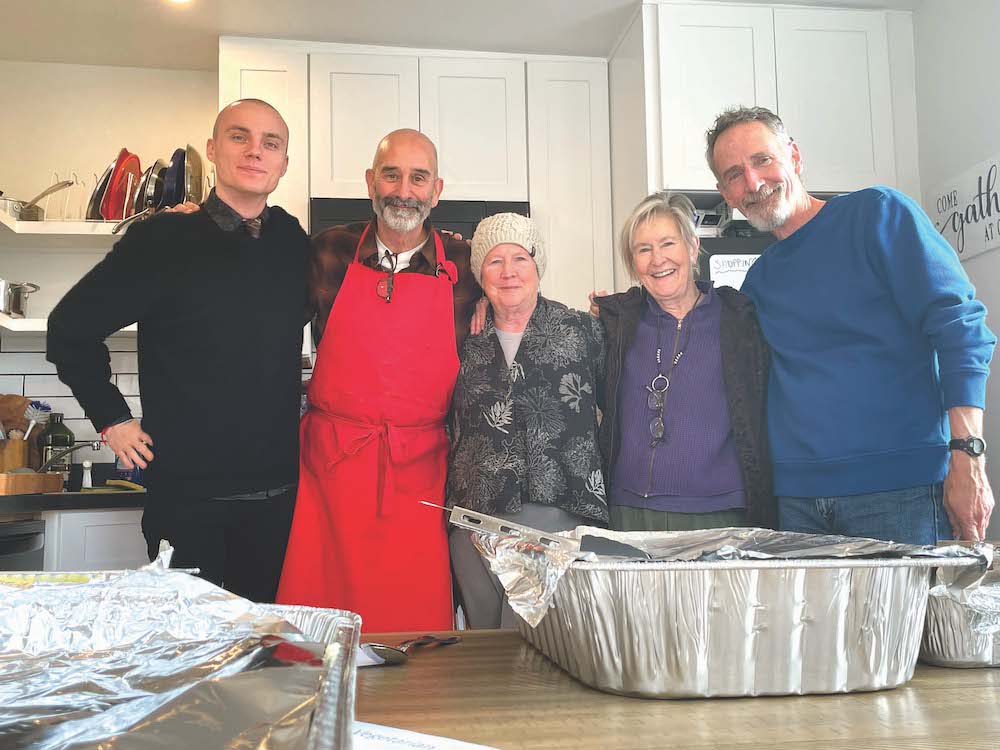 This past Thanksgiving, Nov. 23, saw almost 60 people converge upon the 1,400-square-foot … (read more)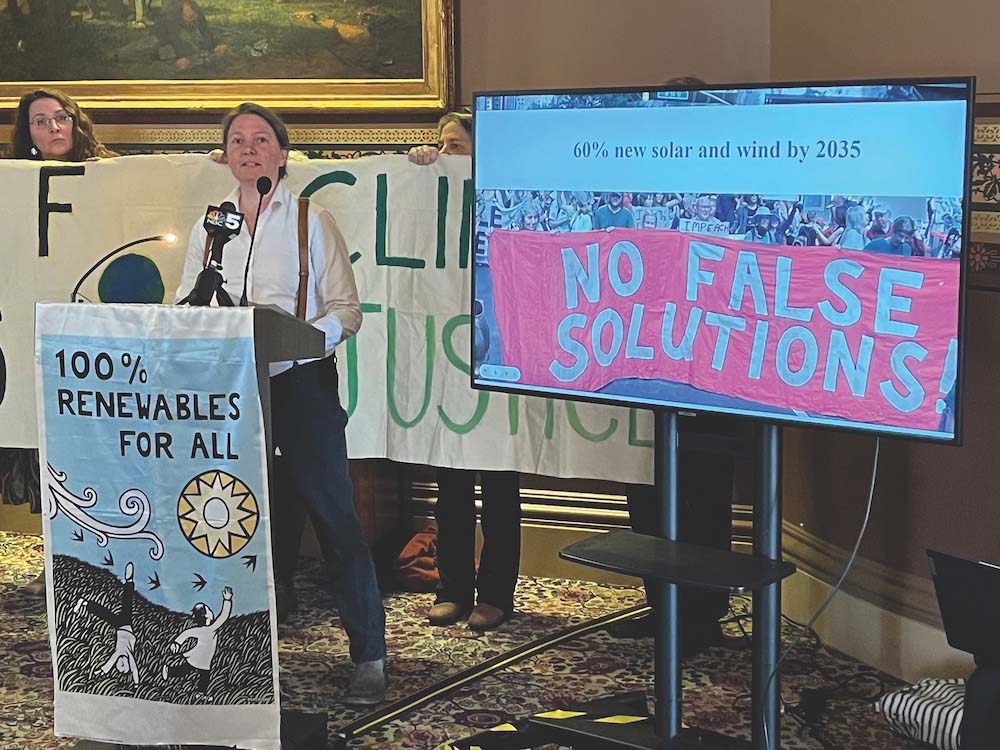 Two state lawmakers are urging Addison County folks not to ease up on efforts to battle cl … (read more)