Neighbors take the lead during times of need
ADDISON COUNTY — In conversations with area residents about neighbors, some names standout as noteworthy volunteers. Here are some efforts that came to our attention recently, and comments passed on about their efforts.
Vaneasa Stearns at the Lincoln General Store was one of the first people in Lincoln to start developing a plan for how to get groceries to people who would not be able to go out to get them. She is doing deliveries, curbside service, offering more fresh produce and other food items. She also acts as an information center and graciously assists people who need help by connecting them with someone who can find solutions to challenges.
Clara Carroll, Deirdre Kelly and Steve Alexander have been coordinating efforts to make sure that vulnerable families are getting the food they need.
The Meals for All effort that is feeding kids in the Addison Northwest School District has seen notable volunteering efforts from Sue Hameline, Cookie Step, Eric Reid St. John, and Simon Schreier.
Active with the student mentor program is Susan Klaiber. She is also busy with the Starksboro Project Read and the Friends of Jerusalem Schoolhouse in South Starksboro.
Three-season youth sports coach Greg Cousino is also a member of the Starksboro Volunteer Fire Department.
George Parker, described as an "amazing guy," manages the Monkton Boy Scouts and also does a lot for the town, including starting a Monkton Community Day.
Abby Diehl-Noble, pastor at the New Haven Congregational Church, and Kim Callahan are helping organize the "New Haven Mutual Aid."
Among the great volunteers at the Boys and Girls Club of Greater Vergennes are Zoe Kaslow, Nancy Conant and Deb Stenner.
John McNerney and Lee Kauppila run the Monkton Wood Bank, which helps those in need of firewood for winter heat.
Julie Doucet does a lot to help migrant farm workers, even outside her work at the Open Door Clinic
Justin Cox, the new minister at the United Church of Lincoln, has been working hard to make sure that people have food, heat, and spiritual support throughout the stay at home order.
Tory Riley and Tyler Wood were recently spotted walking along the roads doing their own personal Green Up Day — hauling large bags of trash in both arms.
Long-time Robinson Elementary School teacher Mary O'Brien volunteers with the Starksboro Food Shelf, Project READ and the Four Winds Nature Institute program.
Elsa Gilbertson is a long-time member of the boards of the Starksboro Meetinghouse and Starksboro Historical Society.
An active volunteer with the Court Diversion and student mentor program is Peter Ryersbach of Starksboro. He also helps out at the food shelf.
This is only a small sampling of the volunteer activity in Addison County. But we wanted to take a dip into the bucket of volunteer activity in the area and give you a taste of what some of your neighbors are doing.
More News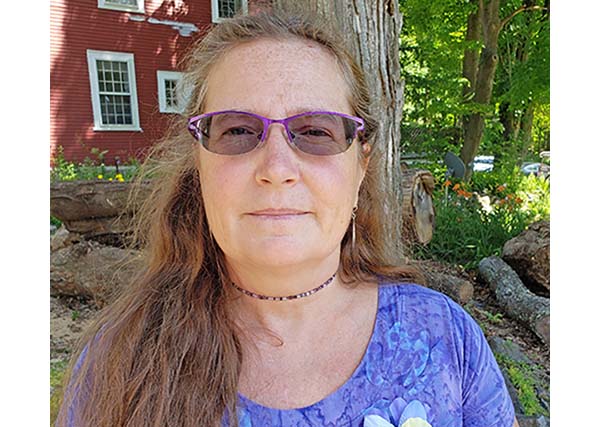 Learn about the disease in a documentary film by a local woman who knows first hand. Plus … (read more)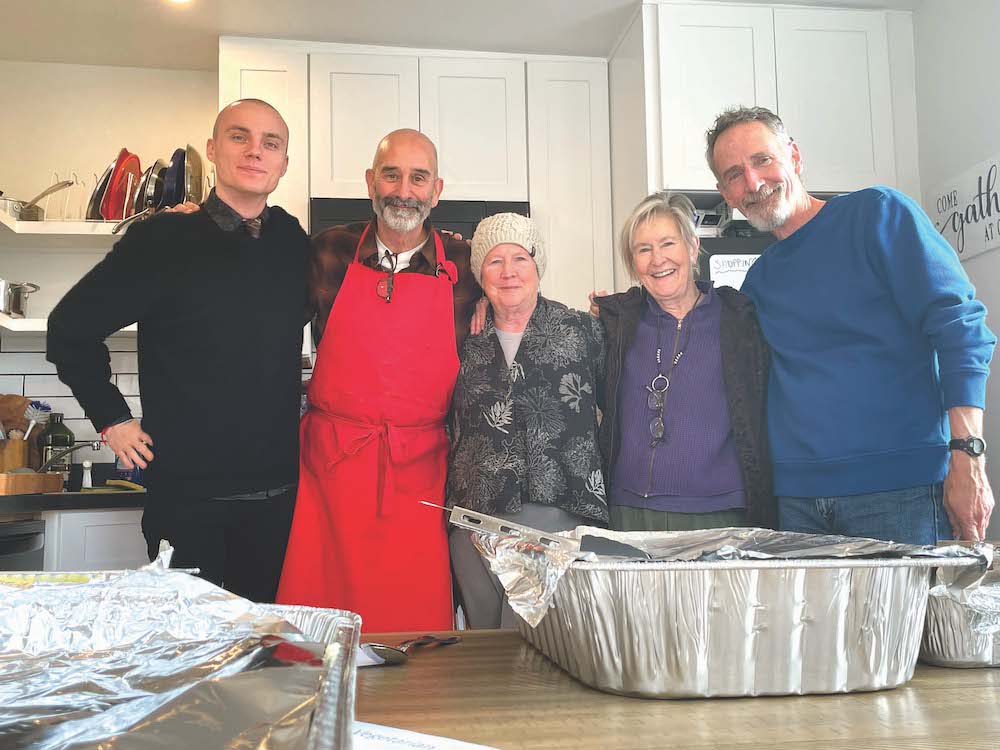 This past Thanksgiving, Nov. 23, saw almost 60 people converge upon the 1,400-square-foot … (read more)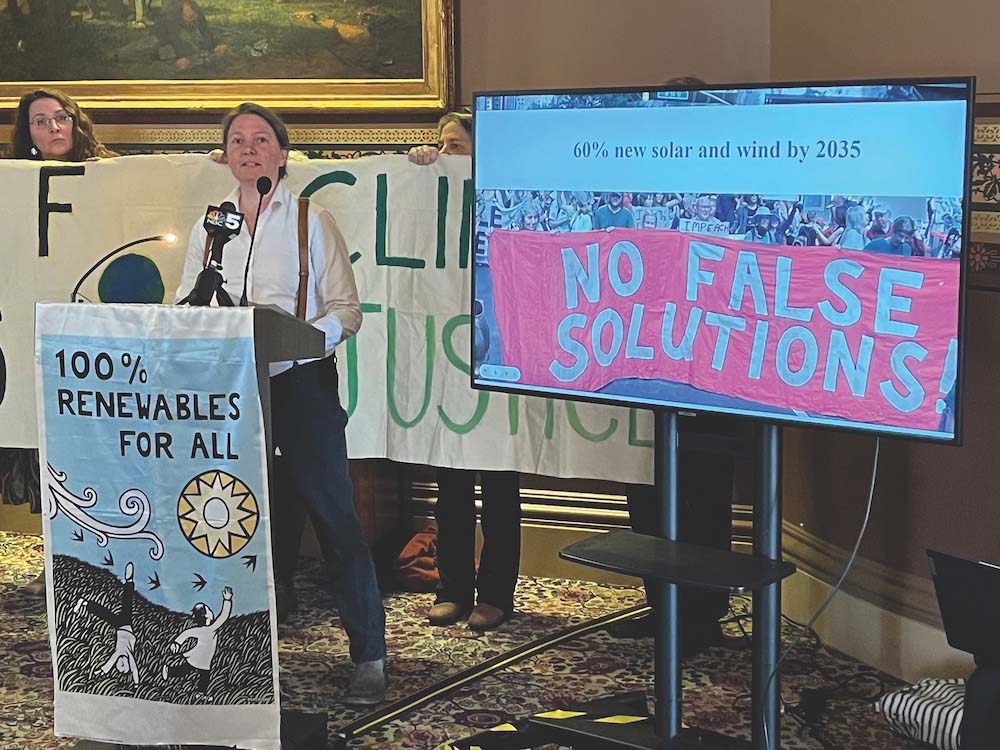 Two state lawmakers are urging Addison County folks not to ease up on efforts to battle cl … (read more)