Early childhood educators launch community arts & crafts projects
ADDISON COUNTY — Area early childhood educators are pooling together their resources to launch a community arts and crafts project for families stuck at home during the pandemic. 
The first part of the project began the week of April 6 when the Addison County Parent Child Center asked for donations of arts and crafts materials. They received enough donations to put together 80 individual art packs to be distributed to Addison County families. 
The project is providing sensory/art materials for teens and younger children with both short-term goals of relieving stress and long-term goals for helping build community cooperation. The 12-week program of activities and deliveries is long enough to ensure continuity into the summer. 
Volunteers collecting and stocking art bags have many ideas for projects: water play, including bubbles and bubble painting, slime, putty, clay, kinetic sand and shaving cream; paper and markers to create drawings/journaling; small packets of postcards and stamps; easy-to-grow seeds, soil and simple-to-find recycled materials for planting and growing; and simple fabric, wool and ribbon crafts. 
"We will focus on activities that create very little 'mess,' as we do not want to add to the stress levels," reads a project narrative provided by Kathryn Torres. "By creating age/developmentally appropriate art bags/boxes, parents and children will explore material together and use child-focused art to help regulate emotions, and help support parents and their families to calm anxious or overwhelmed nervous systems."
During this time of social distancing, the group of around 50 childcare directors spearheading the project aims to make a weekly appeal to the local community to collect items and to distribute them to around 100 children and their families. 
The simple and interesting projects are aimed at encouraging creative outlets for the whole family. It's an opportunity for parents and children have to share activities in a fun and rewarding way. The project is also designed to act as a creative bridge between homes and schools, between children and their teachers and care-providers. The continuity of connecting children parents and teachers remotely during the stay-at-home period is particularly important, according to organizers.
The long-running Rural Fund Delivery program, headed by Anne Gleason, hopes to continue the project this summer in some format. Overall it expects to harness over 400 volunteers via Mutual Aid, which builds positive community spirit. 
"Many individuals have offered their services in order to remain connected," the project narrative explains. "Feeling useful and ensuring a weekly craft and art connection between schools and families will help to maintain a continued sense of community whilst children are unable to connect with their teachers and friends."
Beyond the stress-relief and community building, organizers of the project also noted that it can encourage an interest and a love of the arts and crafts.
More News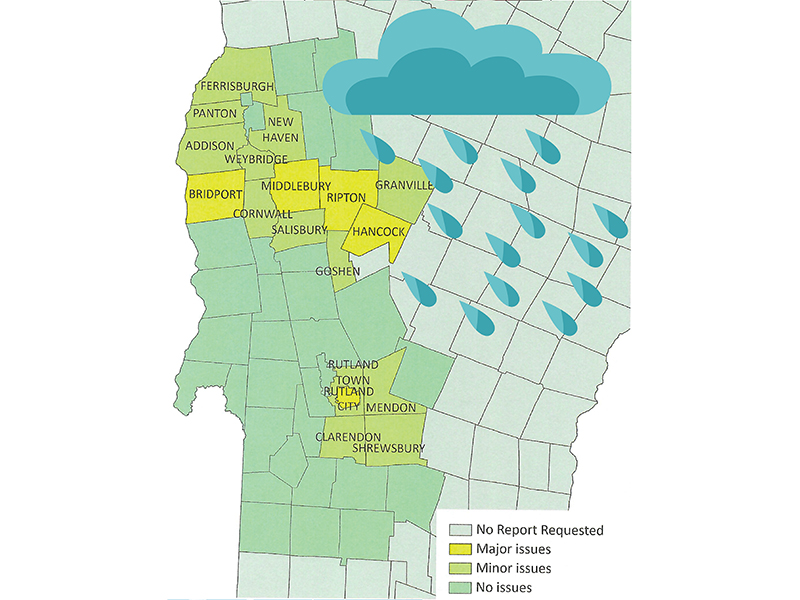 Local towns may get federal money to pay for more than a million dollars in cleanup and re … (read more)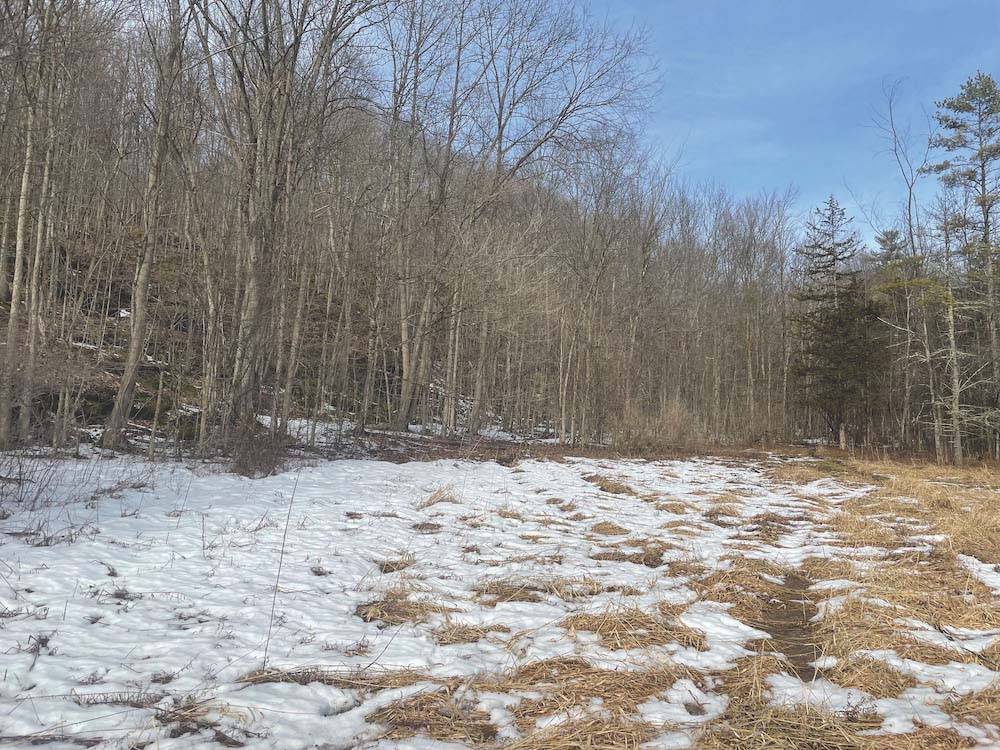 The Vermont Fish and Wildlife Department is putting $566,667 in grant money toward conserv … (read more)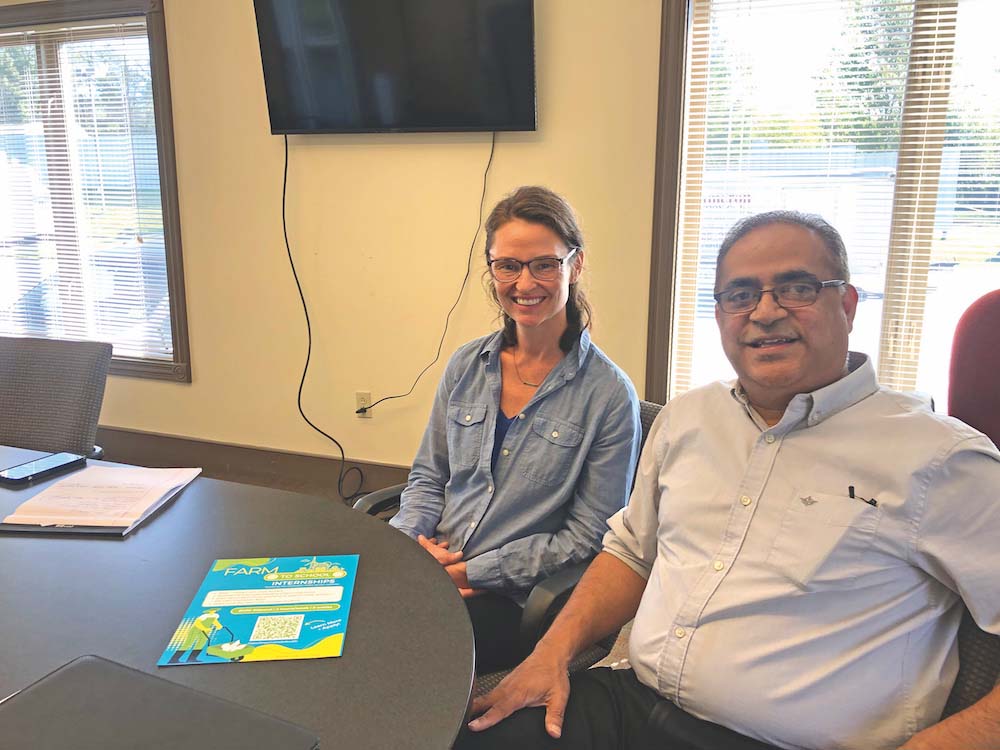 Like most things, the future of agriculture in Vermont lies in the hands of younger genera … (read more)