Children of area firefighters earn scholarships
ADDISON COUNTY — The Addison County Firefighters Association scholarship committee has announced that Sydney Perlee of Bristol and Riley Ochs of Orwell were chosen to receive scholarships in the amount of $500 each, The scholarships are awarded each year to Addison County students who are the children of county firefighters.
Perlee is the daughter of Chad and Michelle Perlee of Bristol. She is graduating from Mount Abraham Union High School. While she has yet to decide upon which college she will attend, once there she plans to seek a degree in Animal Science/Pre-Vet.
Ochs is the daughter of Peter and Andrea Ochs of Orwell. She will graduate from Fair Haven Union High School and will attend University of Vermont. Like Perlee, she plans to pursue a degree in Animal Science/Pre-Vet.
Both of these young women have been very active in working and volunteering in their communities.
More News
Blasting ledge could begin on Monday in Vergennes as work on the $25 million Vergennes Gra … (read more)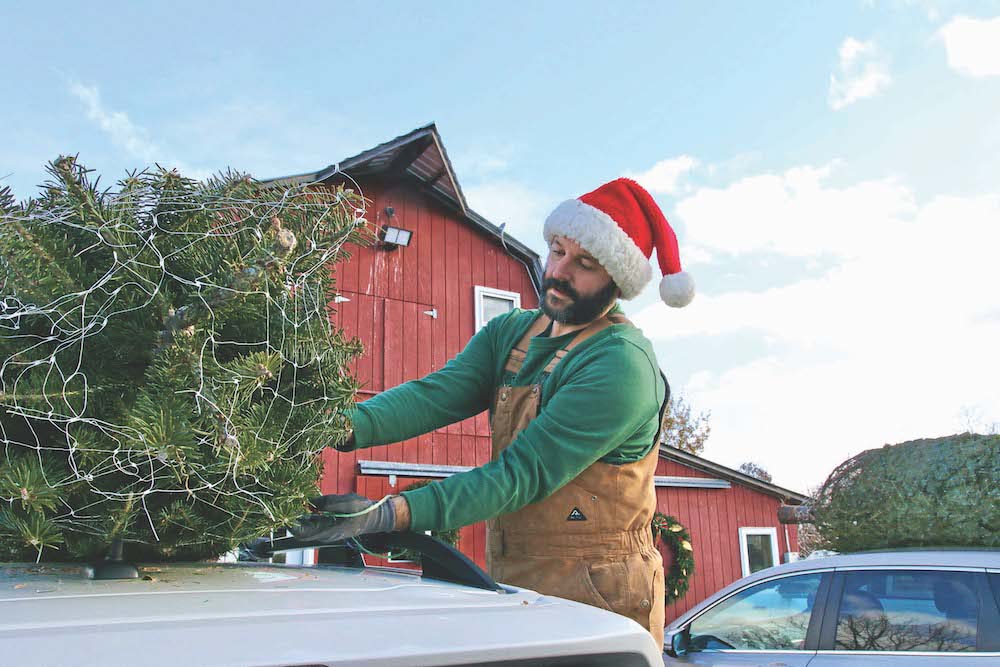 With the holiday season underway, county Christmas tree farms have begun welcoming visitor … (read more)
As the Middlebury Snowbowl prepares for opening day this Saturday, Dec. 9, loyal skiers an … (read more)