Book review: Why We Swim — by Bonnie Tsui
(Algonquin Books)
Tsui reminds us that "as human swimmers, we can never really be the fish," but we can experience the unique isolation of submersion. Her informative book focuses on five components of swimming: survival, well-being, community, competition and flow. In an engaging conversational tone, she explores the why plus the how, where and who of swimming. Her forays are punctuated with a trove of interesting characters and their tales, including, but not limited to: Guðlaugur Friðþórsson, an Icelandic fisherman who swam for 5.7 km (almost 5 miles) in 5 degrees C (41 degrees F) water to survive his boat capsizing; Kim Chambers, a record-breaking open water swimmer; Olympic gold-medalist Katie Ledecky, the most winningest female swimmer in history; and Midori Ishibiki, a modern-day master in the art of samurai swimming. These first-hand, in-depth accounts lend personality as well as credence to the book. Tsui's passion for her subject matter is very evident; this is less of a scientific study and more of a cultural, sociological look at practices and results. Unless you have your own pool — a privilege in America that author Bonnie Tsui examines in chapter 8 — or live nearby a large body of water not currently closed to the public, reading about swimming will have to suffice. 
— Reviewed by Jenny Lyons of The Vermont Book Shop in Middlebury.
 
9 books that delve further into singular pursuits
Milk!, by Mark Kurlansky
Skyfaring, by Mark Vanhoenacker
Born to Run, by Christopher McDougall
The Gene, by Siddhartha Mukherjee
Maid, by Stephanie Land
The Crying Book, by Heather Christle
Why We Sleep, by Matthew Walker
The Body, by Bill Bryson
Stiff, by Mary Roach
More News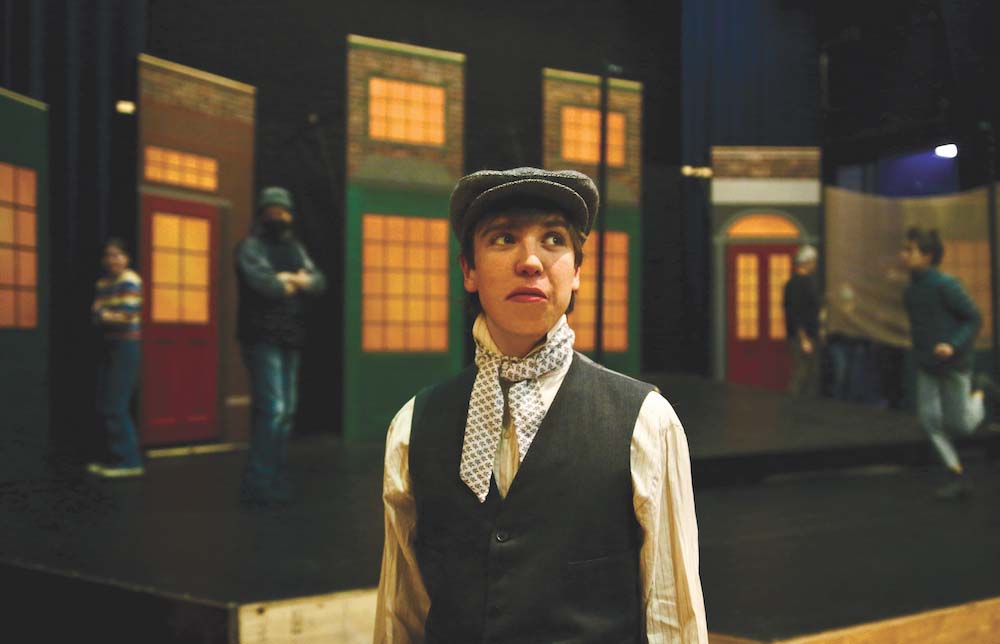 From the magical moment just before Christmas of 1843 when Charles Dickens released his no … (read more)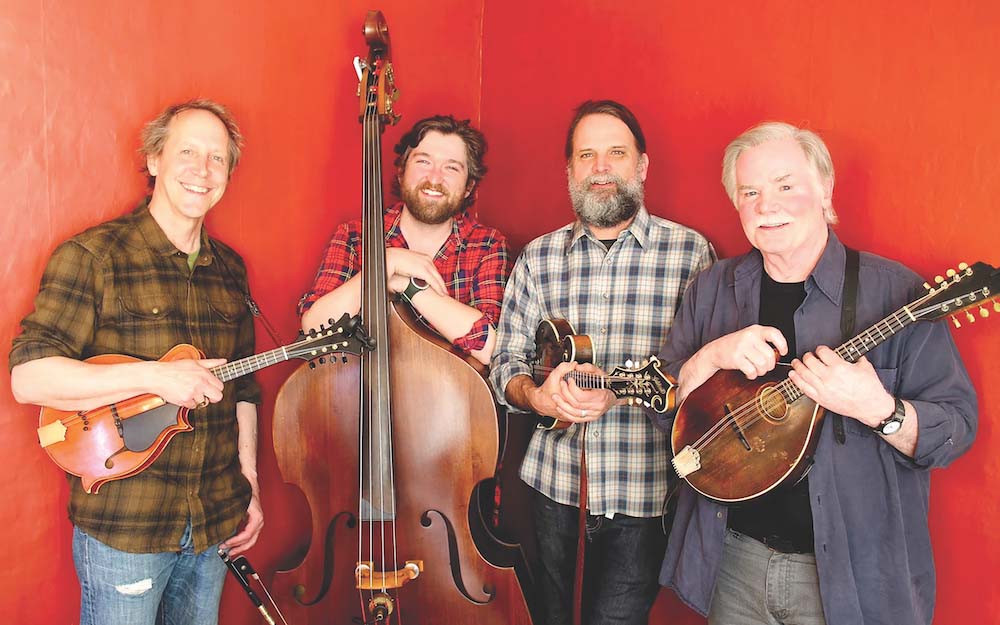 The trio of Jamie Masefield, Will Patton and Matt Flinner brings together three of Vermont … (read more)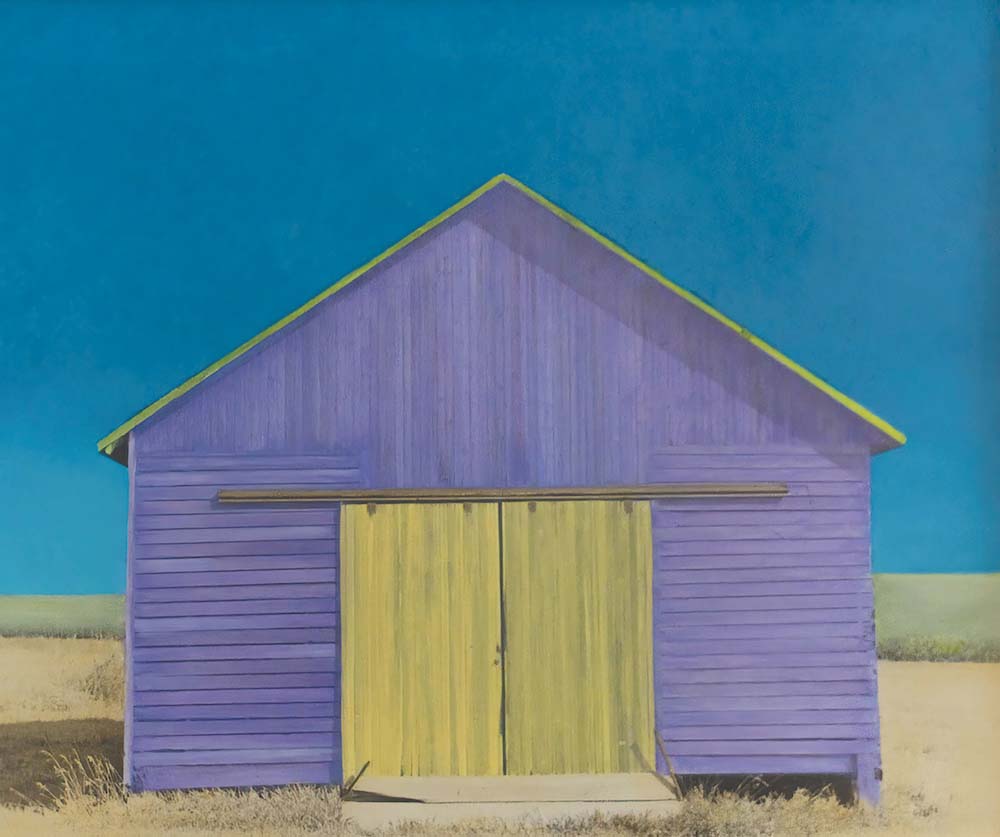 Edgewater's two galleries in downtown Middlebury will open two new exhibits for the holida … (read more)