Porter Hospital requires visitors to wear masks
MIDDLEBURY — Porter Medical Center on Tuesday said it will require all visitors to the Middlebury campus to wear cloth masks beginning Wednesday, April 7. It is also instructing employees at the hospital to wear masks — even ones that don't come into close contact with patients.
With the increased need for such masks, Porter is renewing its call for more donations of masks.
"Porter Medical Center is deeply grateful for our community response to our efforts to meet the needs of our patients and communities during the COVID-19 pandemic," said Porter spokesman Ron Hallman. He noted that over the past few weeks, federal and state guidance on the use of cloth masks has evolved, and the UVM Health Network policies have been adjusted accordingly.
"We are now asking all patients and visitors who come to us for care wear a cloth mask," Hallman said. We are encouraging people to bring their own mask when coming to Porter, but we will be providing masks to those who do not have their own.  Therefore, we are once again reaching out to our community to ask for donations of homemade cloth masks."
Porter provided instructions for making these masks are on its website at portermedical.org/covid-19-response-fund.
"We have received hundreds of donated handmade masks and N95 masks to date, and we remain deeply grateful to our community," Hallman added.
 
More News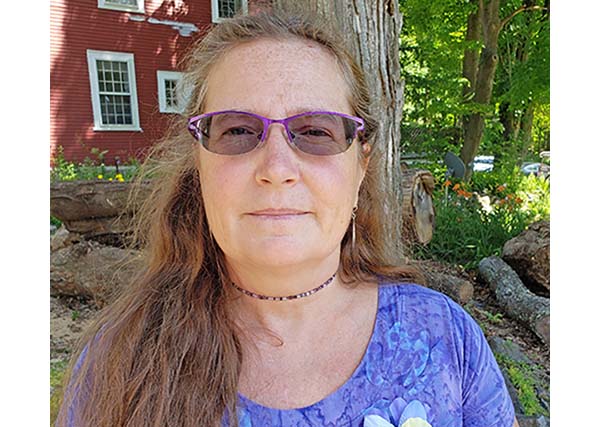 Learn about the disease in a documentary film by a local woman who knows first hand. Plus … (read more)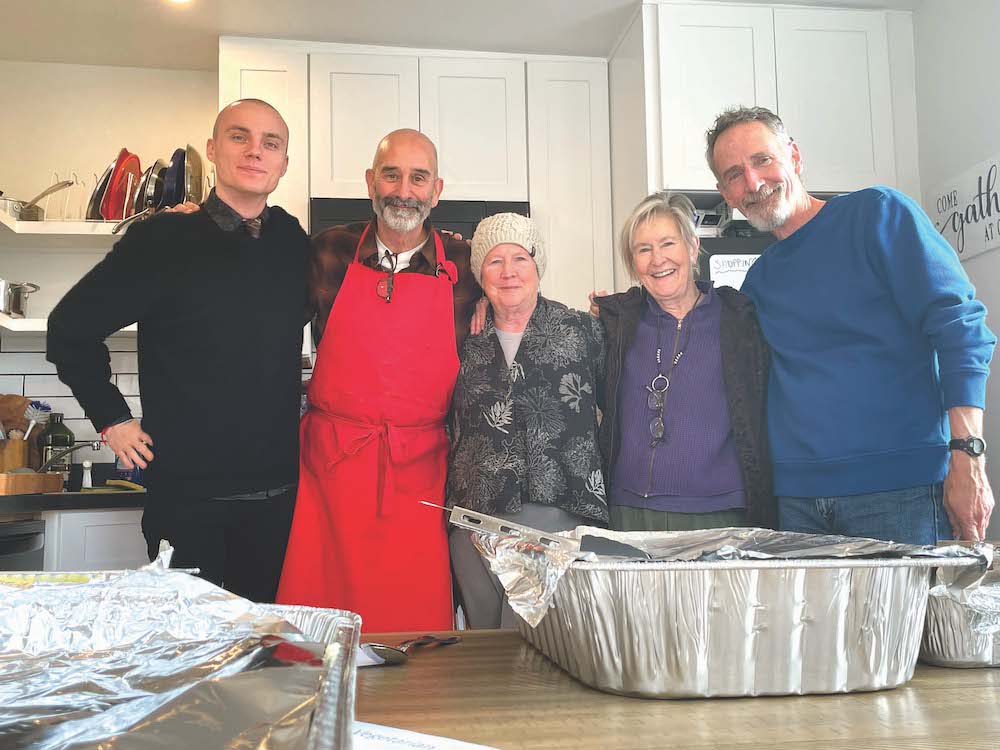 This past Thanksgiving, Nov. 23, saw almost 60 people converge upon the 1,400-square-foot … (read more)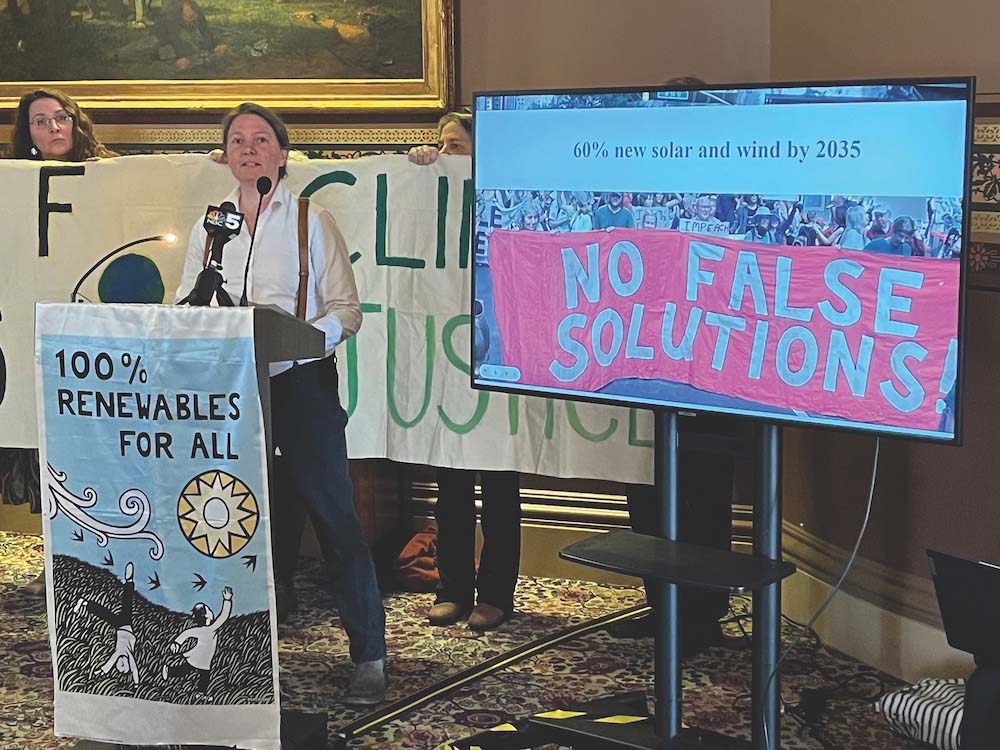 Two state lawmakers are urging Addison County folks not to ease up on efforts to battle cl … (read more)