Porter Hospital ramps up for serious cases as virus spreads
*Update: According to the Vermont Health Department website, there are now three confirmed cases in Addison County as of Monday morning.*
MIDDLEBURY — Porter Medical Center continues to prepare for a potential influx of coronavirus patients. The institution is taking inventory of its assets, which are considerable when combined with its parent organization, the University of Vermont Health Network.
As of this writing, there was one confirmed COVID-19 case in Addison County. That person was flagged at Porter's drive-through COVID-19 testing service, and is self-isolating at home. But hospital officials are on guard, knowing that number could grow very quickly. With news of medical equipment shortages in Italy — the nation hardest hit so far by the coronavirus — the Independent reached out to the county hospital to see how it's equipped to deal with patients who might suffer flu-like respiratory symptoms associated with the most acute COVID-19 cases. 
"Although Porter Hospital does not have an intensive care unit, we do have three inpatient rooms that are designed with negative pressure capabilities which would be available if we have a patient requiring hospital inpatient care," PMC spokesman Ron Hallman said. "We are also working every day to prepare our providers and nurses to meet the needs of critically ill patients in our community in coordination with our colleagues at the UVM Health Network."
PMC has a 45-bed critical access hospital located off South Street in Middlebury.
As previously reported by the Independent, all patients and visitors as of March 18 had to enter the hospital through the Emergency Department, where they are screened.
Log on to portremedical.org for updates on the new visitation policy and other coronavirus-related developments, which continue to change by the hour.
Hospital officials are reminding residents:
•  Clean your hands frequently — use portable alcohol hand sanitizer and wash your hands before you eat. Don't touch your face. Avoid crowded spaces. Avoid traveling to countries the CDC has highlighted as having widespread, sustained transmission. Social distancing is something that will become increasingly more important.
•  If you're sick, stay home. Clean your hands. Wash high-use surfaces every day. If you've been in a place where the virus is circulating, call your primary care doctor to get advice. Do not go to Porter Express Care or the Emergency Department to be evaluated for coronavirus, but certainly use those services for urgent medical help. 
•  Porter on March 16 installed a COVID-19 drive-through testing facility on its campus. Do not show up and expect a test without a referral. You must get a referral from your provider before being allowed to use that drive-through service. The service is located in Porter's south parking lot, at a modular building that most recently housed Patient Financial Services. Operating hours for the drive-through are Monday-Friday, 11 a.m. to 2 p.m., until further notice.
Three local companies and PMC Board Chair Sivan Cotel are working together to use their manufacturing facilities and expertise to shift gears and produce locally sourced hand sanitizer for Porter Medical Center, which is being delivered in 55 gallon drums to the hospital campus. Those participating in the endeavor are Chuck Burkins and Appalachian Gap Distillery, Larry Pleasant and Vermont Soap, and Jeff Weaber and Aqua ViTea.
Reporter John Flowers is at [email protected].
More News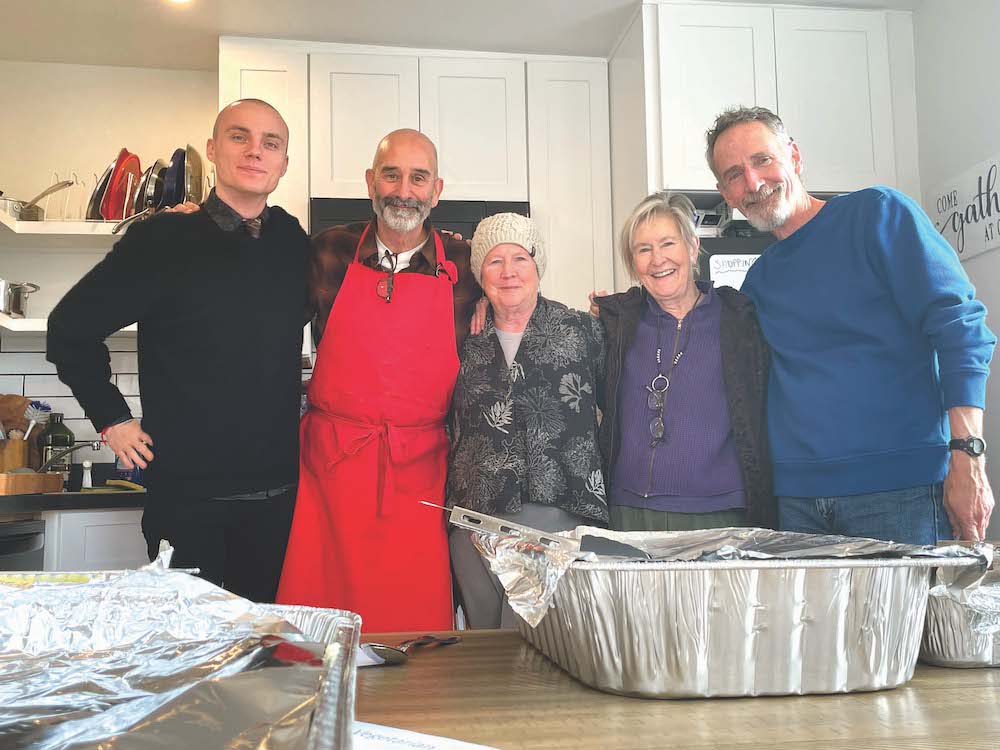 This past Thanksgiving, Nov. 23, saw almost 60 people converge upon the 1,400-square-foot … (read more)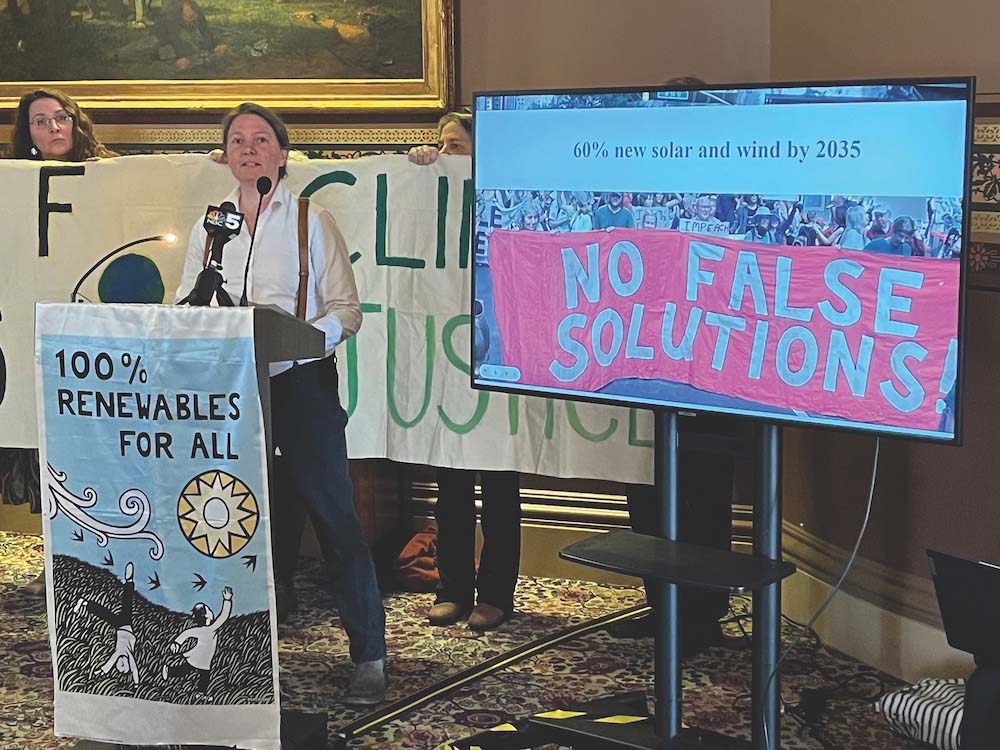 Two state lawmakers are urging Addison County folks not to ease up on efforts to battle cl … (read more)
Hunters during the 16-day deer rifle season that concluded on Sunday brought what was, acc … (read more)