Monkton Central School gets a new principal
MONKTON — Despite increasing uncertainties arising from the coronavirus pandemic, Monkton Central School (MCS) will see a smooth transition in leadership this summer.
Mike Lansing will take over from Besty Knox as principal of that school on July 1.
"I am overjoyed to have the opportunity to become the next Principal of Monkton Central School," Lansing wrote in a March 18 letter to the school community. "I so wish we could have connected in person this past week and yet it was best for community health and well-being to set aside that plan…. It is a great privilege of mine that you have entrusted me to become a part of your community and your children's academic journeys from kindergarten through sixth grade."
Lansing is at present the principal of an elementary school in Nevada. He had been scheduled to visit MCS last week, but circumstances intervened.
"Unfortunately, plans for Mr. Lansing's visit to MCS and opportunity to meet with the greater MCS community were not advisable in light of recent COVID-19 events," wrote Mount Abraham Unified School District Superintendent Patrick Reen in a public announcement this week. "Developing plans for a virtual visit were not practical in light of the short notice and rapidly evolving circumstances."
Alternative arrangements were made instead, which proved successful.
"Everyone involved in the process has felt strongly from the early stages that Mr. Lansing was a great fit for MCS," Reen said. "In light of all of this and the reality that a proper school and community visit in the near future is uncertain, I offered the position to Mr. Lansing. On behalf of the search committee I am thrilled to say that he accepted."
The Independent will publish an in-depth profile of Lansing in a future edition.
More News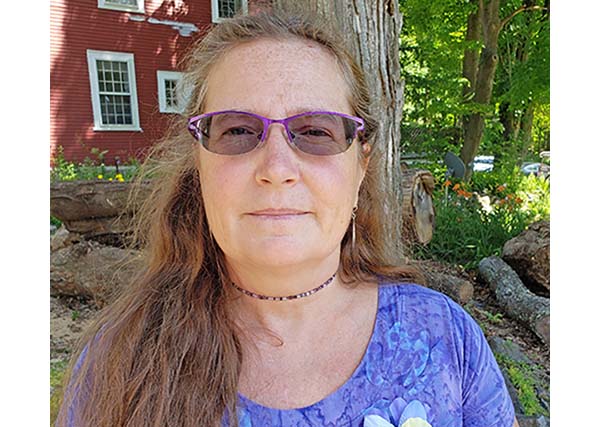 Learn about the disease in a documentary film by a local woman who knows first hand. Plus … (read more)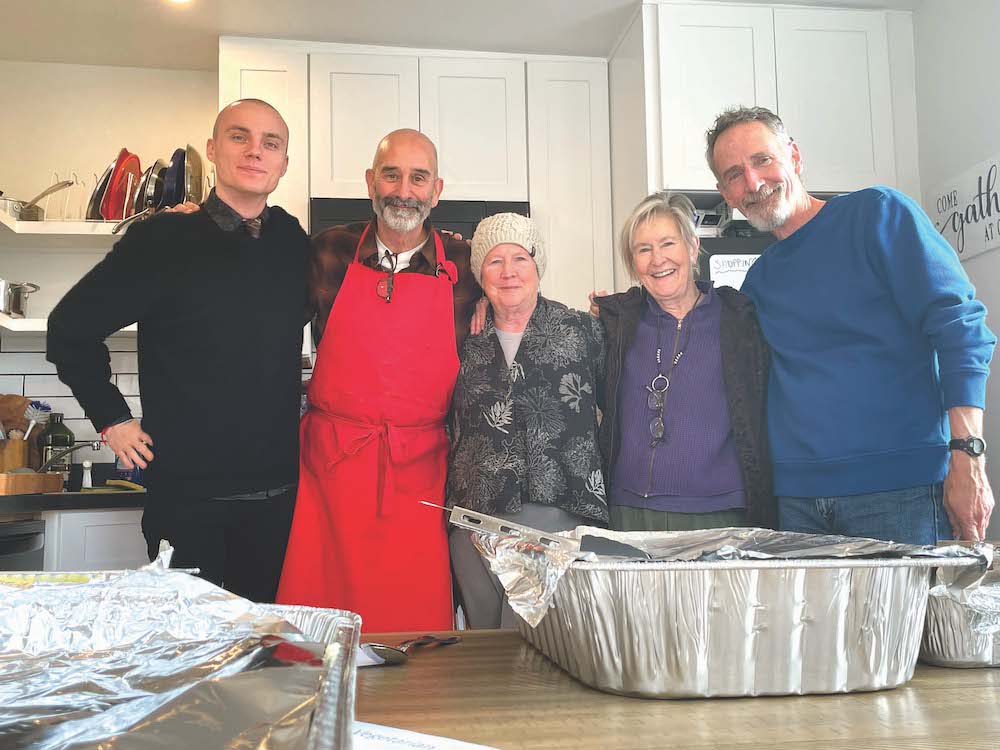 This past Thanksgiving, Nov. 23, saw almost 60 people converge upon the 1,400-square-foot … (read more)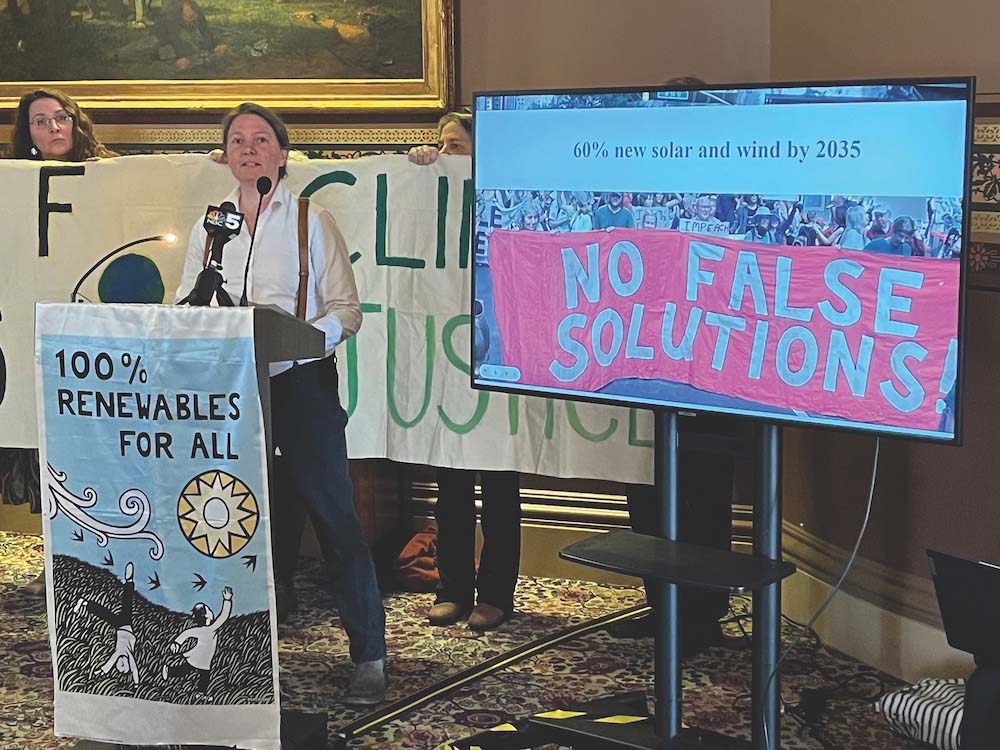 Two state lawmakers are urging Addison County folks not to ease up on efforts to battle cl … (read more)