County libraries close their doors, open online
ADDISON COUNTY — With the spread of COVID-19 much of the services we are used to are shutting down in one way or another, and public libraries are no exception. Thanks to online technology, however, no one needs to go without a good read, and many libraries are offering services beyond lending books, all at a safe distance.
Every library in the Addison Independent coverage area has closed its doors for the time being, adapting strategies to make sure patrons continue to have access without the threat of contamination. Some of them are quite creative, such as the "Library to Go" services offered by Orwell, Shoreham, Starksboro and Lincoln libraries.
"Librarians across the state are discussing best practices and exchanging ideas on how to meet the needs of our communities in this rapidly developing situation," said Orwell Free Library Librarian Kate Hunter in a letter to the community. "I hope that before long we will look back on this time and wonder if we overreacted, but I desperately do not want to look back on this time and regret having underreacted."
Library staff will still be on hand at most libraries, busy disinfecting returns as they come in, answering phone calls and updating their websites with information and resources. Some, like the Ilsley Public Library in Middlebury, will overlook fees above $5 so that patrons can continue to borrow books until the library reopens. They will also allow renewals by phone. Others, Like Lawrence Memorial Library in Bristol and Russell Memorial Library in Monkton are waiving fines altogether.
Lawrence Memorial will have free books on the front porch and a small shelf for books that have been put on hold outside the back door. Orwell will also have free books on the front porch, weather permitting. Staff at Starksboro, Shoreham, Orwell and Lincoln libraries will provide pick up and delivery following disinfection guidelines. Links to pick up and delivery forms are on library websites.
Platt Memorial Library in Shoreham will be taking some of its programs online, beginning with "Science Saturday: Geology" on Saturday, March 28. Folks can join the Facebook event and during that time they'll have a live-streamed storytime, a project to do at home, and several resources and links posted for people to enjoy. To join go to tinyurl.com/Platt-online.
Russell Library has published a helpful page of safety information and links to activities, such as WHO coronavirus myth-busting, the Coronavirus dance, and a daily drawing video from author and illustrator Mo Willems. Librarian Debbie Chamberlin posted on the library website, "Things are getting kind of scary out there — lots of cancellations, lots of chaos. The news is lousy with fear mongering and with so much happening it can be hard to keep track of what is going on. But we're still OK. The world is not over and there are a few simple things you can do to keep yourself and your family safe."
"We plan to concentrate on strengthening and supporting the other services that the library offers, such as online resources, pick up and home delivery, free swap books, Kanopy movies and others," said Lincoln librarian Wendy McIntosh.
Thanks to online technology, all libraries are linked to ListenUPVermont/Overdrive or similar services for audio or ebooks, Kanopy for video streaming, and Universal Class, an online continuing education program that gives library patrons access to over 500 online courses. Patrons can access these services by going to the library websites. Renee Ursitti, a librarian at Ilsley in Middlebury, points out that patrons can stream up to five films a month using the Kanopy movie streaming service. Ilsley patrons can set up an account for Kanopy by heading online to ilsleypubliclibrary.org/movies-music.
Ilsley patrons can access the collection of audiobooks and ebooks online at ilsleypubliclibrary.org/books- ebooks.
Many libraries point out that patrons can still access wi-fi 24/7 from their parking lots, though they encourage those who do so to keep wi-fi sessions to a reasonable length of time to provide opportunities for other users.
Orwell Librarian Kate Hunter sums up the sentiments of librarians across the county: "I often witness groups from differing sectors of our community crossing paths in the library. Under normal circumstances, this is what makes the library a powerful force in our community, but today this interaction is the piece that pushes me to reconsider the relative danger of remaining open. As one Vermont library director said, 'We can always reverse our decision, if we find we are overly cautious. We cannot reverse the decision if we stay open and find that we helped spread the disease.'"
Libraries will be updating their websites with resources, volunteer requests, and other information in the coming days.
More News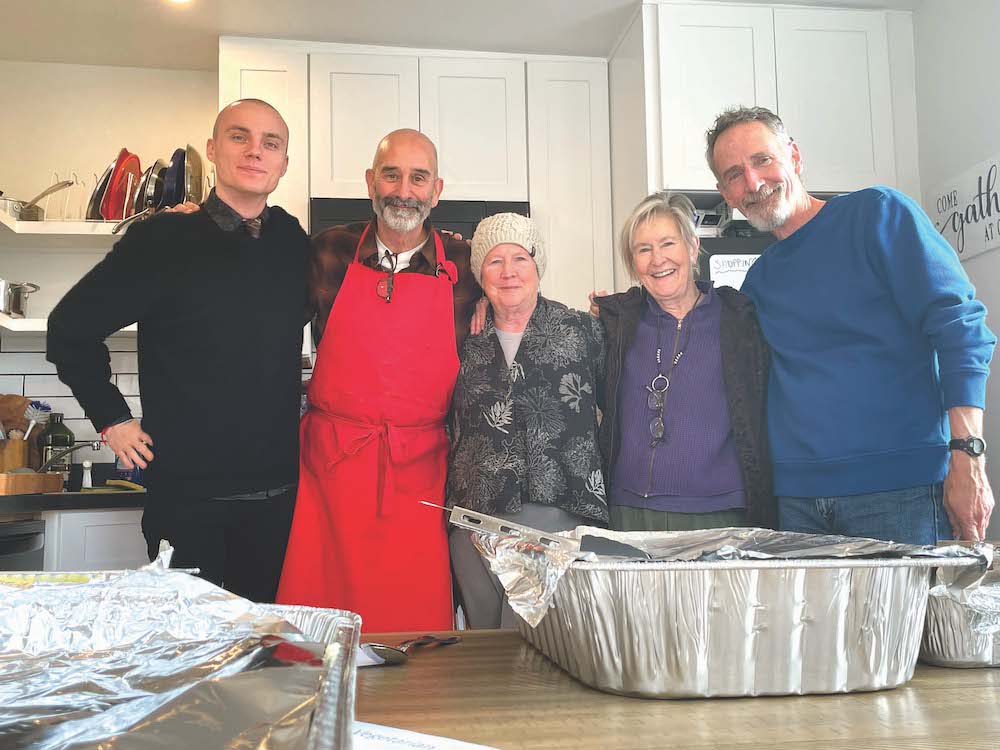 This past Thanksgiving, Nov. 23, saw almost 60 people converge upon the 1,400-square-foot … (read more)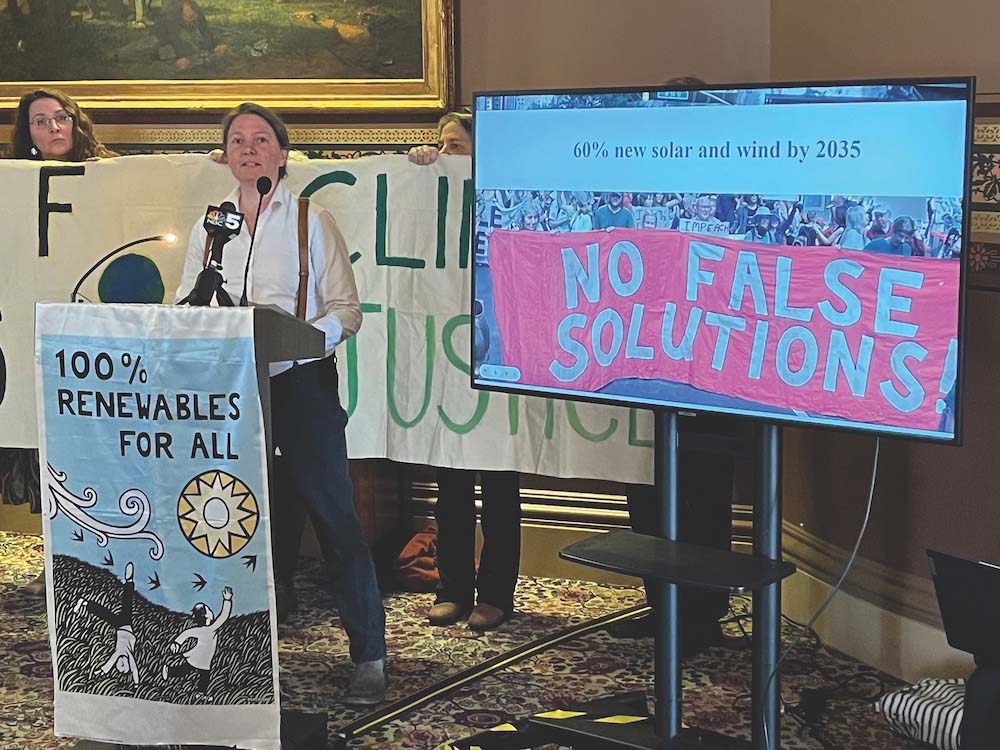 Two state lawmakers are urging Addison County folks not to ease up on efforts to battle cl … (read more)
Hunters during the 16-day deer rifle season that concluded on Sunday brought what was, acc … (read more)