Farm-to-school grants offered to schools, day care
MONTPELIER — The Vermont Agency of Agriculture, Food, and Markets (VAAFM) is now accepting applications for the Farm to School Infrastructure Grant program. This grant program helps schools and early care providers advance the goals of farm to school through the purchase of equipment and/or supplies. The deadline to apply for this funding opportunity is April 19 at midnight.
Grants of $1,000 are available to Vermont schools and early care providers pursuing goals around improving their meal programs, utilizing more local food, and increasing agriculture and nutrition education. Successful grantees will receive $1,000 as reimbursement for purchases of equipment and/or supplies. $8,000 in grant funding is available through this opportunity. Notification of awards will be made in mid May 2020.
The infrastructure grant program is made possible through the Rozo McLaughlin Farm to School Act, which seeks to increase agricultural literacy, improve child nutrition, and help Vermont schools and early care providers develop relationships with local farmers and producers.
More information about the program, and links to apply, can be found online at agriculture.vermont. gov/grants/earlychildhood.
Questions about the program should be directed to Trevor Lowell at (802) 585-9186 or trevor. [email protected].
More News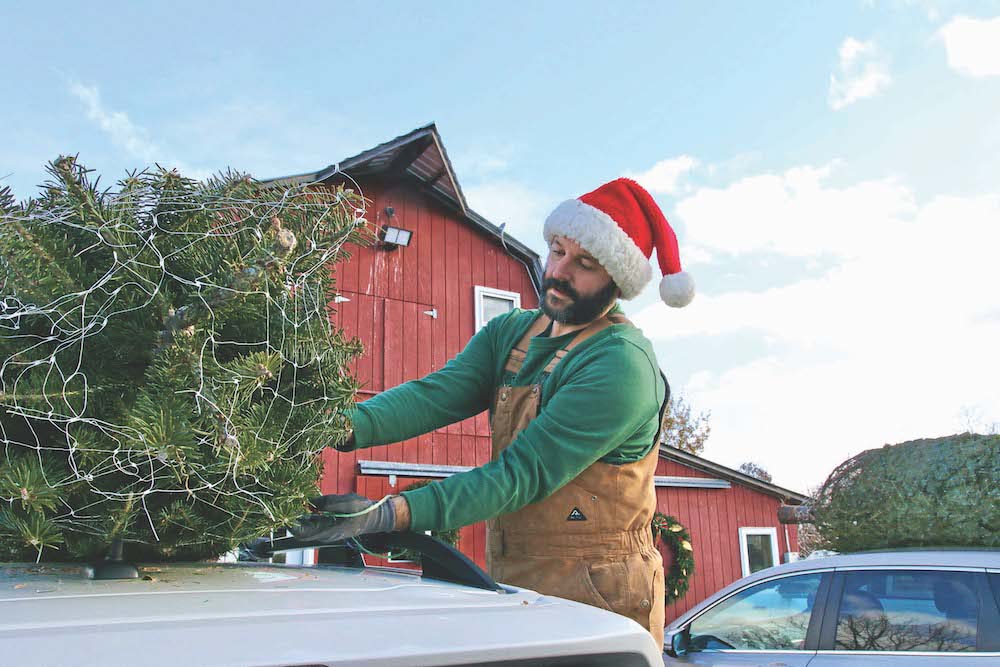 With the holiday season underway, county Christmas tree farms have begun welcoming visitor … (read more)
As the Middlebury Snowbowl prepares for opening day this Saturday, Dec. 9, loyal skiers an … (read more)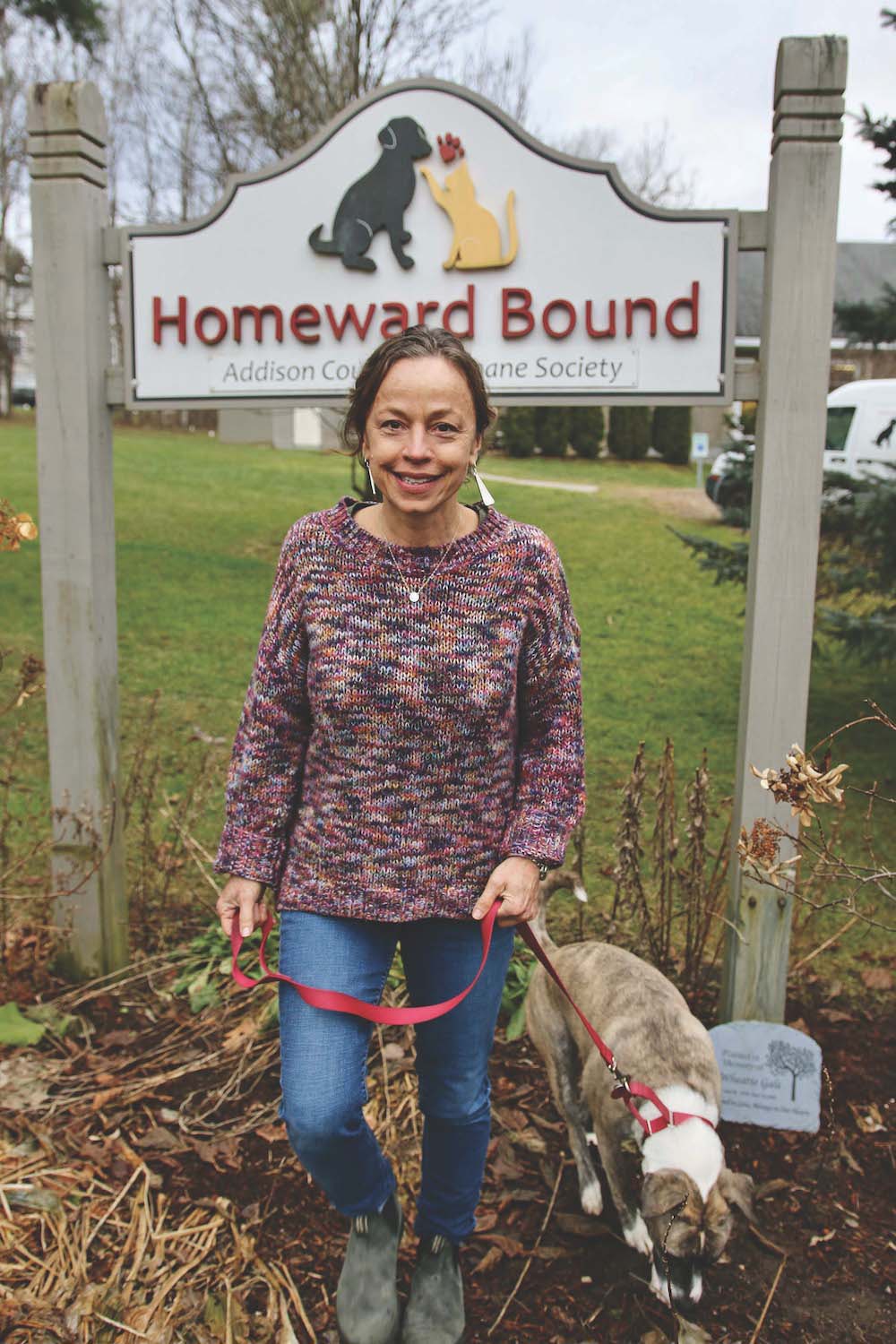 Homeward Bound Executive Director Jessica Danyow has truly been a dog's best friend during … (read more)