Book review: The Red Lotus — by Chris Bohjalian
(Doubleday Books)
It's not uncommon to see the No.1 New York Times bestselling author of "Midwives" and "The Flight Attendant" cycling along Addison County roadways. A resident of Weybridge, Chris Bohjalian truly lives among us. Bohjalian's novels are a pleasure to read and always an education, of sorts, as he so enjoys the research aspect of his job. Pick up any of his novels and you will come away having a deeper understanding of what drives another individual wholly unlike you. After reading his latest novel, "The Red Lotus," you will be well-versed in bicycle touring, Vietnam, ER doctors, and, of course, rodent research. Our heroine, Alexis Remnick, may actually, really, be in love, but as this realization dawns on her, Austin Harper, the target of her love, fails to return from a solo bike ride over the mountainous Hai Van Pass near Da Nang and Hoi An, Vietnam.  Austin is a very experienced cyclist, so the fact that he is so late coming back is very troubling. That is just the first of many layers peeled back one by one in this intricately plotted, breathless new thriller. Ultimately supremely satisfying, this novel takes you on a very twisty, and twisted, path.
— Reviewed by Jenny Lyons of The Vermont Book Shop in Middlebury.
 
9 More Captivating Thrillers
Dark Corners of the Night, by Meg Gardiner
Rabbit Hunter, by Lars Kepler
Eight Perfect Murders, by Peter Swanson
The Silent Patient, by Alex Michaelides
You Are Not Alone, by Greer Hendricks
Conviction, by Denise Mina
The Chain, by Adrian McKinty 
The Holdout, by Graham Moore
Saint X, by Alexis Schaitkin  
More News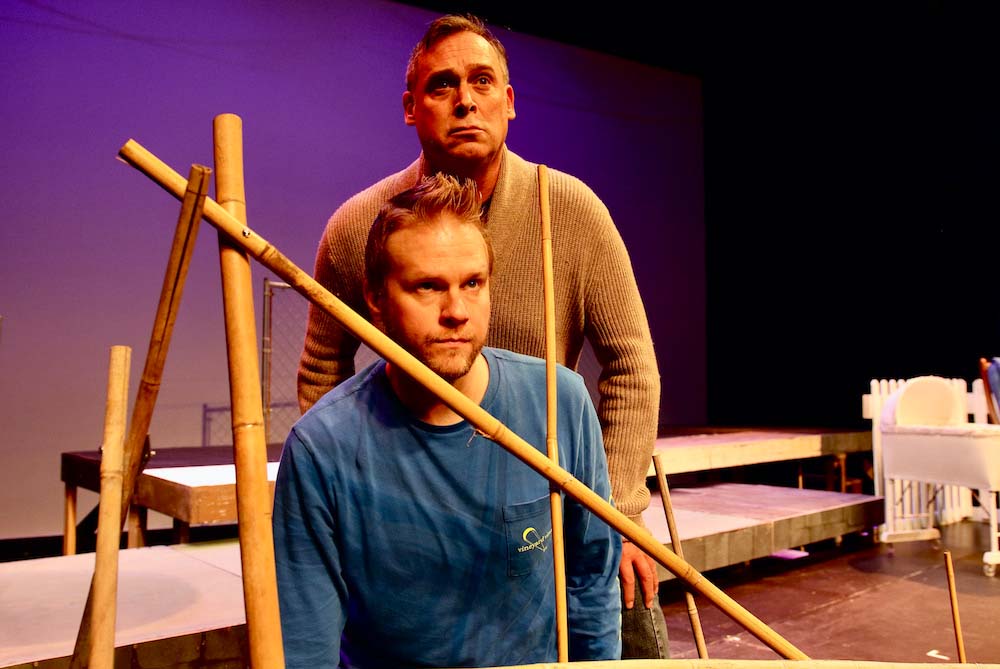 Great opera doesn't need to be about anything — sometimes all we crave is unforgettable mu … (read more)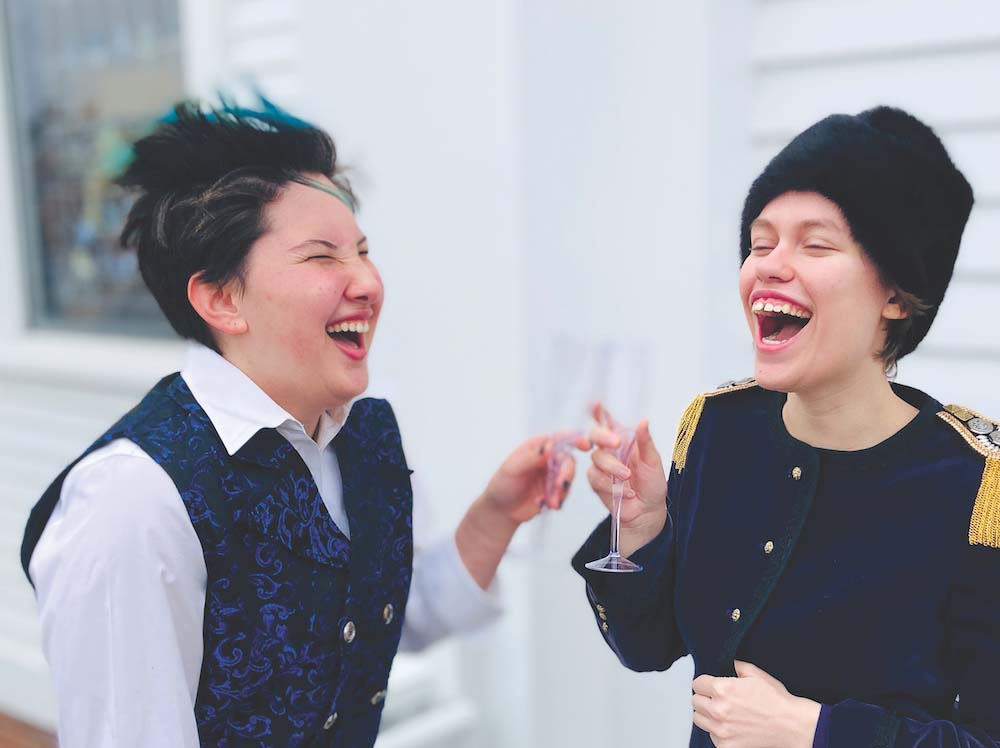 Going forward, the program will now be known as the Youth Opera Company of OCM.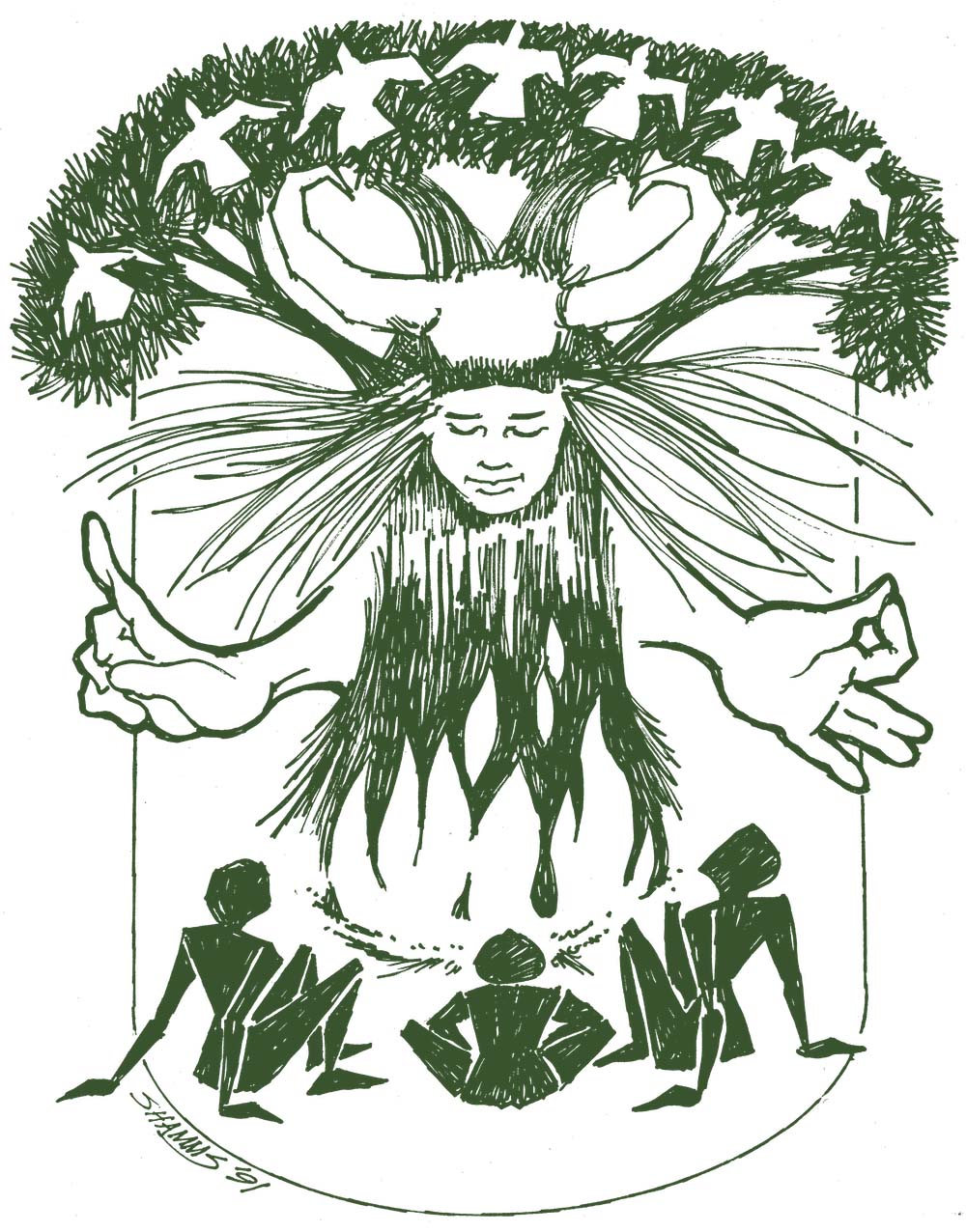 This will be Marianne Lust's final year as creator of Marrowbone, having mounted it over 2 … (read more)