Book review: The Story of More — by Hope Jahren
(Vintage)
Hope Jahren, an award-winning geobiologist and writer, was tasked with teaching a class on climate change. Feeling like she had no business telling anybody anything about this subject, she resolutely sat down at her desk and began to research change. She catalogued population data, agricultural intensification, increased energy use; she set out to quantify global change in concrete and precise terms. That research became the foundation for her course, as she discovered, along the way, how we got to climate change and where to go from here. This book is essential reading. It puts forth an organized, detailed explanation of areas and agents of change — life, food, energy — the altered state of the earth currently and calculated predictions of further change, and finally, suggested actions. Her plan of attack is to measure the change so we can understand it and do something about it. Her research is thorough, current and presented in an easily-digestible format. This problem, climate change, is so large it has even been referred to as existential, yet it becomes more manageable when broken down in this manner. Plus Jahren's writing style ("Lab Girl") is approachable, just a little geeky, but mainly straightforward. Released as a paperback original, it is also economical.  
— Reviewed by Jenny Lyons of The Vermont Book Shop in Middlebury.
 
10 Global Environmental Change books 
Inconspicuous Consumption, by Tatiana Schlossberg
No One Is Too Small to Make a Difference, by Greta Thunberg
Rising, by Elizabeth Rush
On Fire, by Naomi Klein
The Uninhabitable Earth, by David Wallace-Wells
Climate Justice, by Mary Robinson
We Are the Weather, by Jonathan Safran Foer
Falter, by Bill McKibben
The Future We Choose, by Christiana Figueres & Tom Rivett-Carnac
Field Notes from a Catastrophe, by Elizabeth Kolbert  
More News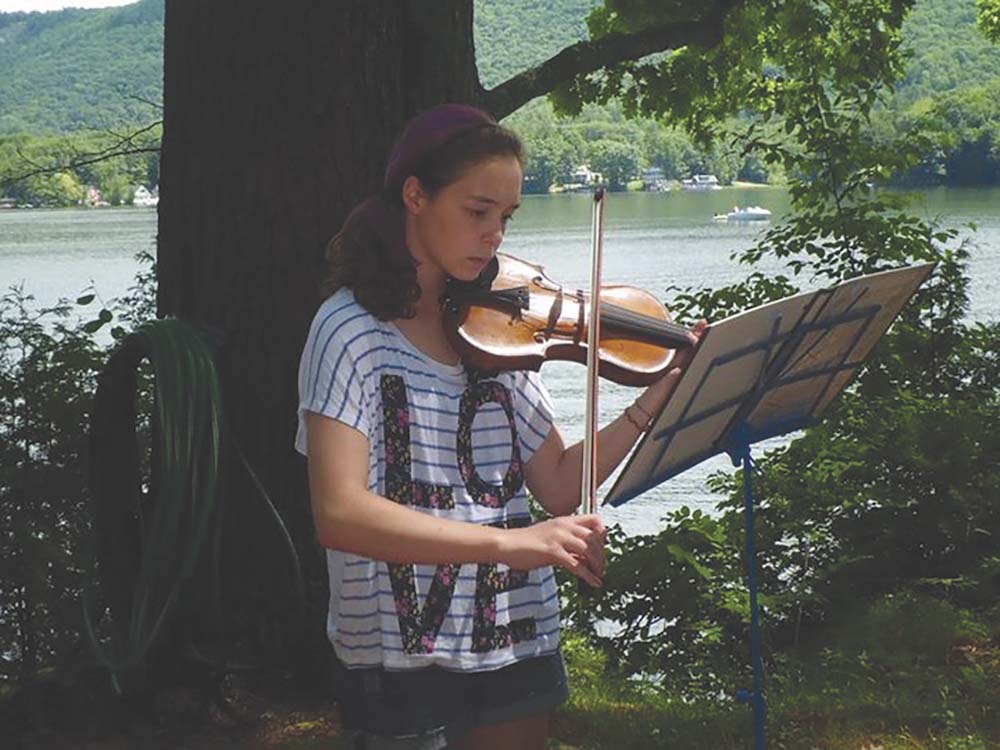 It's more than just band camp… it's Point CounterPoint. And this very special place, nestl … (read more)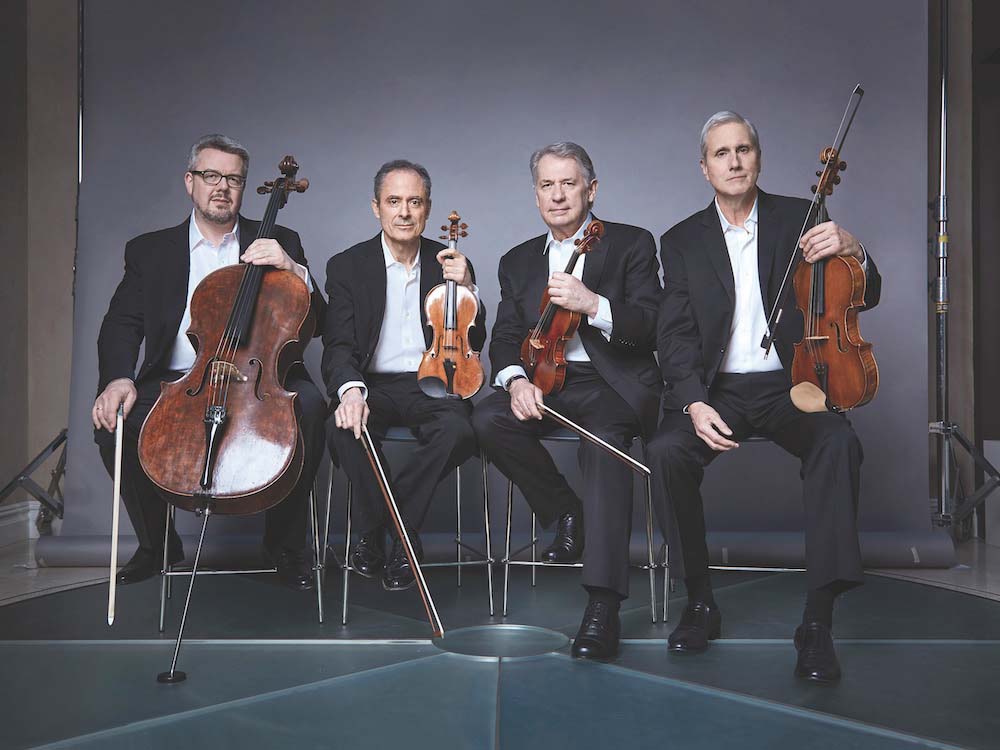 The Middlebury Performing Arts Series proudly opens its season with the legendary Emerson … (read more)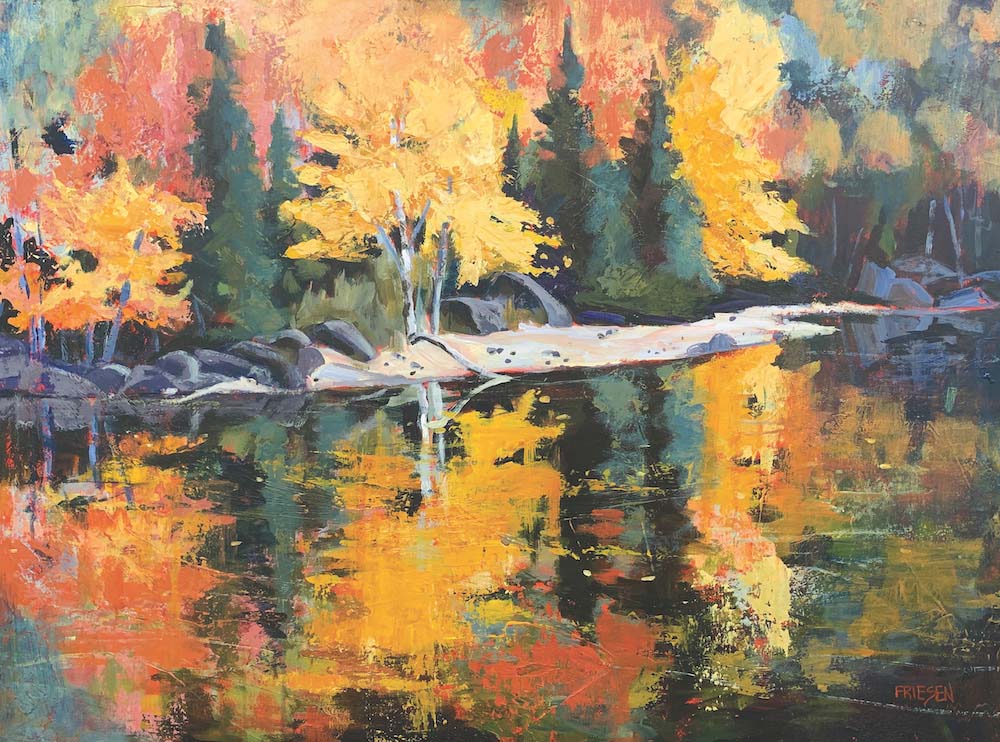 "Nature's Inner Light," a two-person exhibition featuring new work by Penny Billings and H … (read more)