Kids study civil rights at Youth Citizen Summit
MIDDLEBURY — Around 130 5th- and 6th-graders from five Addison Central School District schools participated in the district's second annual Youth Citizen Summit on Friday, Feb. 28, from 9 a.m. to 2:20 p.m., at Middlebury College's Bicentennial Hall. 
Students from Bridport, Weybridge, Cornwall, Shoreham and Middlebury are in the midst of a unit in their classrooms that explores how governments can promote or deny human rights. They are inquiring about the responsibilities and functions of different governments, how governments and people interact, and finally about the rights and responsibilities of people. 
The summit provided an opportunity for students to learn from community experts. More than 50 volunteers from various organizations and clubs came together to help students explore various connections to this learning through 15 different workshops. 
Students began the day with a keynote address from Kathryn Blume, the executive director of the community climate game "Vermontivate!" and board chair of 350VT. Blume shared some of her stories and inspirations for taking action. They then attended various workshops that they had selected ahead of time. 
Three workshops, "Money Matters," "One Planet" and "Gender in Human Rights" were led by Middlebury College Language In Motion students. Attorneys Sarah Starr and Jennifer Wagner, Vermont Supreme Court Justice Beth Robinson and Mike Elmore from the Addison County Sheriff's Department led students through a mock trial while learning about the various roles and procedures in courtroom, while Seven Days Deputy Publisher Cathy Resmer led a workshop titled "Don't Be Fooled by False information! Become a News Detective." 
Students may have attended a workshop facilitated by Mary Nagy-Benson and Tim O'Leary from "What's the Story?" — the Vermont young people's social action team — or "We are the Unified Generation" led by Special Olympics of Vermont. Bor Yang, executive director of the Vermont Human Rights Commission, led a workshop about what human rights are, while facilitators Hope Wooten and Hannah Parke from YWCA Vermont led a workshop titled "Do You Know Your Human Rights?" Students explored health care as a human right with Dr. Wesley Clark, a local doctor and Doctors Without Borders volunteer. 
Students investigated their own strengths and how those can be turned into specific skill sets in a workshop let by Lauren Traister, 4-H Teen and Leadership Program Coordinator; and many learned about how the group Extinction Rebellion works to provoke change from Emily Hoyler. 
Students from Middlebury Union Middle School Social Justice Club, led an interactive Jeopardy-like game with vocabulary that connects to social justice issues, while students from Middlebury Union High School Student Coalition of Human Rights helped the elementary school students design buttons about various human rights. 
Another MUHS club helped students create a Mini Model United Nations to take a look at freedom of religion around the world. Students enjoyed learning about various countries during the mid-day Global Expo from Middlebury College Language in Motion students. 
The day ended with Clint Bierman and Peter Day, leaders of the band The Grift, playing a few songs, including "This Much is True," a song inspiring students to take action, especially when thinking about keeping the earth clean. 
Like many of the students who took part in the day of learning, Bingham Memorial School firth-grader True Fetterolf was impressed by what he learned. 
"I think kids walked away thinking 'Whoa, look at the change I can make in the world,'" the Cornwall resident said. 
More News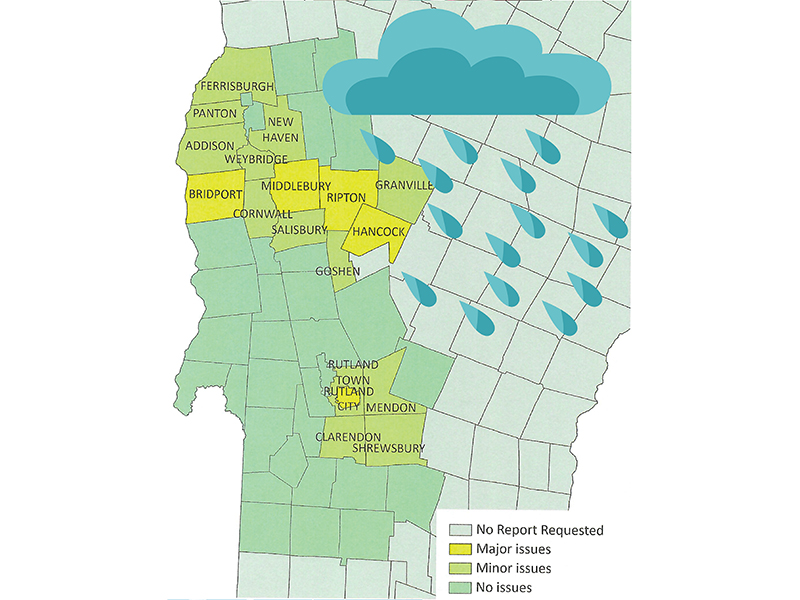 Local towns may get federal money to pay for more than a million dollars in cleanup and re … (read more)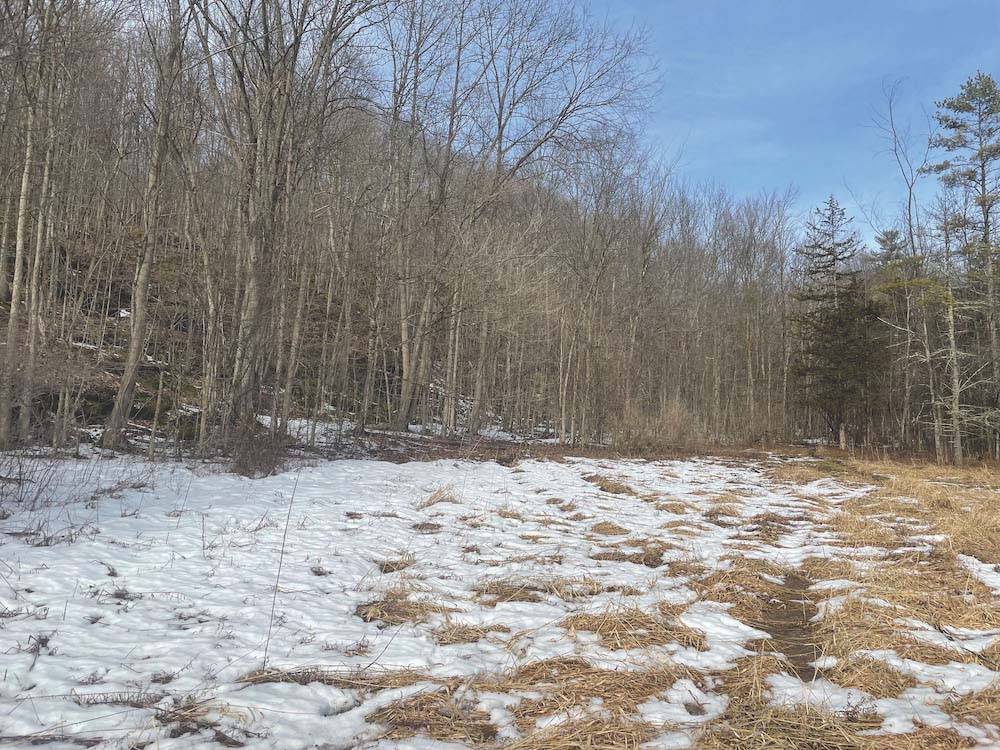 The Vermont Fish and Wildlife Department is putting $566,667 in grant money toward conserv … (read more)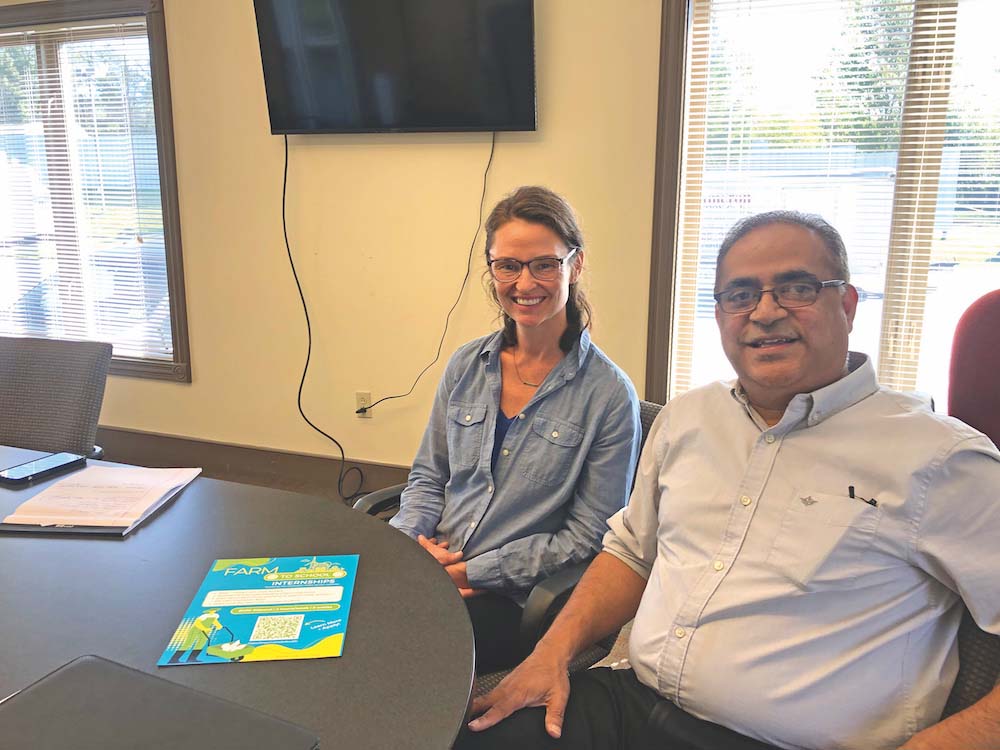 Like most things, the future of agriculture in Vermont lies in the hands of younger genera … (read more)