Dance theater work stretches the imagination
MIDDLEBURY — Playfully blending elements of dance, theater, storytelling and original live music, Lida Winfield Dance brings the innovative company work "Imaginary" to the Mahaney Arts Center on March 13 and 14. The work challenges how we understand ourselves, others and the world by sifting through facts, allegations and possibilities.
The production brings together the creative capacities of five accomplished artists, many with Middlebury connections: dance faculty member Lida Winfield; music professor Matthew Evan Taylor; alumna Ellen Smith Ahern '05; Joseph Hall; and former Andrew W. Mellon Interdisciplinary Choreographer Maree ReMalia.
At a time when fear-mongering about "the other" is at its peak, exploring our perceptions around identity is critical. "Imaginary" investigates our real and imagined perceptions of each other and the impact these impressions have. What do we have in common? How are we different from each other? How does imagination contribute to our fears?
Since "Imaginary's" premiere in 2018, the original performance team has reconvened for residencies at Vermont Performance Lab and at Jacob's Pillow, one of the oldest and most prestigious dance centers in the country. With a residency at Bates Dance Festival in July 2019, the team reworked parts of the piece and added composer Matthew Evan Taylor, who not only created original live music for the piece, but became a fully moving member of the work.
"Imaginary" is a National Performance Network Creation Fund Project co-commissioned by the Middlebury Performing Arts Series, in partnership with the Flynn Center for the Performing Arts, Jacob's Pillow and The Yard.
Don't miss Lida Winfield Dance company's "Imaginary" on Friday and Saturday, March 13 and 14, at 7:30 p.m., at the Mahaney Arts Center's Dance Theatre. Tickets are $22 for the general public; $16 for Middlebury College faculty, staff, alumni, and emeriti; $10 for youth; and $6 for Middlebury College students, and are on sale at (802) 443-MIDD (6433) or  middlebury.edu/arts.
More News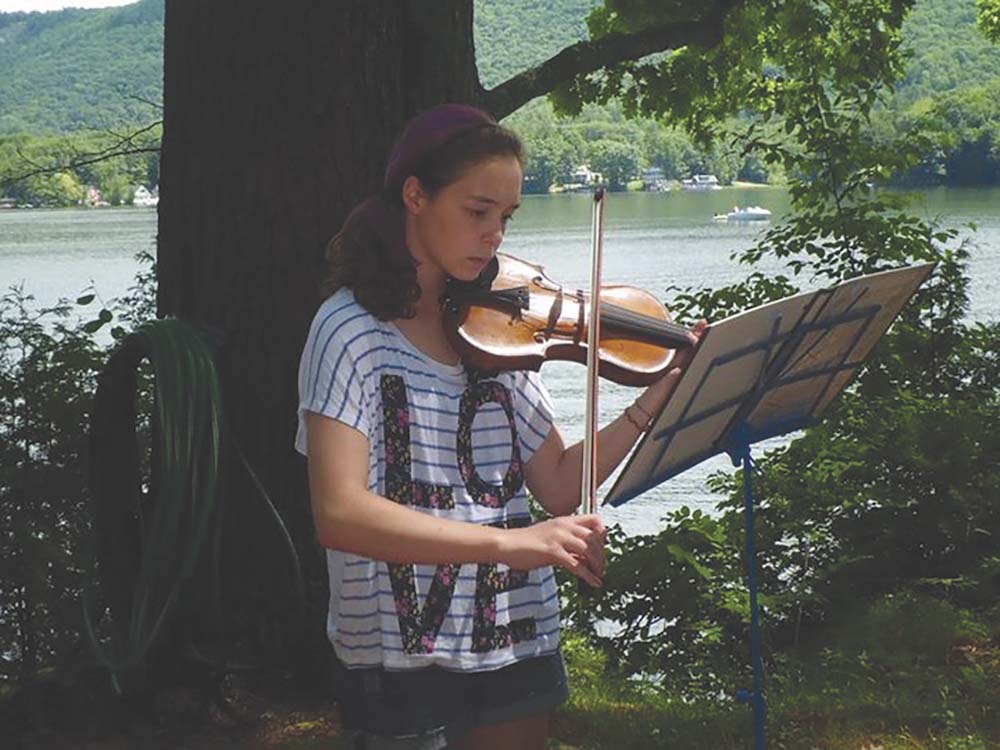 It's more than just band camp… it's Point CounterPoint. And this very special place, nestl … (read more)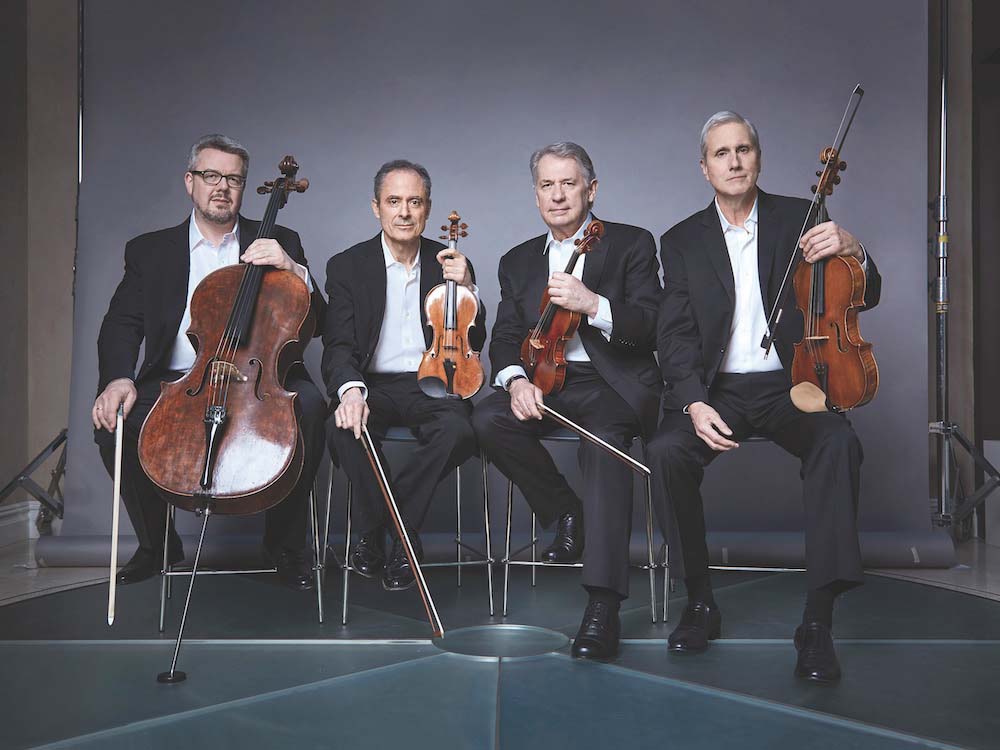 The Middlebury Performing Arts Series proudly opens its season with the legendary Emerson … (read more)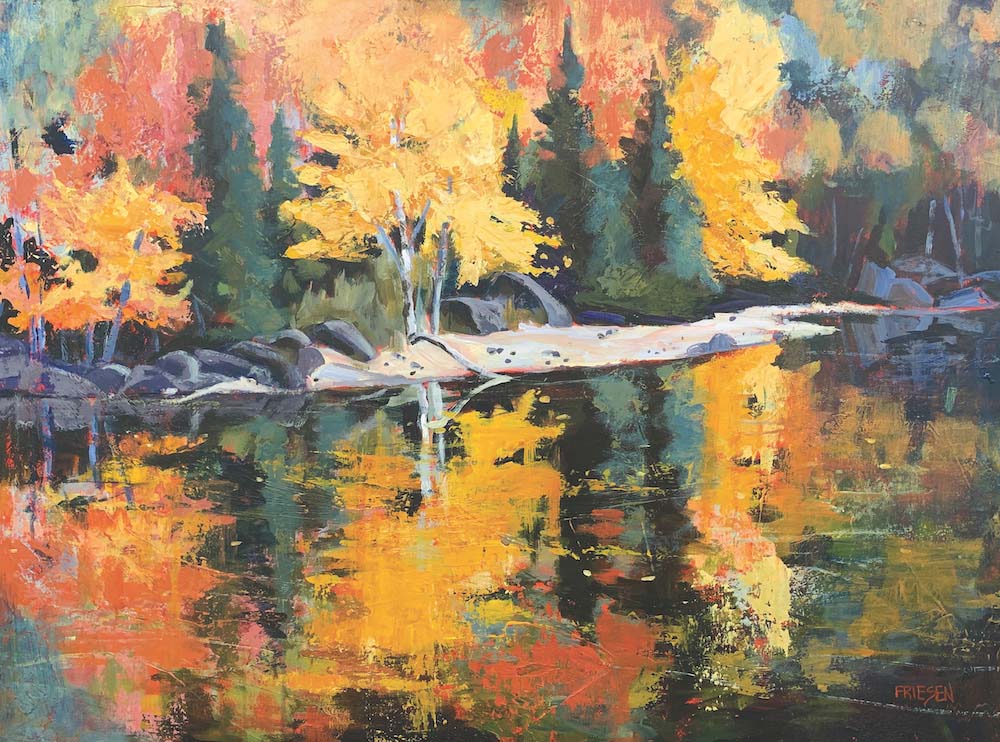 "Nature's Inner Light," a two-person exhibition featuring new work by Penny Billings and H … (read more)