Waltham town meeting preview 2020
WALTHAM — Waltham residents from the floor of town meeting on Monday, March 2, will pick a new selectboard member and decide on town spending measures. On Tuesday, March 3, Waltham voters will cast their ballots on the proposed Addison Northwest School District budget and on Presidential primary preferences.
Both Monday's town meeting and Tuesday's Australian balloting will be held at Waltham Town Hall. Monday's meeting will begin at 6 p.m., and voting on March 3 will run from 10 a.m. until 7 p.m.
On that Monday night nominations will be accepted from the floor for an open seat on the Waltham selectboard. Incumbent board member Michael Grace's term expires at town meeting, and he has said he does not wish to serve another term. Waltham is the only area town that still chooses its town officers from the floor of town meeting.
Residents will also weigh in on the selectboard's proposals for town spending, which including town office and highway spending totaling $219,183.
That figure includes:
•  $101,000 in highway spending. That figure is about $30,000 lower than current spending, but does not include the separately warned article asking voters to put $15,000 into a fund devoted to capital spending on road projects. That money was in the 2019 budget request. Spending on culverts is also projected to be $16,000 lower this coming fiscal year.
•  $102,933 on general accounts. This figure is about $9,000 higher. Officials said the town's fire contract with Vergennes increased, and the selectboard is asking for more patrolling hours from the Addison County's Sheriff's Department.
•  $250 for records preservation.
That amount does not include a separately warned item asking Waltham residents to "vote from taxes an amount of $10,692" to support the Bixby Library in Vergennes. That dollar figure is based on a per capita calculation in each of the five towns the Bixby serves.
The selectboard is also asking residents to vote "a minimum of $300 per mile for town roads," and 19 nonprofits are seeking a total of $3,809 of bequests.
On March 3 Waltham will join the other four ANWSD communities in weighing in on a proposed 2020-2021 budget of $21,842,595 that would reduce spending by about $300,000, or 1%, over the current year.
ANWSD officials said the plan would avoid programming cuts and close Addison Central School (ACS) for use as an elementary school, instead repurposing it for alternative education. Addison's elementary students will attend Vergennes Union Elementary School regardless of the vote outcome, officials said.
According to late-January estimates, the district-wide tax rate would rise by almost 4 cents if the budget is approved. Without the ACS closure, that increase would have been closer to 10 cents, according to ANWSD officials.
More News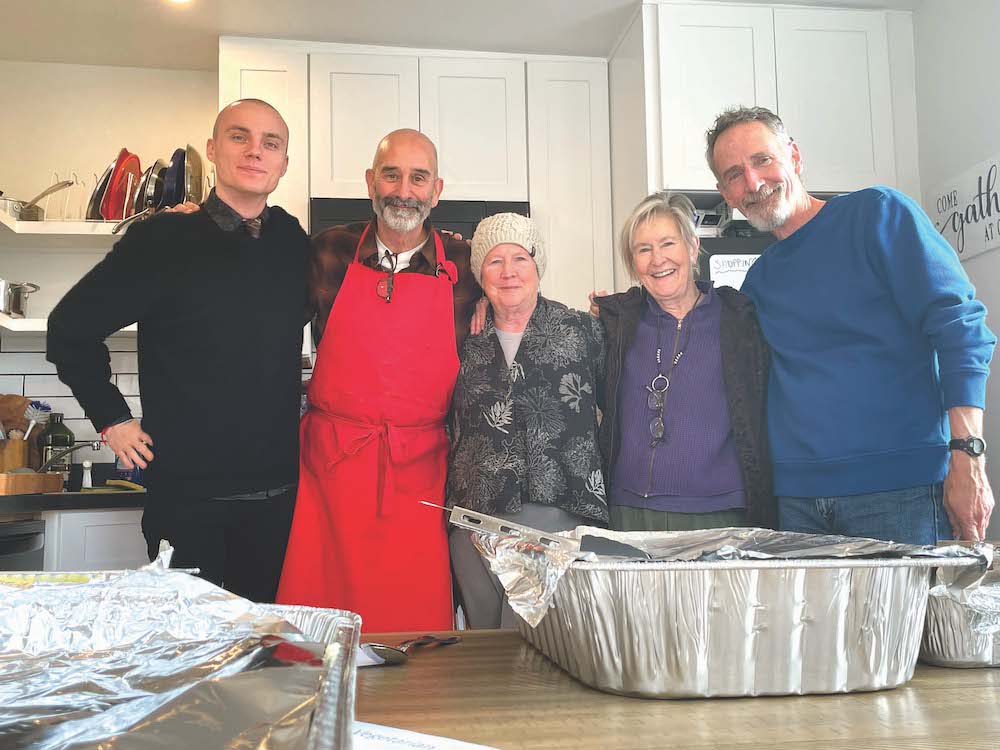 This past Thanksgiving, Nov. 23, saw almost 60 people converge upon the 1,400-square-foot … (read more)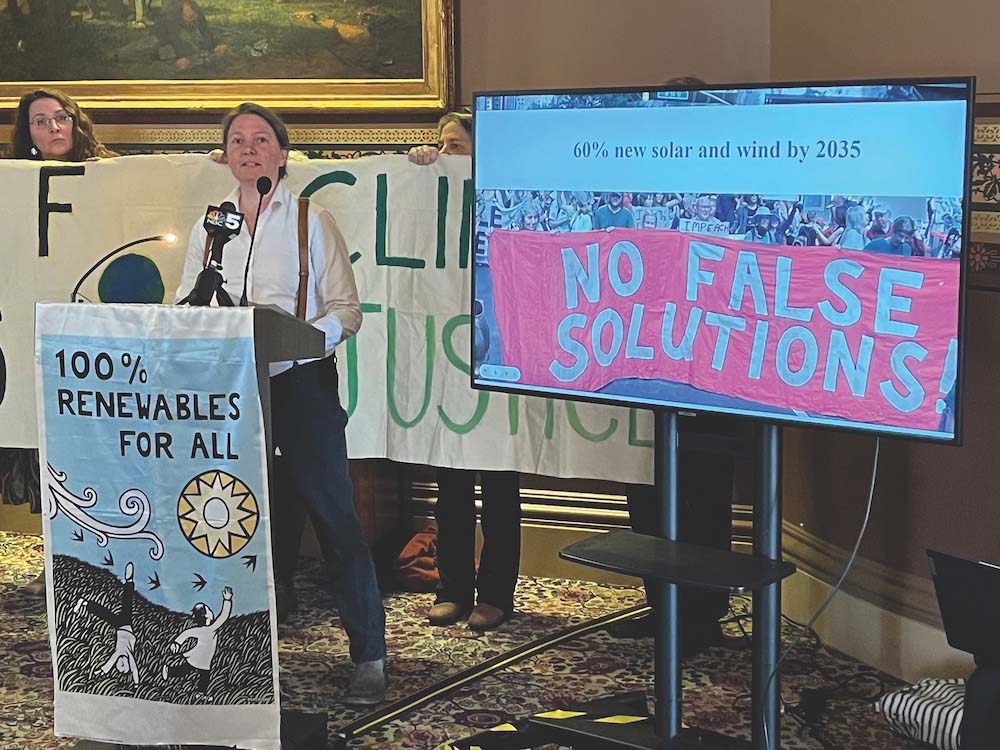 Two state lawmakers are urging Addison County folks not to ease up on efforts to battle cl … (read more)
Hunters during the 16-day deer rifle season that concluded on Sunday brought what was, acc … (read more)