Local actor back on TV in hospital drama
We were all theater actors/ You know your lines, you know how to work together. You're making it work because you're skilled in the collaborative process, not just the individual process.
— Alex Draper
MIDDLEBURY — When we last crossed paths with Alex Draper in July of 2018, he was a divorced dad who had relocated to Vermont with a 12-year-old son to renovate an old Middlebury home that turned out to be very, very haunted.
Six months before that, we'd grabbed a few words with him while he was dodging danger as a key witness in a murder investigation.
Now, we find Draper battling for his life in a hospital bed as he tries to mend his relationship with a young daughter.
Don't worry, the aforementioned flirtations with death were just make-believe, all part of Draper's career as a professional actor. It's a vocation he practices as often as possible when he isn't engaged in his main role as associate professor of theater at Middlebury College.
Draper is back to teaching a craft that he will showcase on Wednesday, Feb. 26, in a guest starring role on the NBC Television medical drama "Chicago Med." He plays, appropriately enough, an actor (named Lewis Sher) who must navigate his own family drama while battling a serious illness in the fictional Gaffney Chicago Medical Center.
Created by Dick Wolf and Matt Olmstead, "Chicago Med" stars Oliver Platt as Dr. Daniel Charles, who, with an array of physician colleagues, deals with patients' medical crises and life challenges. The show typically features around three storylines that allow viewers to get to know the patients and medical providers beyond the MRI machines, labs and scalpels.
It was late last fall that Draper was made aware of the "Chicago Med" role. He was allowed to shoot his audition here in Middlebury, rather than having to travel to a New York City casting studio.
"Chicago Med" producers liked what they saw in Draper, who is very familiar with the TV drama genre. His résumé includes film work and numerous credits for roles in network and cable TV shows like "Ed," "Law & Order: Special Victims Unit," "Sex and the City" and "The Good Wife."
And that's not all.
Draper is a founding member and the associate artistic director of PTP/NYC (formerly the Potomac Theatre Project). His 25-year career has included performing with the Mabou Mines in Paris, France, filming the Bollywood extravaganza "Kaalapani" in the Andaman Islands, and appearing in the New York premieres of Dare Clubb's Obie Award-winning "Oedipus," starring Billy Crudup and Frances McDormand, Erin Courtney's "A Map of Virtue," the Presnyakov Brothers' "Terrorism," Neil Simon's "Rose's Dilemma" and Phillip Ridley's "The Pitchfork Disney."
Two days after sending in his audition tape, the "Chicago Med" folks asked Draper to confirm his availability for a five-day shoot this past January. He did, and was hired. He flew out to Chicago on Jan. 5, and headed back to Vermont on Jan. 13 after shooting his scenes. Many of them were with Platt, who was a familiar face for Draper.
"Part of what made it really fun was I studied theater briefly at Oxford with Oliver Platt, many years ago," Draper recalled during a recent phone interview. "We had known each other since then and had kept in touch. It was very fun to be back doing stuff with him. It was nice to have a friend in the cast; he had no idea I had auditioned."
Draper is careful not to divulge any episode "spoilers," but said Platt "helps me navigate the conundrum I find myself in."
Here's how he sums up his character and role in the "Chicago Med" episode, which will air at 8 p.m. on Feb. 26:
"It's very heart-on-your sleeve stuff. It involves my estranged wife and 8-year-old daughter, navigating that relationship and the impact of my illness, and all sorts of unforeseen things get revealed because of that.
"My acting skills are called upon in unforeseen ways in the episode, ways that my family and the hospital staff aren't prepared for," he added.
He gave major props to Chandler Head, who plays his daughter. She had to convincingly process and emote some very heavy material, and passed the test with flying colors.
"The girl who played my daughter was just astonishing," he said.
Draper was proud of the professionalism exhibited by all the actors who shared the camera in his scenes — including Platt, Head and the woman who plays his estranged wife. The director of the episode praised them all for helping keep production ahead of schedule — which can be a rarity in film and television.
"We were all theater actors," he said. "You know your lines, you know how to work together. You're making it work because you're skilled in the collaborative process, not just the individual process."
Reporter John Flowers is at [email protected].
More News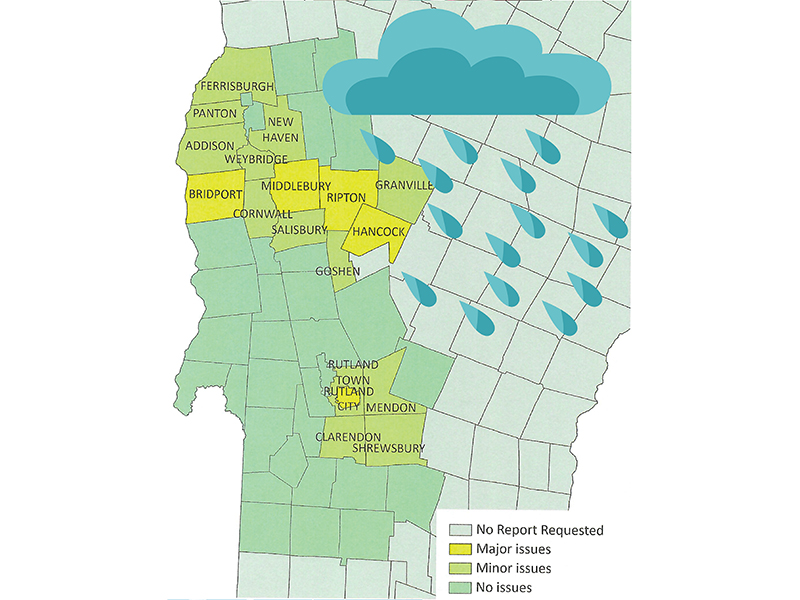 Local towns may get federal money to pay for more than a million dollars in cleanup and re … (read more)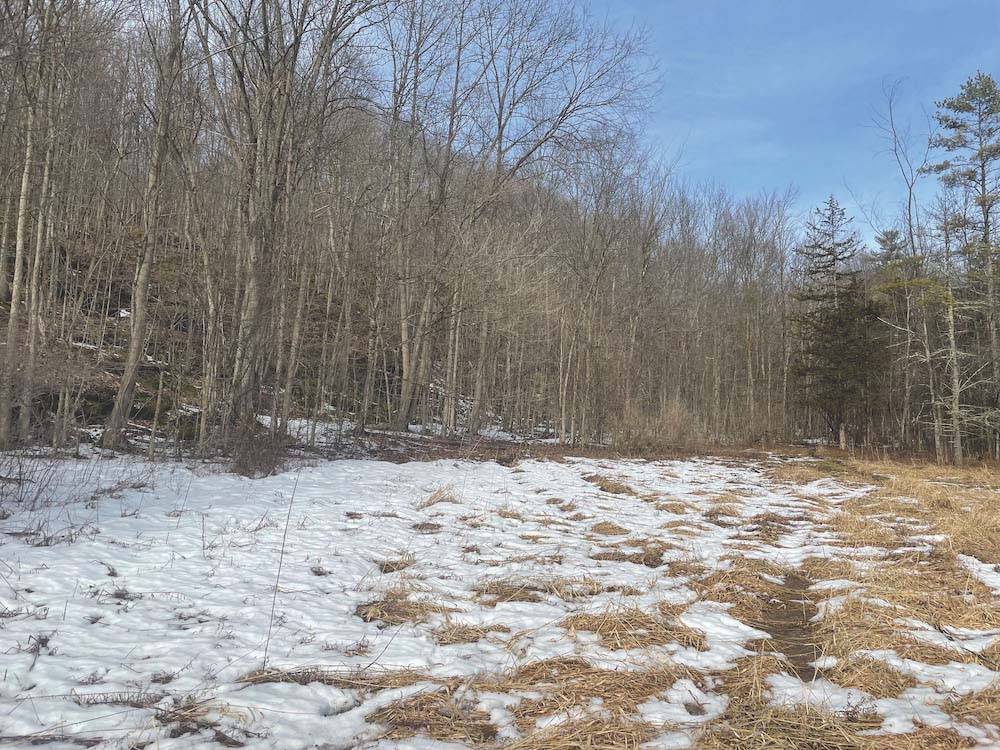 The Vermont Fish and Wildlife Department is putting $566,667 in grant money toward conserv … (read more)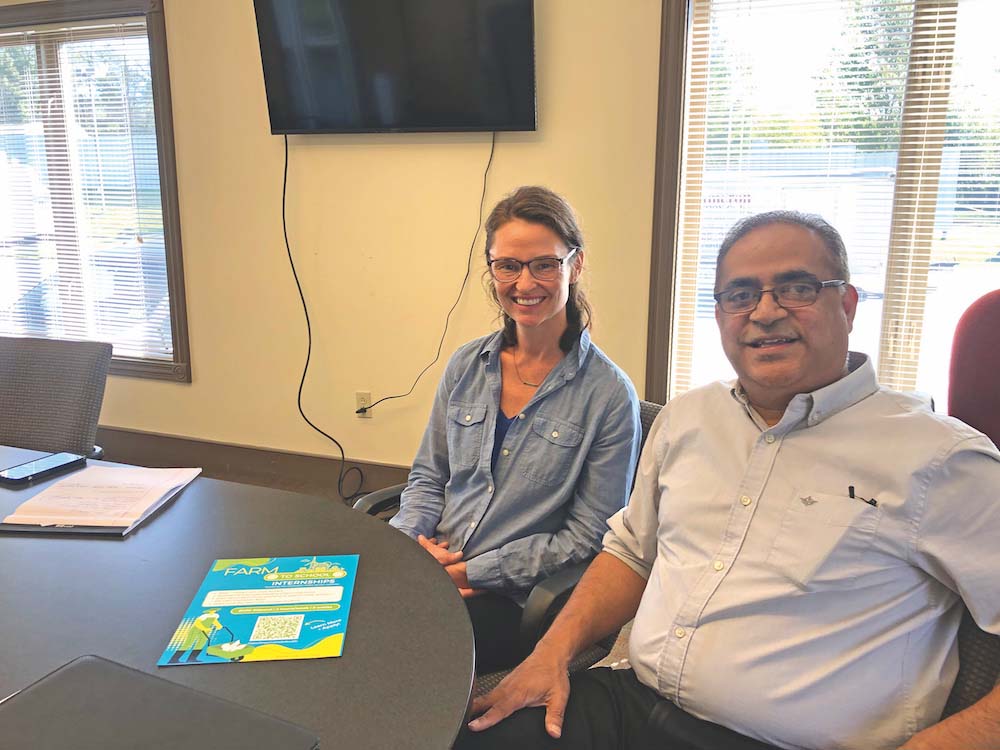 Like most things, the future of agriculture in Vermont lies in the hands of younger genera … (read more)