Book review: When We Were Vikings — by Andrew David MacDonald
(Scout Press)
You'll instantly fall in love with the narrator of this book, Zelda, and get completely caught up in her enthusiasm for everything Viking. She is also enthusiastic about rules and she finds a simple set of tenets to live by, like "strange people are not appreciated in her home" and "tomatoes must go in the middle of the sandwich and not get the bread wet." These rules go a long way toward keeping everything in order and in place, and as a 21-year-old young woman with a cognitive disability eager to fend for herself, order is very important to Zelda. What you likely won't love are the questionable money-raising gambits and nefarious shenanigans in which her brother Gert, also her sole caretaker, has undertaken, and exposed Zelda to, in order to make ends meet. Zelda's simultaneously naïve yet smart take on what's going on around her (she is the ultimate unreliable narrator) serves to remove the reader from recognizing the actual danger, but the author's ploy doesn't feel like deceit. Instead, it is a funny and unforgettable combination, an uplifting and heartfelt story of familial love and strength and resourcefulness. I loved it. It's the perfect antidote to a gray February day.
— Reviewed by Jenny Lyons of The Vermont Book Shop in Middlebury.
 
9 Novels of Comedic Genius
Nothing to See Here, by Kevin Wilson
Less, by Andrew Sean Greer
The Rosie Project, by Graeme Simsion
The Unhoneymooners, by Christina Lauren
My Year of Rest and Relaxation, by Totes Moshfegh
Where'd You Go, Bernadette, by Maria Semple
A Man Called Ove, by Fredrik Backman
The Bookish Life of Nina Hill, by Abbi Waxman
French Exit, by Patrick DeWitt 
More News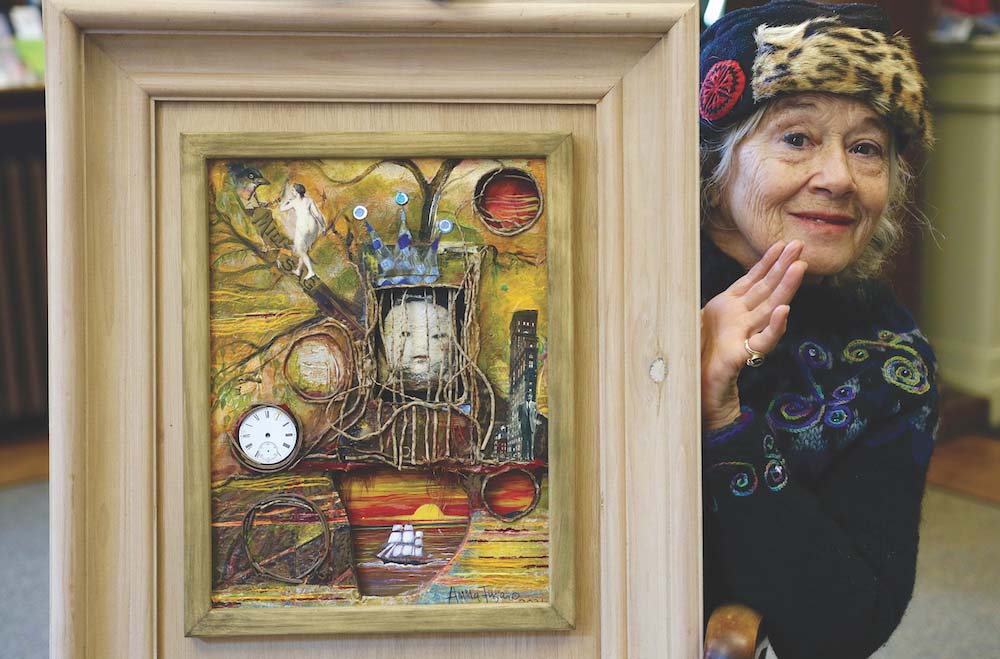 From floor to ceiling, Anna Fugaro's Middlebury living space is filled with her own artwor … (read more)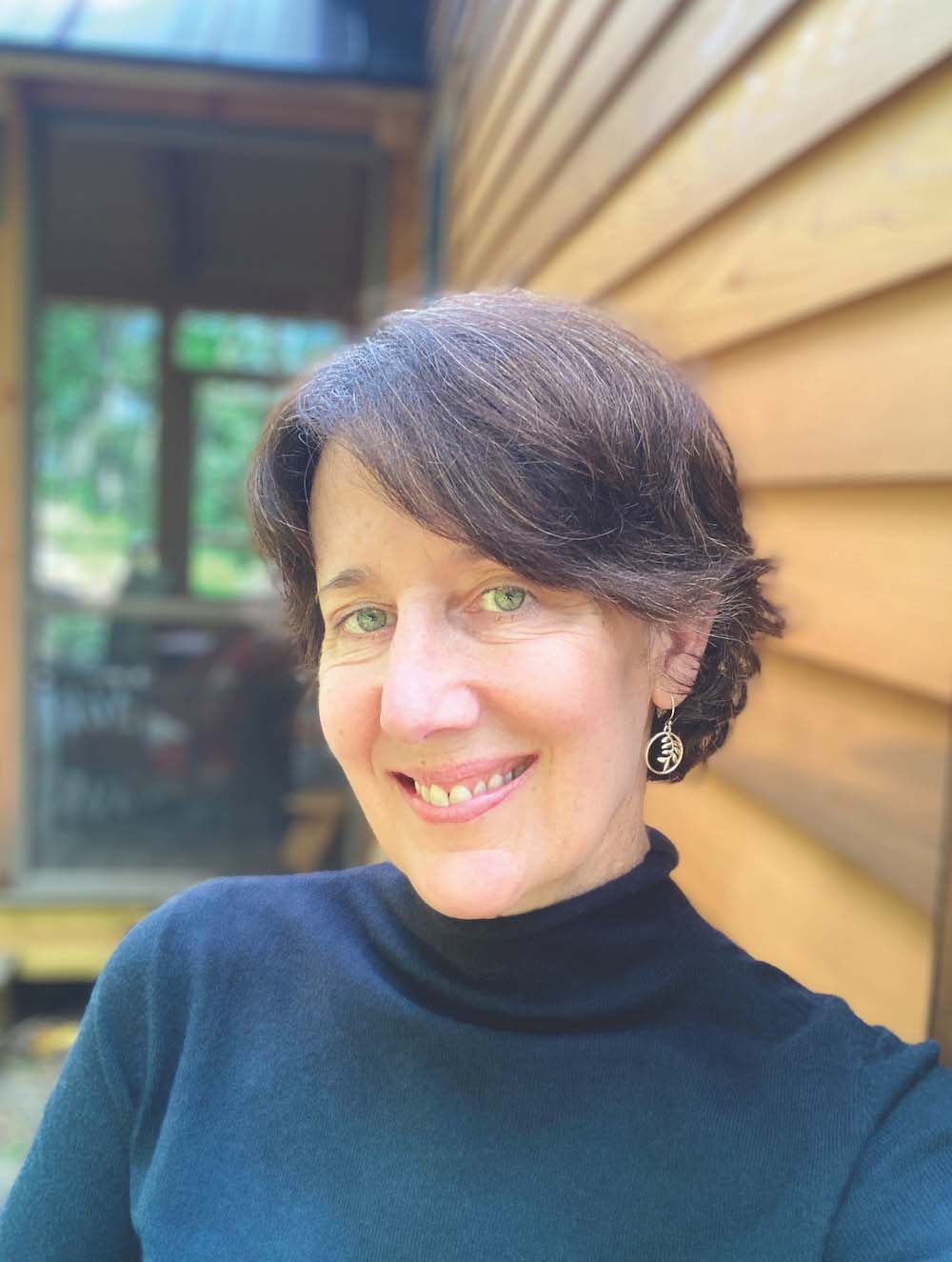 ‏I was driving through the fields of Heaven when I realized I was still on Earth,
because … (read more)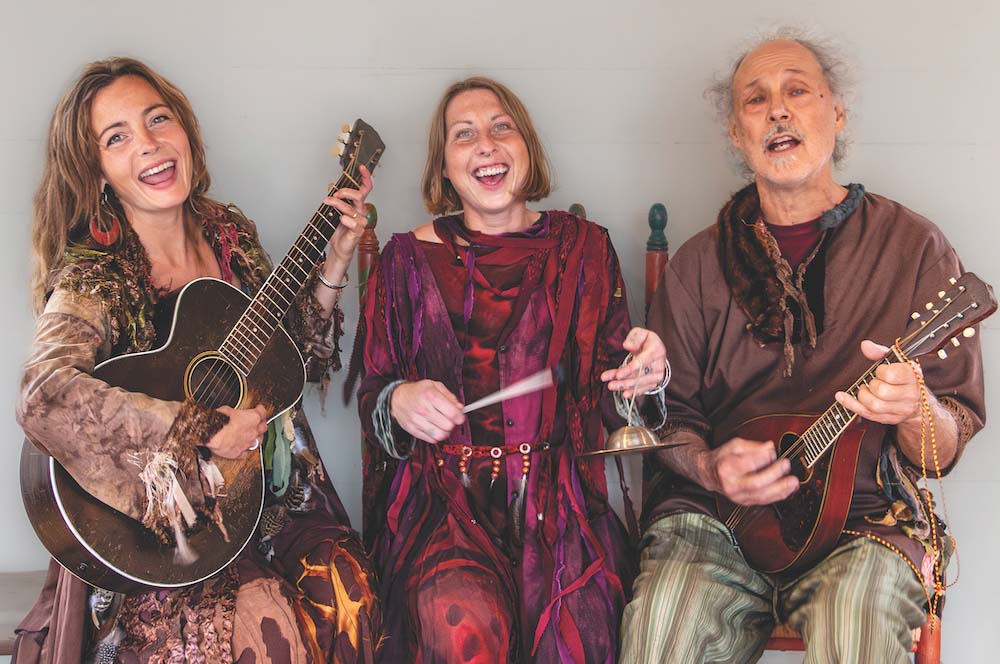 ‏After a five year pause, this magical Winter Solstice dream play which first appeared on … (read more)