Girls' hockey edges Stowe
MIDDLEBURY — The Middlebury Union High School girls' hockey team used a late goal to defeat host Stowe, 2-1, this past Wednesday, to improve to 9-5-1.
The Tigers' Friday home game vs. Brattleboro was postponed to Monday at 6 p.m. This week the Tigers, battling for the top spots in Division II, will also visit D-I's first-place team, Essex, on Wednesday and host U-32 on Friday at 5 p.m.
At Stowe last week Avery Gale gave the Tigers the lead with a first-period goal, assisted by Ella Tucker. Stowe's Abbie Rice knotted the score at 6:32 of the third period.
At 12:08 Tucker netted the game-winner, chipping the puck past a Raider at the Tiger blue line, skating into the Raider end and beating Stowe goalie Ashley McHugh while shrugging off a check.
Tiger goalie Abby Hodsden backstopped the win with 25 saves.
More News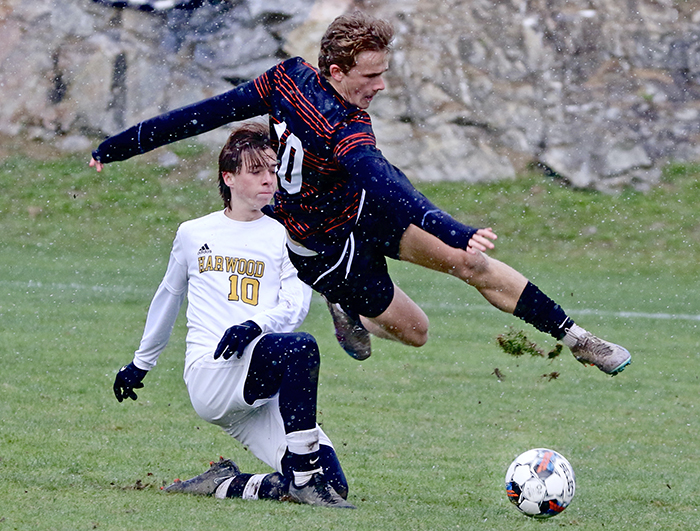 Seven local high school boys' soccer players were named to the Division II or III All-Stat … (read more)
Five area high school girls' soccer players were named either Division I or D-II All-State … (read more)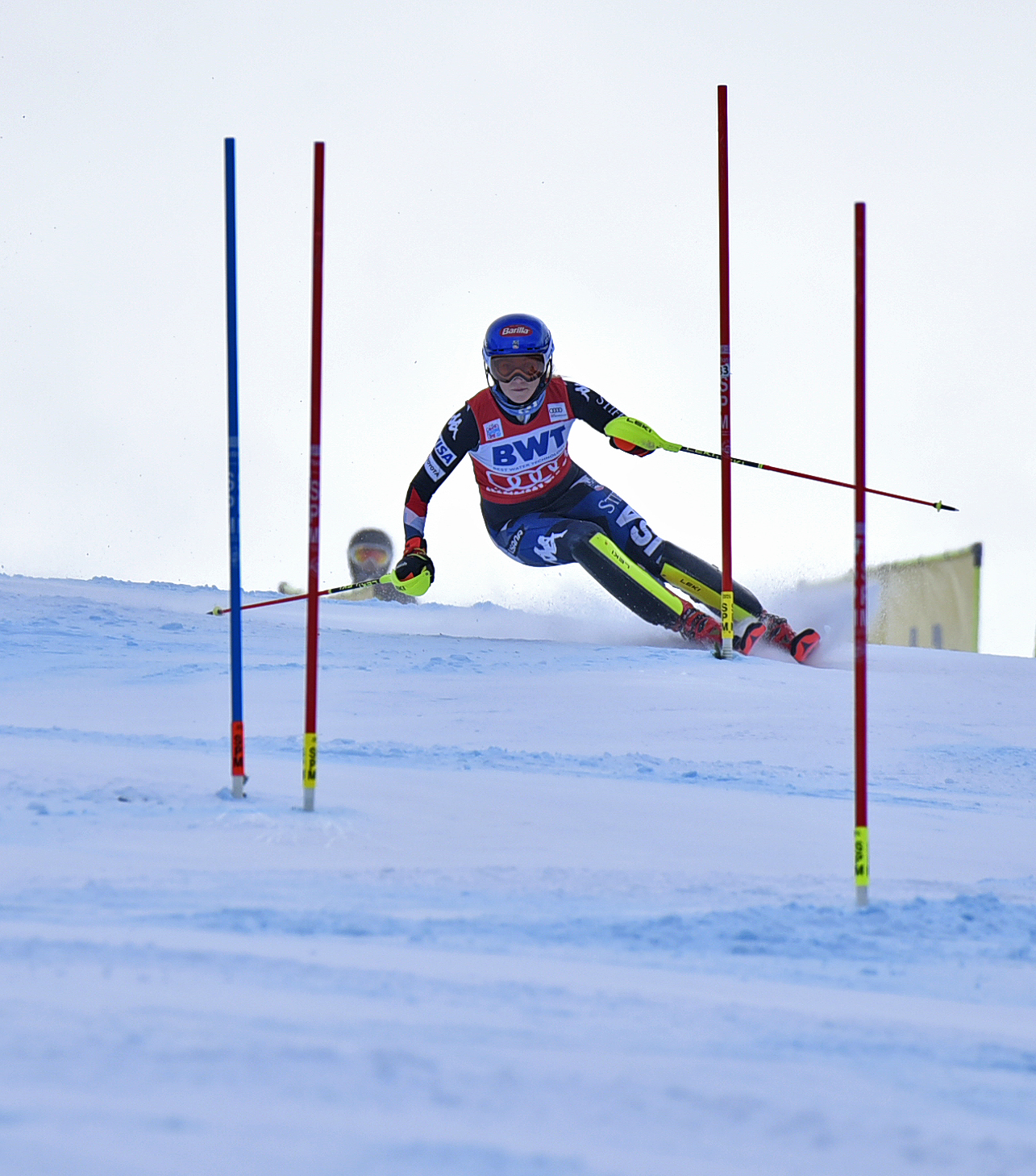 "To be perfectly frank, I'm not sure I'm in a position to win either of these races," Mika … (read more)