The Sweet Remains to play Town Hall Theater
MIDDLEBURY — Looking for something sweet to do this Valentine's Day? Check out The Sweet Remains at Town Hall Theater in Middlebury on Friday, Feb. 14, at 7:30 p.m. Founders Rich Price, Greg Naughton and Brian Chartrand will present live takes of songs from their three studio albums to date.
An unusual band on today's music scene, The Sweet Remains is headed by three singer-songwriters, each of whom contribute to the writing and three-part harmonies that define the band's sound. Driven by strong lyrical and melodic writing, their songs easily appeal to fans of modern folk-rockers such as Ray Lamontagne and John Mayer. However, it is their lush harmonies that distinguish The Sweet Remains from the throngs of guitar-toting troubadours and harken back to the so-called "super-groups" of the '60s and '70s like Crosby, Sills and Nash, the Eagles and Simon and Garfunkel.
It was a chance jam session in a Rhode Island hotel room in 2007 that convinced Middlebury College alumni Rich Price and Greg Naughton to join up with Brian Chartrand to form The Sweet Remains. They instantly recognized a musical blend and kinship that would eventually overcome the challenges of solo-careers and geography (they reside in Vermont, Connecticut and Arizona respectively) and set about writing their first album together "Laurel & Sunset", which was released in 2008. They've since released three studio albums together, a live DVD and CD, and toured all over the U.S. and Europe.
Their feature length film, "The Independents," is a musical comedy/drama starring and about The Sweet Remains. Inspired by the trio's real-life experiences together as a band, the film made a great splash at its Santa Barbara International Film Festival debut. The film will make its general release this year.
In 2014, The Sweet Remains' music started to gain traction with online music sharers and major streaming services, and has since racked up almost 20 million Spotify plays (over 325,000 monthly listeners) and garnered this little indie band fans from all over the globe.
Come hear for yourself on Valentine's Day. Tickets range from $27 to $40 including fees, and are available by calling (802) 382-9222, in person at the box office, or online at townhalltheater.org.
More News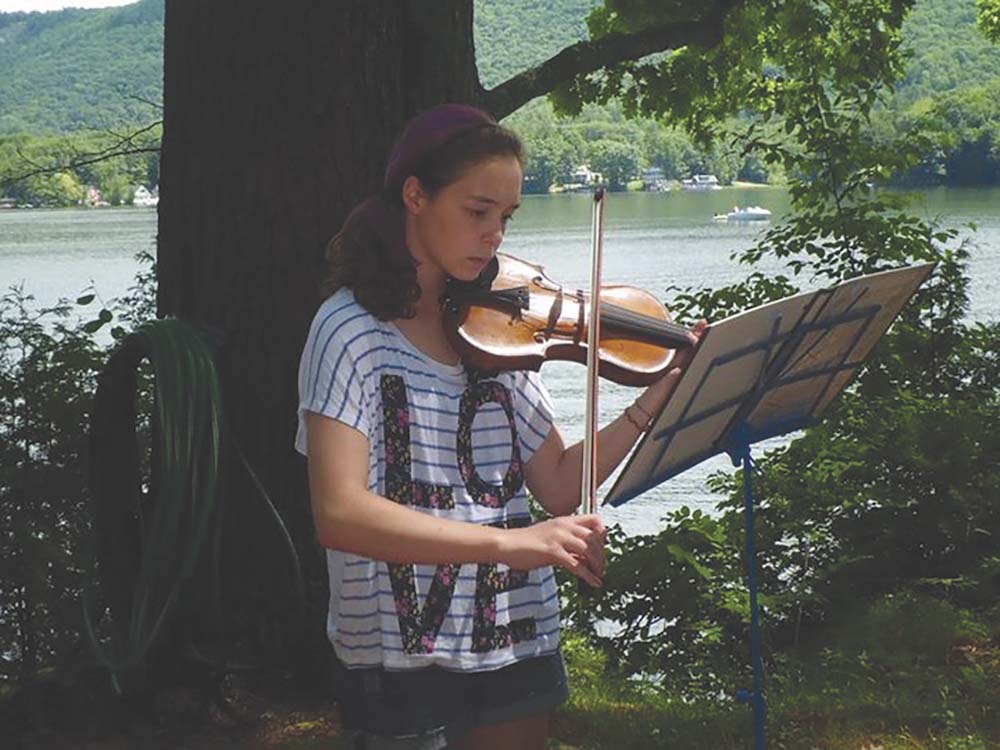 It's more than just band camp… it's Point CounterPoint. And this very special place, nestl … (read more)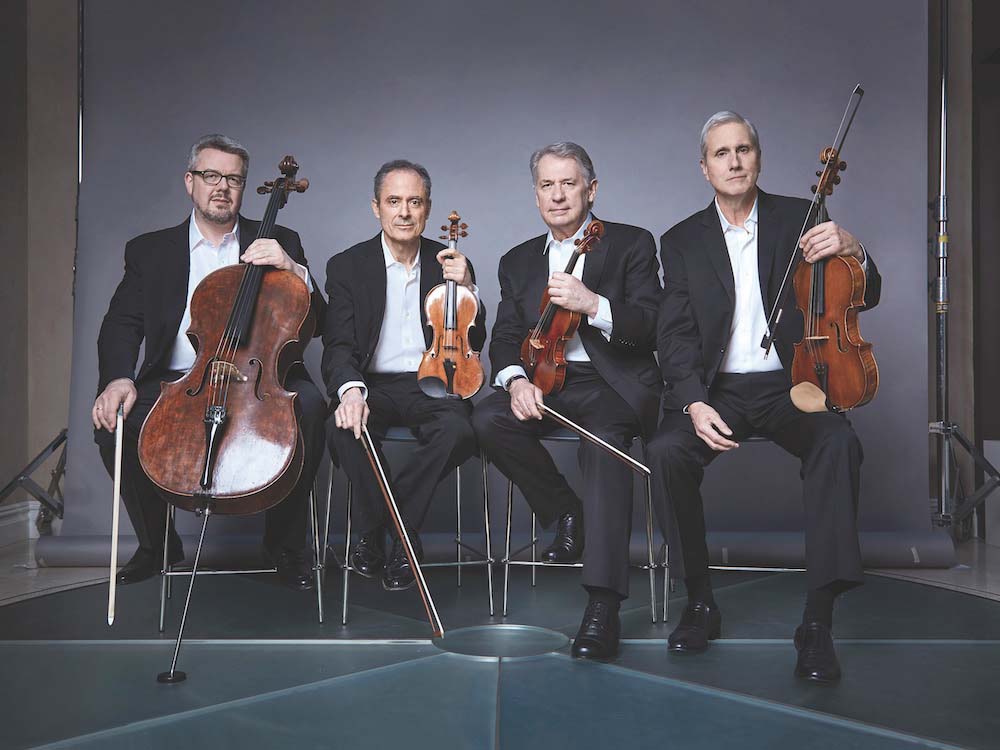 The Middlebury Performing Arts Series proudly opens its season with the legendary Emerson … (read more)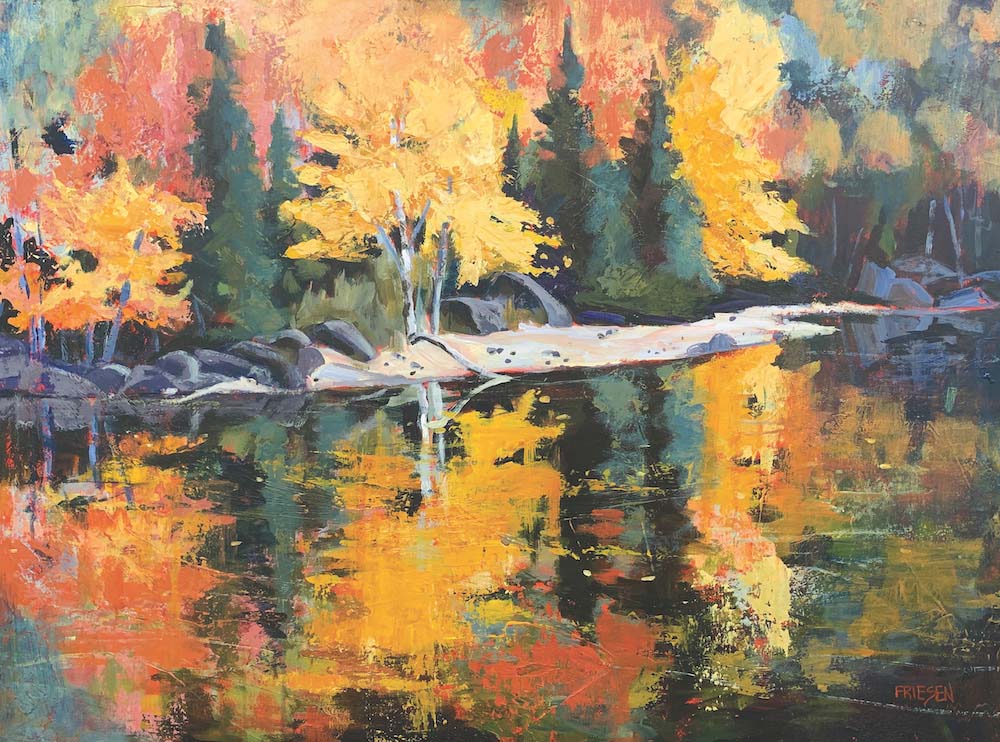 "Nature's Inner Light," a two-person exhibition featuring new work by Penny Billings and H … (read more)