Divas divide the stage in Middlebury
MIDDLEBURY — Wouldn't it be great if you could stave off the winter doldrums this year? Um, yes! Instead of letting the cold, dark and grey weather of mid-winter get you down, mark your calendars to go to "The Ladies of the Camellias" presented by Middlebury Community Players on Feb. 6-9 at the Town Hall Theater in Middlebury.
"This hilarious farce imagines a meeting in Paris, 1897, between the most famous and temperamental divas of the age, Sarah Bernhardt and Eleonora Duse," reads MCP's synopsis of the play. "The two actresses are scheduled to perform back-to-back productions of the play 'The Lady of the Camellias' by Alexandre Dumas at Bernhardt's theater. Their leading men, Dumas, and the theater manager wait nervously, expecting huge fireworks between the two grand dames when they finally leave their dressing rooms and meet on stage for the first time. Into this tense situation comes Ivan, a young Russian anarchist who takes the two divas hostage and threatens to blow up everyone in the theater unless his comrades are released from prison."
This show, directed by Middlebury's Kevin Commins, is anything but dull — a great way to bring laughter and a fun night out into February.
"MCP discovered a number of years ago that our February show works best if it's a comedy," Commins said. "People need something to laugh at when it's dark and gray and cold."
Commins directed the comedy "Boeing Boeing" a few years ago and got a terrific response. He said he's excited to bring that level of humor back to the stage.
"I think 'The Ladies of the Camellias' is as funny as 'Boeing,' but there's one crucial difference: 'Boeing' was funny but there was absolutely no point to it; it was written just to make audiences laugh. 'Camellias' has that same high level of comedy, but actually has some pretty interesting things to say about the culture of art, celebrity, media frenzy, social inequality, class and the opiate of entertainment, all of which resonates with the world we live in today. You can't understand how you got somewhere until you know where you came from. My hope is that audiences will laugh themselves silly during the show and then start the thought process in the car on the way home."
"Kevin is just a walking ball of talent," said producer Maria Lourdes Stockman who lives in Addison. "For Kevin there has to be intelligence in the comedy — it's more than just clever words… It's been very interesting learning from him."
Joining Stockman and Commins, are stage manager Tom Noble of Bridport and costume designer Gretchen Beloin of New Haven. Together this foursome pulled together a cast and crew in the first week of December, broke for the holidays, and is managing to put up a full-length production by the second weekend in February. That's fast.
"The short rehearsal time span has been a challenge," Noble admitted. "Though I think that is hardest on the actors."
"It's amazing we managed to pull this all together so fast," echoed Stockman, who's relatively new to Vermont (2013) and MCP (she acted in her first role in 2017). "It's a lot of work, but we do it because we love it… I like standing off to the side and watching the magic happen, and being there to encourage everyone. There's the spirit of getting this done as a collective — no one person is more diva than the other. It's all about bringing this to our community… I love that spirit of camaraderie."
Speaking of getting work done behind the scenes, let's talk about the costumes for this turn-of-the-century period piece for a minute. Who makes all of those elaborate, elegant duds? Beloin, that's who.
"I was a professional seamstress for 23 years, first as owner of a tailoring shop in Vergennes, followed by eight years of creating custom-made interior design products for firms all over the Northeast," Beloin said. "In 2000, I was hired by François Clemmons to design and sew primarily the jackets he wears for performances, although I have made multiple ensembles and jewelry pieces for him as well."
Since 2016, Beloin "retired" from sewing, enrolled at the University of Vermont and received her bachelor's degree in Human Development and Family Studies in 2018. She now works at the Addison County Parent-Child Center… and sews for MCP.
"The costumes for this show are a collaboration of input from Kevin and the actors' ideas about how their characters would dress," Beloin explained. "I have a very clear vision of what I want on stage, such as silhouettes that are accurate for the period, and I like to make a statement with interesting prints, textures and details… Although MCP has an extensive costume collection, Kevin has come to know me as someone who will likely construct a piece to get it just right. That is the case for the costumes worn by the women in this show, each playing an actress with her own style and manner of dress: Bernhardt is bold, Duse is grave, and the Girl is a work in progress. I think you will see how I use my talents to push boundaries while still honoring the unique character each actor has worked so hard to create."
Beloin enjoys sewing for MCP and has been doing so since 2015. But, she said, there was another motivation for her joining the group too.
"It is to mentor interested individuals to take on leadership production crew roles," she said. "As a professional educator, I recognize the potential community theater has, as an inclusive group, to motivate people to join and to learn or practice a skillset. For MCP's spring musical, I will step back and Kaley Sunderland will run the costuming. Kaley started with MCP in 2015 as a high schooler by assisting with costumes and hair design for 'The Nutcracker.'"
That gets at the heart of community theater, doesn't it?
"We cannot say it enough," Noble agreed. "Community theater is of, by and for the community. It has been said that you don't need any talent to be in community theater, but that means everyone is welcome to join and find out where they fit on stage or behind the scenes. We are always looking for new people of all ages to work and play with us in giving the gift of live theater to ourselves and our community."
But let there be no mistake, talent abounds in this (and every other) MCP production. Come feel the warmth and power of community, while rolling in your seats with laughter as six Frenchmen and women, two Italians and a Russian tell the tale of "The Ladies of the Camellias."
Tickets are available through the Town Hall Theater Box Office. Show times are ($13) Thursday, Feb. 6, 8 p.m.; and ($20) Friday-Saturday, Feb. 7-8, 8 p.m.; and Sunday, Feb. 9, 2 p.m. For more information visit middleburycommunityplayers.org.
More News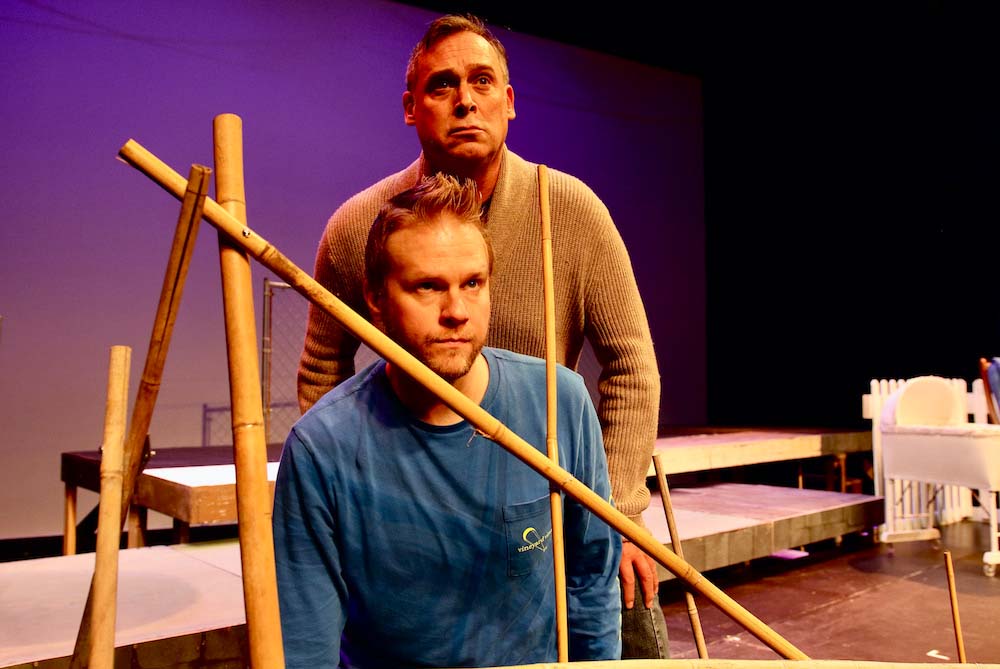 Great opera doesn't need to be about anything — sometimes all we crave is unforgettable mu … (read more)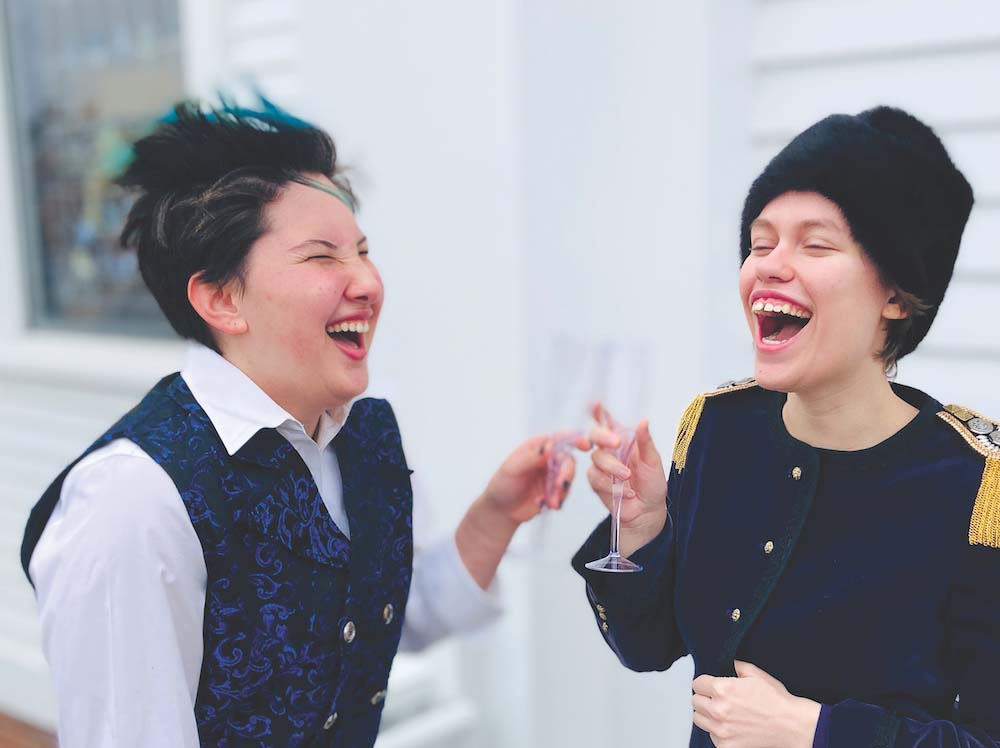 Going forward, the program will now be known as the Youth Opera Company of OCM.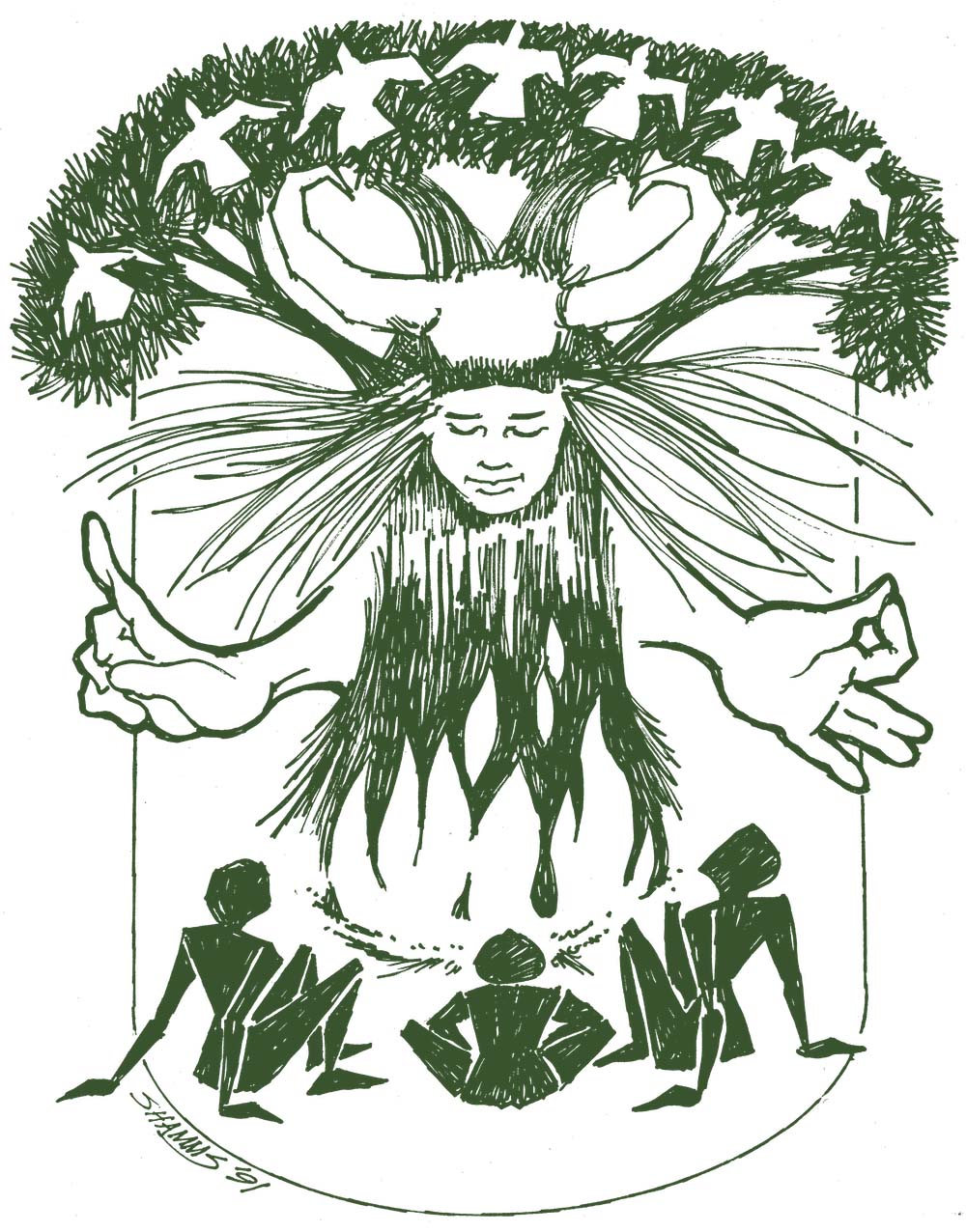 This will be Marianne Lust's final year as creator of Marrowbone, having mounted it over 2 … (read more)