Addison talk to focus on boat building
ADDISON — The stories of Vermont naval history and commercial shipping have been well documented by generations of historians. However, the traditions of small boat building from throughout our state have remained untold. The Addison Town Historical Society plans to remedy that  when they host "From Skiffs to Sail Ferries: The Story of Vermont's Small Boat Traditions" on Sunday, Feb. 23.
The bulk of the state's historic boatbuilding traditions involve Vermonters building their own boats, whether for pleasure or commercial use. The historical record illuminating this subject resides today mostly in family stories and photo collections. In this slide presentation, Douglas Brooks shares his research on these traditions, and his work in recreating some of these historic vessels.
The talk is part of the Vermont Humanities Council series and will be held at the Addison Fire Station, 44 Route 17 W, at 3 p.m.
More News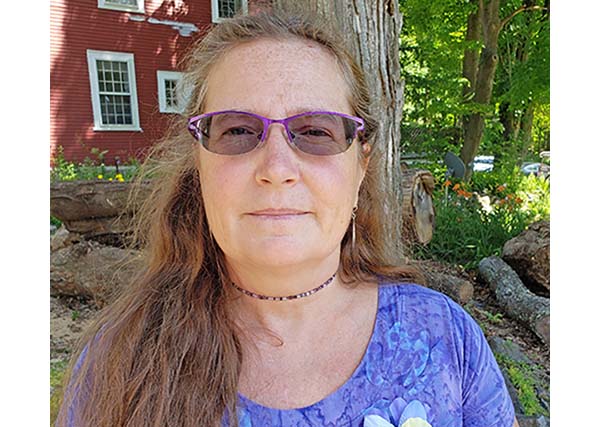 Learn about the disease in a documentary film by a local woman who knows first hand. Plus … (read more)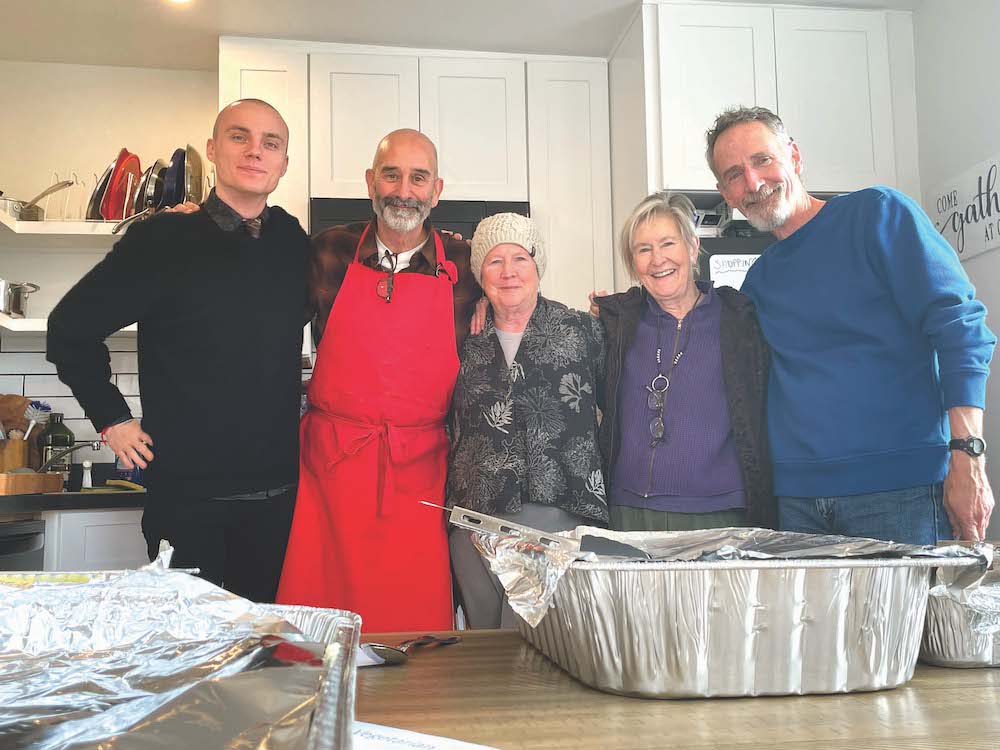 This past Thanksgiving, Nov. 23, saw almost 60 people converge upon the 1,400-square-foot … (read more)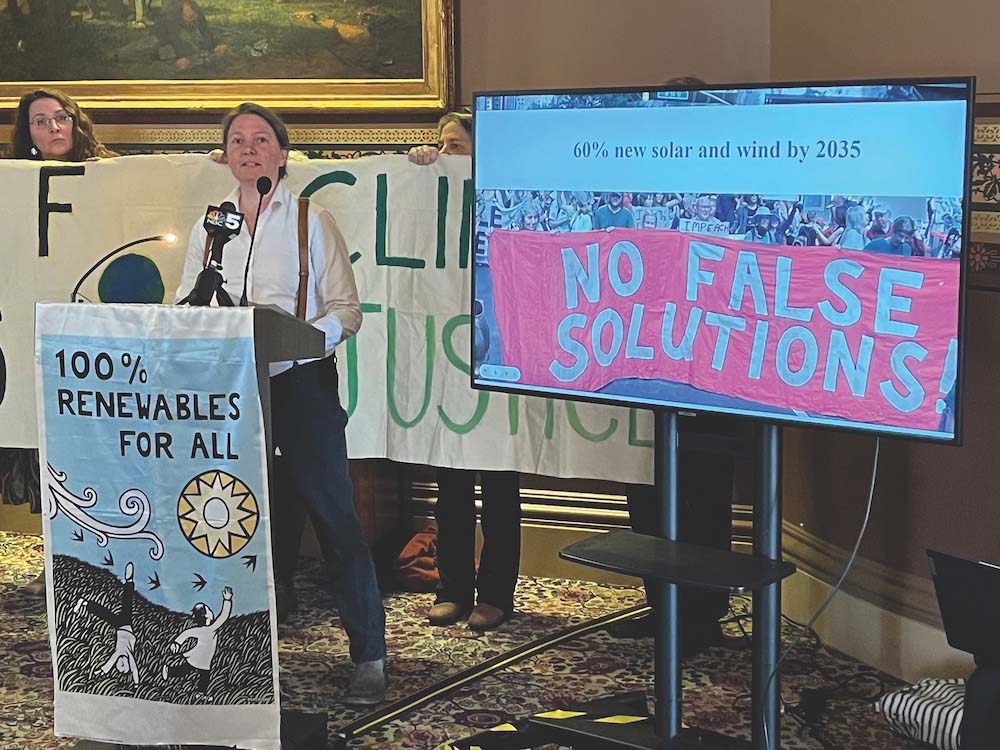 Two state lawmakers are urging Addison County folks not to ease up on efforts to battle cl … (read more)