Superintendent Soule resigns from ANWSD
Although we face significant transitions in the future, we appreciate the work of Superintendent Soule in providing us with tools to better manage these transitions.
— ANWSD Board Vice-chair Tom Borchert
VERGENNES — Addison Northwest School District is looking for a new top administrator as Superintendent Sheila Soule last week resigned, effective June 30.
"My decision to resign came after a great deal of reflection with my family and friends and did not come quickly or easily," Soule told district faculty and staff in an email on Thursday.
Soule joined ANWSD as superintendent on July 1, 2018, after serving for eight years as the curriculum director for the Harwood Unified Union School District.
She does not know what her next steps are, professionally, she told the Independent in an email.
"I have several months left in my current role," she wrote. "Over the next five months, I am committed to supporting staff through the challenges associated with merging (Addison Central School) and (Vergennes Union Elementary School), and continuing with the good work under way in our district. I am proud to have served this unique community and will continue to do what I can to support a successful transition."
The school district has for the last six months struggled to find publicly acceptable solutions to rising education costs, coupled with declining enrollment.
In November voters in Addison and Ferrisburgh rejected the district's plan to close Addison Central School and Ferrisburgh Central School at the end of this school year, a plan that ANWSD officials said would save the district money on "fixed costs" and help it avoid making significant program cuts.
Earlier this month the ANWSD board approved a FY 2021 budget that will close Addison Central School as an elementary school and use it for alternative education programming, then approved a policy change that would require children residing in Addison to attend VUES, which sparked a public outcry from opponents of school closure in the district.
The board also rejected, on legal grounds, two petitions calling for Town Meeting Day ballot articles seeking to abolish the board's authority to close or repurpose schools without voter approval.
"Superintendent Soule has been working at ANWSD for the last year and a half, and has led us through challenging times," wrote school board vice-chair and Waltham representative Tom Borchert in a press release issued soon after Soule's announcement.
Under Soule's leadership, he added, the district has:
•  established or significantly improved its management and governing systems.
•  shepherded through a $7 million bond project focused on improving energy use in school buildings
•  improved school safety
•  reorganized the district office, bringing in a director of learning and technology, and making it more efficient.
"Although we face significant transitions in the future, we appreciate the work of Superintendent Soule in providing us with tools to better manage these transitions," Borchert wrote.
SCHOOL BOARD CHANGES
Soule won't be the only one departing from ANWSD governance. The complexion of the ANWSD school board will change significantly in the coming months. After Town Meeting Day in March, at least one-quarter of the 12-member board will be new.
Ferrisburgh's Laurie Gutowski and Addison's George Lawrence confirmed earlier this month that they would not be seeking re-election to the school board. Then last week, current board chair and Vergennes representative Sue Rakowski announced that she has also decided not to seek re-election.
At Wednesday's school board meeting, Borchert read aloud a statement from Rakowski, who was not present.
"First, I would like to extend a huge thank you to George Lawrence and Laurie Gutowski for their many years of dedicated service on our school boards," she wrote. "George has served for 13 years and Laurie for 20 years! George's expertise in energy was pivotal in securing our district's energy efficiency project. During his tenure, he served on a variety of committees and always pushed for facility maintenance and student equity across our five towns. Likewise, we are grateful for Laurie's commitment to community engagement and the years she served on the negotiations committee and as board chair."
Rakowski's own decision, she wrote, had come after much thought and consideration.
"I am enormously proud of the work accomplished by this board and it has been an honor to work alongside each of you," she wrote. "I am grateful to see that other community members are interested in serving. The systems established by the board during the first four years of this district will enable continuity as new members join. On a personal note, I will enjoy more time with my family and greater ability to focus on my career."
In his own statement about Rakowski, Borchert said she had been an "exemplary chair."
"A lot of the work of the board chair is pretty invisible, even to the board, and she has given a significant amount of time to do that work," he said. "Sue has kept the interests of all the district in mind as she's pushed to adapt to the changing circumstances. Not everyone has agreed with the decisions of the board of the last three years that she's been chair … but I think we are in a much better place as a board and a district because of her, and I am deeply grateful for her work."
Not long after the board adopted its FY 21 budget plan and rejected the citizen petitions on Jan. 13, someone left a harassing message on Rakowski's phone, which she reported to Vergennes police.
In a separate statement at last week's meeting, Borchert suggested the phone message was related to school district business.
The Independent will publish an ANWSD board candidate story after the Jan. 27 deadline for filing candidate petitions.
Reach Christopher Ross at [email protected].
More News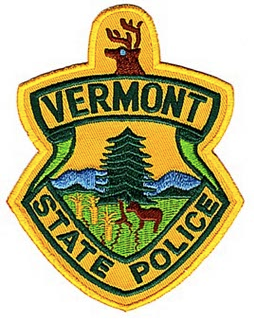 Troopers are investigating a suspicious death in Waltham that occurred around 7 p.m. on Fr … (read more)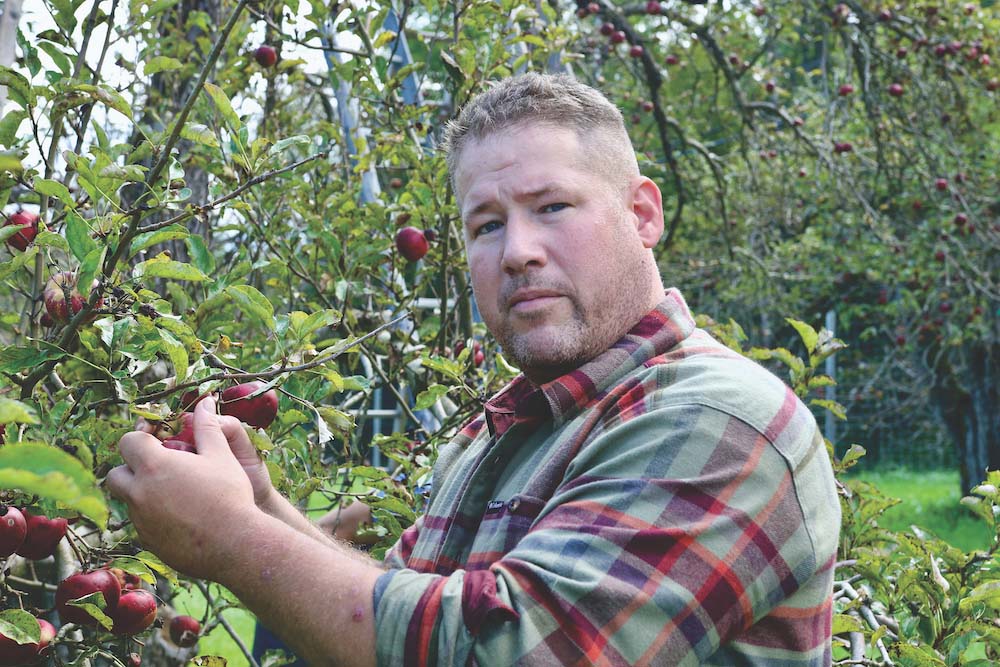 A cruel spring frost robbed Middlebury's Happy Valley Orchard of roughly 98% of its 2023 c … (read more)
Five years and several setbacks after first launching their plans for a major expansion an … (read more)