Commodore girls' hoop defeats Eagles — finally
VERGENNES — Vergennes Union High School girls' basketball Coach Billy Waller said Thursday was the first time in at least seven years that his Commodores had defeated Mount Abraham.
But their 35-25 victory over the 6-4 Eagles didn't look like a fluke.
The Commodores smothered the Eagles with tough man-to-man defense, setting the tone by allowing two points in the first quarter.
They forced 18 Eagle turnovers, led by seven steals from sophomore Felicia Poirier, and converted them into 18 transition points.
They outrebounded the Eagles, 31-25, with senior Kate Gosliga hauling down 13 boards to go with 13 points and three assists.
Then they survived a fourth-quarter rally sparked by Eagle senior guard Chloe Johnston, who broke loose from the defense of VUHS senior Emily Rooney for 10 of her game-high 17 points in the final period.
The win lifted the Commodores' record to 4-4 heading into a Wednesday visit to Otter Valley, and, Poirier said, it did the same for their morale.  
"It means a lot to us. We really wanted this win today," said Poirier, who also recorded 10 points and eight rebounds on her 16th birthday. "This really was a confidence-builder for lots of people on our team."
VUHS Coach Billy Waller agreed.
"You hope that each game you get a little bit better. And I'm hoping that a game like this gives kids confidence," Waller said.
The 6-4 Eagles lost twice last week. Coach Connie LaRose said her team seemed to be in a funk.
"I wish I could explain it," she said. "It's like we're out of synch, and tonight we went really out of synch."
LaRose said the Commodores made it hard for her team to find its offensive rhythm.
"They wanted it, and they came out and took it," LaRose said. "You've got to give them credit."
The game also saw a potentially serious knee injury to Eagle sophomore forward Grace Harvey, a three-sport standout who also plays on the championship Vergennes-Mount Abe girls' lacrosse team, which unfurled its title banner before the game.
Harvey went down early in the second quarter, and the initial prognosis was not favorable. Everybody hoped for the best (Waller called her "a very good athlete and a quality kid"), but it looked like the Eagles will feel her absence.
"Giving up Grace's 10 rebounds and seven, eight steals a game is going to be huge. We're going to have to regroup," LaRose said.
In the first quarter five Commodores scored, with Gosliga contributing a three-point play inside and Jordan Jewell coming in to hit a three as VUHS took a 12-2 lead. Abby Reen scored for the Eagles with an early drive.
Waller went deep into his bench to maintain the defensive intensity — they forced 10 turnovers in the quarter.
"We used 10 kids in the first quarter, and all 10 of those kids dug in," he said.
In the second both teams struggled from the floor — a Sophie Hatch free throw for VUHS summed up scoring in the first 5:45. Then Johnston broke loose for six points in less than a minute and the Eagles had hope down by just 13-8.
VUHS responded with two transition hoops to make it 17-8 at the break: Rooney hit a short jumper set up by Ema Gernander, and at 0:35 Gosliga laid in a Rooney feed.
The Commodores opened the second half with four assisted hoops in the first 2:01 on the way to a 29-12 lead after three periods: Gosliga fed Poirier after an offensive board and set up Hatch in transition, and then Rooney assisted Poirier in transition and Gosliga on an inbounds play under the basket.
The Eagles fought back. A Savannah Scrodin jumper and a Cami Masse post move made it 29-16, and then Johnston hit a three and stole the ball twice, hitting a free throw after one of the steals to make it 29-20 at 3:50.
But after Johnston's second steal, Poirier stole the ball right back, and soon after Gosliga converting a Rooney feed on an inbounds play to make it 33-20. Poirier then picked off another pass and at 1:50 converted an offensive board, and it was safely 35-20, despite five more points from the determined Johnston.
"They made a great run," Waller said. "We were having trouble getting buckets, and then Felicia comes up with a couple of great plays on the defensive end that turned into offensive points that I think really sealed the game."
Poirier said she was just doing her job.
"I just was reading the ball, I guess, and I just tried to step it up a little bit," she said.
For the Eagles, Johnston added six rebounds and seven steals to her 17 points. Masse finished with four points, six rebounds and four steals.  
LaRose believes there are players on her team other than Johnston who are capable of making shots, hopefully this week at Colchester and North Country.
"Someone's got to help her carry the load. We've just got to figure out who it's going to be," she said.
Waller agreed it was a result that could provide momentum going forward.
"Tonight I felt we got a win against a quality opponent. We've got nothing but respect for Mount Abe," he said. "It means a lot for our girls."
 Andy Kirkaldy may be reached at [email protected].
More News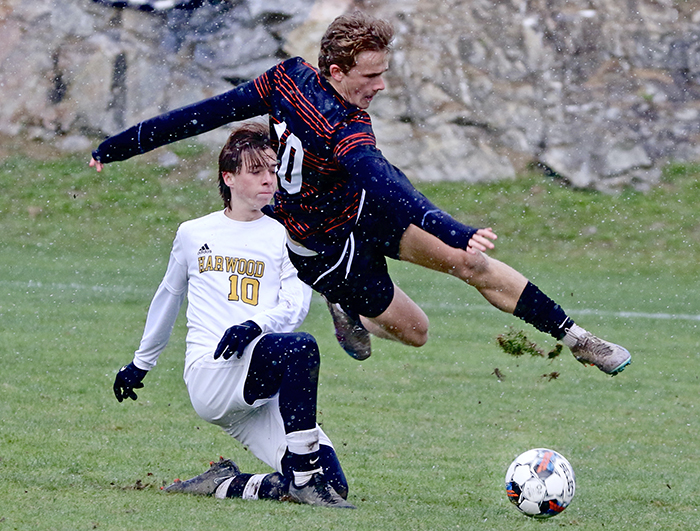 Seven local high school boys' soccer players were named to the Division II or III All-Stat … (read more)
Five area high school girls' soccer players were named either Division I or D-II All-State … (read more)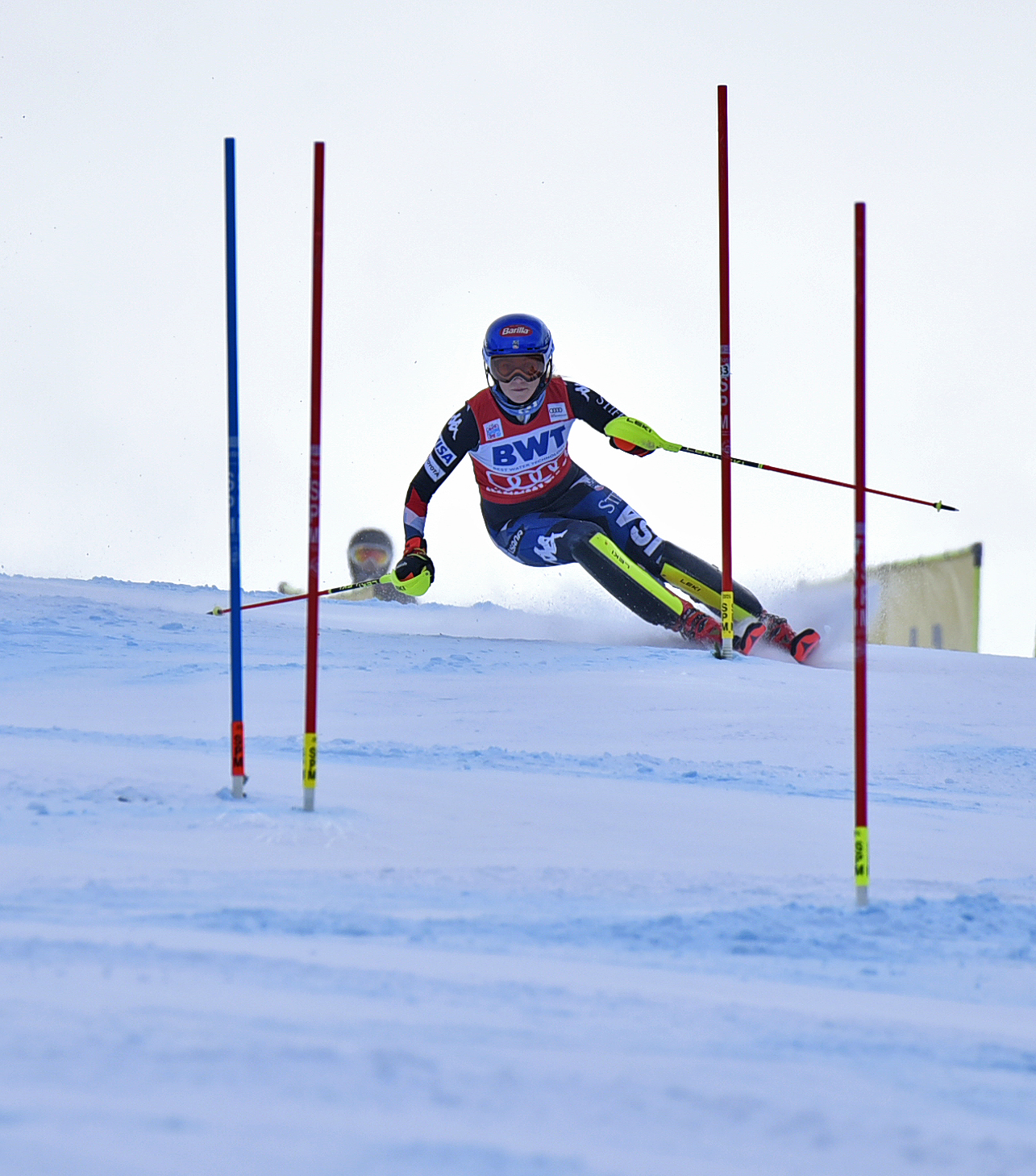 "To be perfectly frank, I'm not sure I'm in a position to win either of these races," Mika … (read more)