Reed tapped as new state rep for Granville
MONTPELIER — Gov. Phil Scott this week announced the appointment of Peter Reed of Braintreek to fill the Orange-Washington-Addison House District vacancy following the resignation of former Rep. Ben Jickling in August 2019. 
Reed's district includes the Addison County town of Granville. 
"Peter understands the importance of economic development and growing our economy to address our state's challenges, and those of the communities he'll represent," Scott said in a press release. "I believe his experience will bring an important perspective to the House and I look forward to working with him this session." 
Reed, an Independent, has lived in Braintree since 2014, following a 35-year career in banking and securities in Puerto Rico, Chicago, New York and Connecticut. From 2015 to 2019, he managed the Randolph and Bethel branches of Northfield Savings Bank. Reed serves on the boards of the Randolph Area Community Development Corporation and Gifford Medical Center and is active in economic development and community initiatives in the Randolph area. 
"I am honored to have been selected from a strong field of candidates, and appreciate the opportunity given to me by the Governor," Reed said. "The Randolph area is experiencing a renewal, fueled by the commitment of many creative and dedicated citizens. I am excited to support them and to bring their voices with me to Montpelier." 
Reed graduated from Earlham College with a Bachelor of Arts in Economics and received his MBA from the Tuck School of Business at Dartmouth College. 
In keeping with tradition, Governor Scott appointed an Independent to a seat vacated by an Independent. 
More News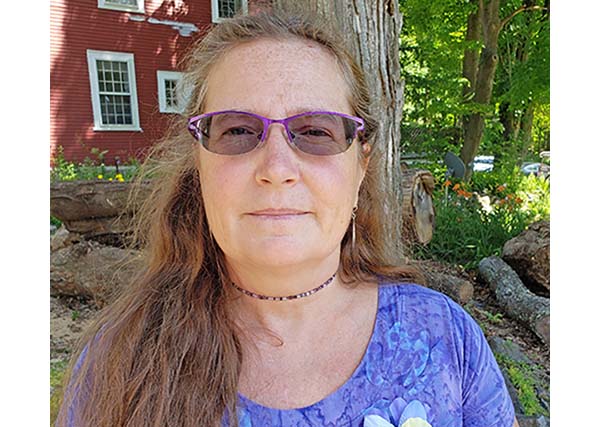 Learn about the disease in a documentary film by a local woman who knows first hand. Plus … (read more)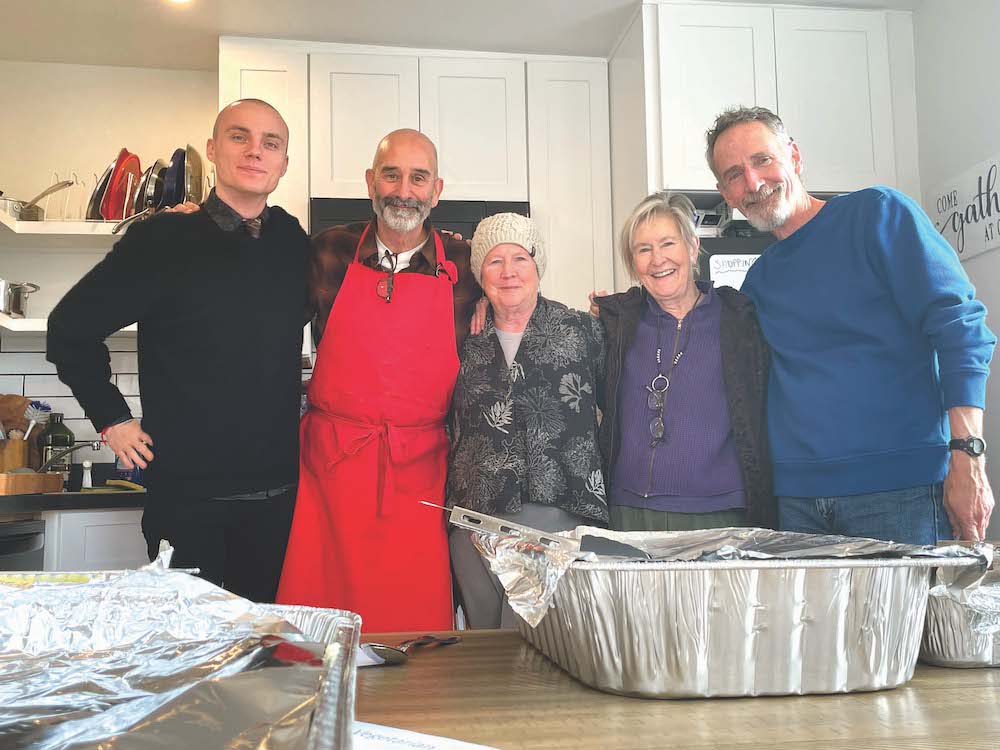 This past Thanksgiving, Nov. 23, saw almost 60 people converge upon the 1,400-square-foot … (read more)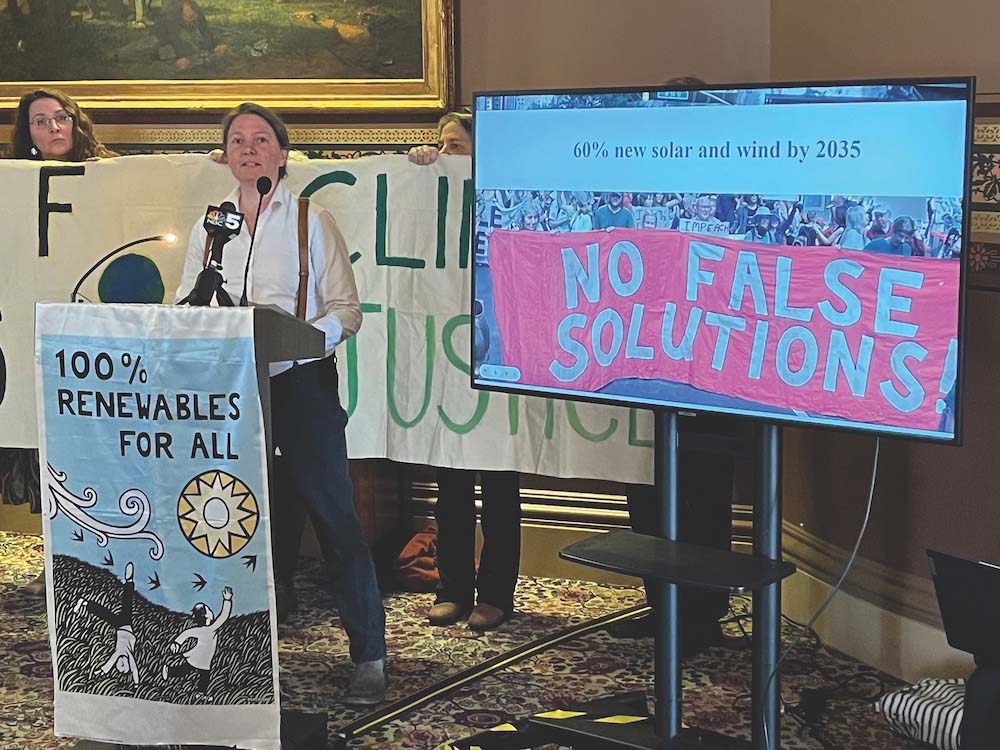 Two state lawmakers are urging Addison County folks not to ease up on efforts to battle cl … (read more)