Otters top Tiger girls' basketball for sweep
BRANDON — The host Otter Valley Union High School girls' basketball team took charge early on Tuesday and defeated Middlebury, 54-31.
The Otters led by 10-4 after one period and by 24-12 at halftime on the way to improving to 2-3, with both wins over the Tigers. MUHS dropped to 2-3.
Senior forward Livia Bernhardt led OV with 22 points, mostly in the paint. Julia Eastman and Alice Keith each scored seven for OV, and Mary Kingsley chipped in five.
Freshman forward Elle Sellers tossed in 19 to pace the Tigers, and Ivy Doran added six points.
More News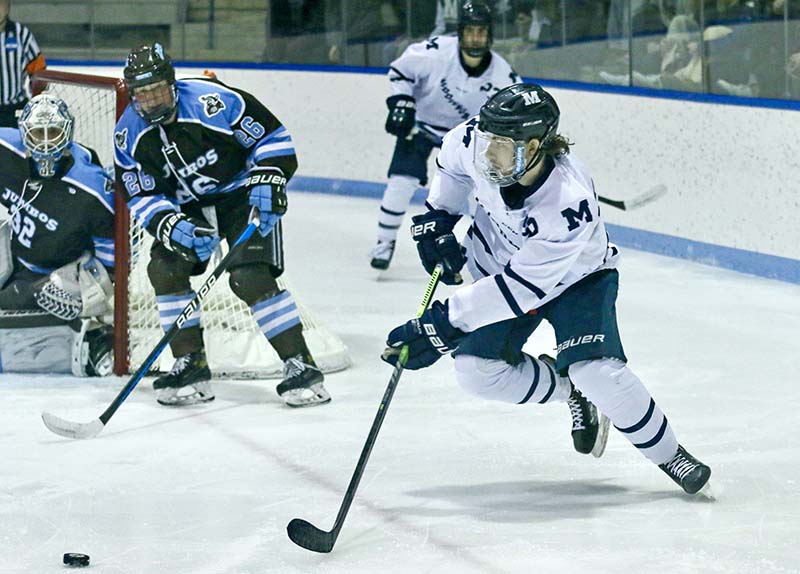 Middlebury College men's hockey surged passed Conn College before falling to Tufts this pa … (read more)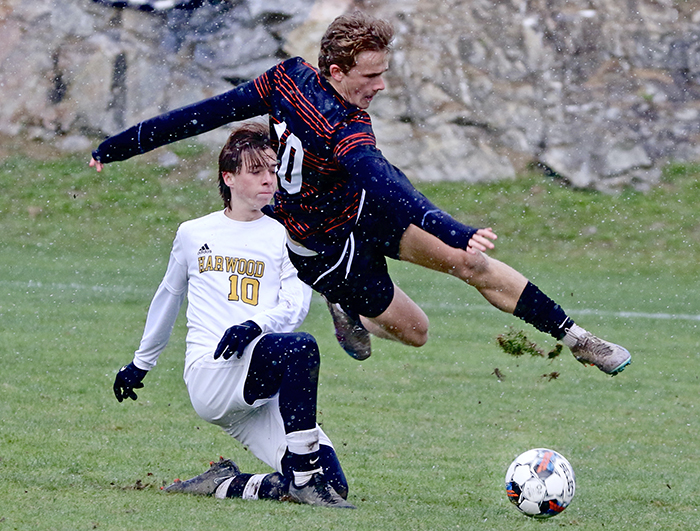 Seven local high school boys' soccer players were named to the Division II or III All-Stat … (read more)
Five area high school girls' soccer players were named either Division I or D-II All-State … (read more)