Legislative breakfasts to kick off on Feb. 3
ADDISON COUNTY — The annual Addison County Legislative Breakfast series will kick off on Monday, Feb. 3, and will convene on an almost-weekly basis through April.
The legislative breakfasts were established around 40 years ago and offer a weekly opportunity for Addison County residents to network with area lawmakers about goings-on at the Vermont Statehouse. The Monday breakfasts begin at 7 a.m., then the discussion starts at 7:30 a.m. and lasts until 8:45 a.m.
Breakfast will be available for purchase at all venues. The ensuing discussion is free.
The breakfast series is sponsored by Bridport Grange No. 3030 and the Addison County Farm Bureau. The program receives additional support from the Addison County Chamber of Commerce, Addison County Regional Planning Commission, and Addison County Economic Development Corp.
Here's the 2020 breakfast lineup:
•  Feb. 3 – St. Peter's Catholic Church parish hall, Vergennes.
•  Feb. 10 – Middlebury Regional EMS headquarters at 55 Collins Drive, Middlebury.
•  Feb. 24 – Orwell Firehouse.
•  March 9 – Platt Memorial Library, Shoreham.
•  March 16 – Bristol American Legion Post 19. Gov. Phil Scott is scheduled to be the featured speaker for this breakfast.
•  Feb. 23 – a special luncheon on agricultural issues, from noon to 1:45 p.m. at the Community Hall in Bridport.
•  March 30 – Salisbury Congregational Church on Maple Street.
•  April 6 – Weybridge Congregational Church.
•  April 13 – New Haven Congregational Church.
•  April 20 – Whiting Town Hall.
•  April 27 – Granville Grange Hall at 82 Post Office Hill Road.
•  June 1 – at a location to be determined, this breakfast will allow lawmakers to wrap up the major happenings of the 2020 session.
More News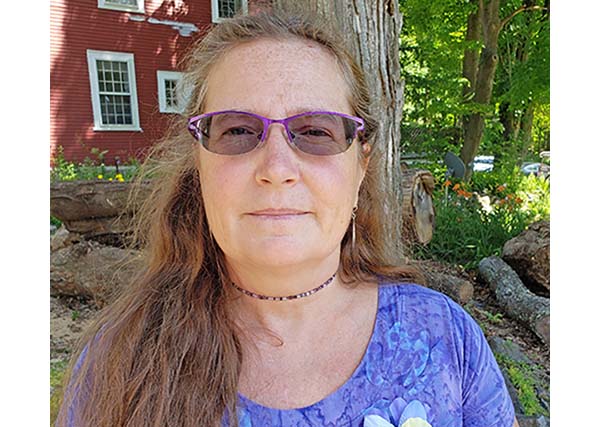 Learn about the disease in a documentary film by a local woman who knows first hand. Plus … (read more)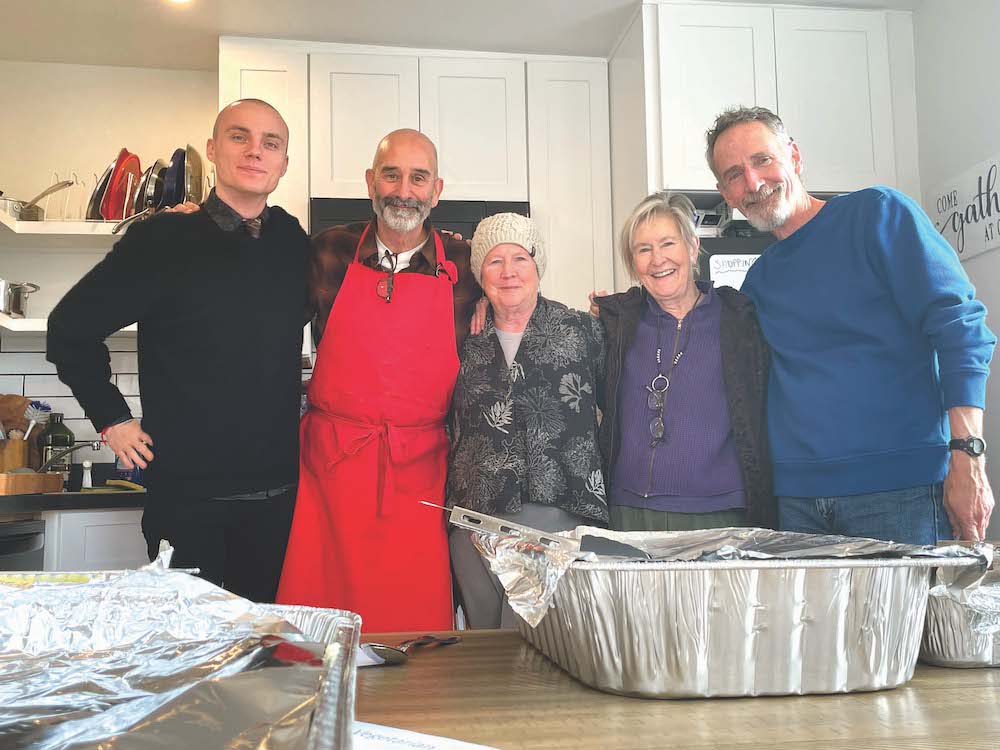 This past Thanksgiving, Nov. 23, saw almost 60 people converge upon the 1,400-square-foot … (read more)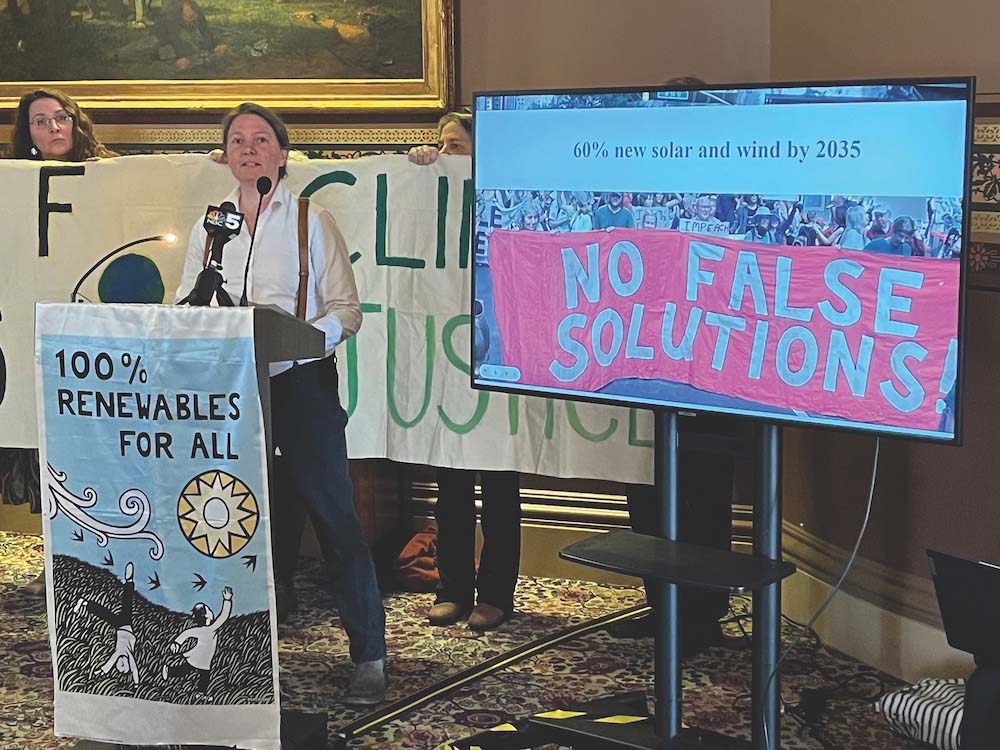 Two state lawmakers are urging Addison County folks not to ease up on efforts to battle cl … (read more)