Top 10: What's the future of small, rural schools?
ADDISON COUNTY — In 2019 all three of Addison County's unified school districts wrestled — or began to cast a wary eye on — the thorny issue of how to deal with their small rural schools in an era of declining enrollment and a state funding system that reimburses districts on a per-student basis.
While district boards were looking at controlling costs and tax bills by possibly closing smaller schools, they also were envisioning offering more programs to more students at larger schools.
Many residents of those rural towns were not happy with foreseeing the loss of community hubs and what many saw as educational benefits of smaller schools, which might include more individual student attention and parental and community involvement.
The Addison Northwest School District board proposed consolidating education into two buildings, Vergennes Union Elementary School and Vergennes Union High School — a plan the board insisted was the best way to deal with a budget crisis.
The board floated the plan in August and soon made it official for November votes in the two towns with their own elementary schools, Addison and Ferrisburgh.
The idea did not go over well. A group, the Rural School Alliance, formed and organized opposition.
In November, the school closure plan failed, 373-123 in Addison and 884-160 in Ferrisburgh.
The ANWSD board pledged to cooperate with the Rural School Alliance moving forward, but at year's end was still working on how to deal with the district's budget crunch.
Under the district articles of unification, in 2021 the board will gain authority to close district schools without approval from residents, but petitioners are seeking a March vote to take that power away.
Petitioners were also active in the Addison Central School District, which includes elementary schools in Bridport, Cornwall, Ripton, Salisbury, Shoreham, Weybridge and Middlebury. The ACSD board has not proposed to close any particular school, but in April the board sought citizen feedback on four consolidation concepts that would close from one to six elementary schools.
Residents of Ripton and Weybridge in particular were concerned their schools could be targeted. They founded "Save Our Schools ACSD," and circulated a petition calling for a March vote on changes to the ACSD charter.
 The provisions they seek are that a district school can only be closed if that plan is backed by a majority vote in the affected town, and that representatives to the ACSD board should no longer be elected on an at-large basis. Rather, the petition states: "Each director shall be elected by the voters of the district town in which the director lives."
Meanwhile, an ACSD Facilities Master Plan being developed will give school directors a sense of which school buildings   are operating at low capacity. The ACSD board could use that information to close a school, assuming 10 members of the 13-member board agree.
The ACSD board has asked consultants to calculate the savings that could be realized if one or more schools were closed.
Likewise, the Mount Abraham Unified School District has not announced any plans to close schools. And the MAUSD board has the highest hurdles to clear among local districts to do so: It must win a vote in a host town to close a school, period.
The board's Community Engagement Committee worked hard throughout 2019 to involve district residents in the decision-making process and inform them of the financial and educational choices the district faces.
At well-attended meetings in all five district towns this fall and then at Mount Abraham Union High School, residents and school officials defined the district's educational values and priorities.
And they heard the financial news, most recently at a Dec. 10 public forum at Mount Abe devoted to the district budget: MAUSD must make $677,000 of cuts from staffing and/or programming levels to avoid a state tax penalty. Looking down the road, the district might have to cut $2 million from the 2021-2022 budget to avoid the tax spending penalty.
Cutting $677,000 meant the equivalent of reducing staffing levels by 8.5 teachers, according to school officials.
How could the district cut spending by $2 million?
According to information handed out at a Nov. 20 public meeting in Bristol's Holley Hall, MAUSD could save between $1.25 million and $1.75 million per year for each school it closed.
More News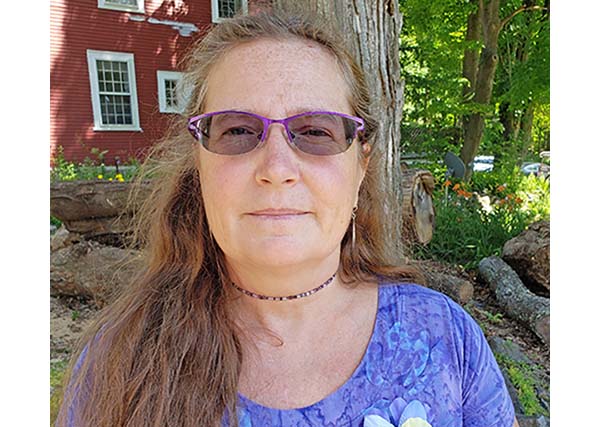 Learn about the disease in a documentary film by a local woman who knows first hand. Plus … (read more)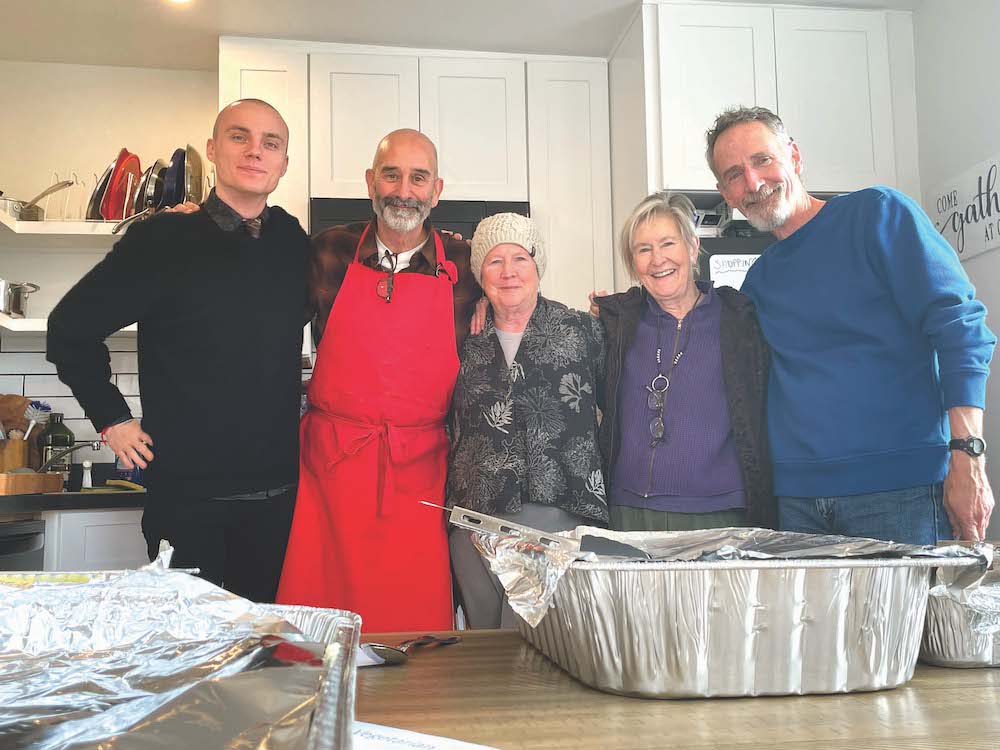 This past Thanksgiving, Nov. 23, saw almost 60 people converge upon the 1,400-square-foot … (read more)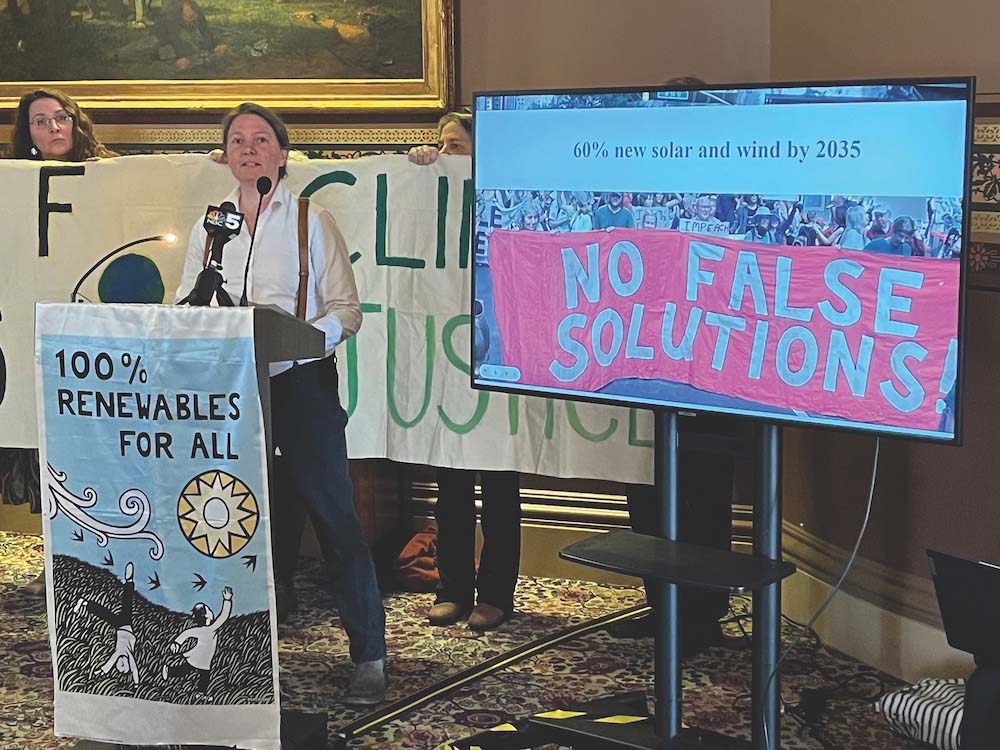 Two state lawmakers are urging Addison County folks not to ease up on efforts to battle cl … (read more)