Top 10: Homelessness gets even more serious
The nonprofit Charter House Coalition in 2019 made a concerted effort to help more homeless people at its warming shelter at 27 North Pleasant St., and the greater Middlebury community learned that the lack of a warm place to stay is just one of many challenges that an increasing number of people face.
The warming shelter — historically open only during the colder months — in 2019 began providing year-round service to homeless individuals in order to accommodate surging demand. The Charter House Coalition continued to invest more of its limited funds into improving the shelter and hiring more support staff, including a "food programs manager/operations assistant," and a "client support services manager."
Just three years ago, the Middlebury shelter provided 3,672 bed nights. That increased to 5,012 during the ensuing year, and surged to 7,047 in 2019.
News of the warming shelter spread in 2019, through word of mouth and social media, to the extent the facility began drawing guests from beyond the Middlebury area. They arrived from such areas as Ohio, East St. Louis and New York City. Some of the homeless guests were battling mental illness and/or substance abuse. Middlebury Police Chief Tom Hanley lamented the lack of a local detoxification facility, and he noted Addison is the only county in the state that doesn't have a professional "screener' to determine if an incapacitated person needs medical care, detox services, or simply a bed for the night.
Absent a screener, Middlebury police must transport incapacitated people to detox services in Rutland or Chittenden counties. Each of these transports, he explained, required two officers — one to drive, the other to monitor the passenger. With Middlebury PD currently short-staffed due to injuries, Hanley said transporting incapacitated people has allowed less time for officers to conduct local patrols and investigations.
Middlebury officials repeatedly discussed the local homelessness situation during the fall. The selectboard reached out to the town's legislative delegation to see if the state could provide resources for a screener, and eventually, a detox facility.
In an effort to more clearly convey what it's like to be homeless, the Independent interviewed individuals who have been in such a crisis. Skyla Jackson, 19, recounted the events that led her to becoming a client of the John Graham Emergency Shelter in Vergennes. Mary Chapman explained how a medical condition affected her employment and income to the point where she became homeless. Chapman's story ended on a happy note, however, with her securing an affordable apartment owned by John Graham Housing & Services.
And speaking of John Graham Housing & Services, that nonprofit held its 6th annual vigil and sleep out at Middlebury's Otter Creek Falls on Dec. 7, and it proved the largest and most successful in the organization's history. Around 80 people braved frigid overnight temperatures for a fundraiser that yielded more than $53,000 in pledges to help the homeless.
Of course, one contributor to homelessness is lack of affordable housing. One small step on that front came in August when Addison County Community Trust broke ground on a new building in Vergennes that will offer 24 new affordable apartments when it opens later this year. ACCT reported that Vergennes has a 0% vacancy rate and average rents of around $1,200 a month.
More News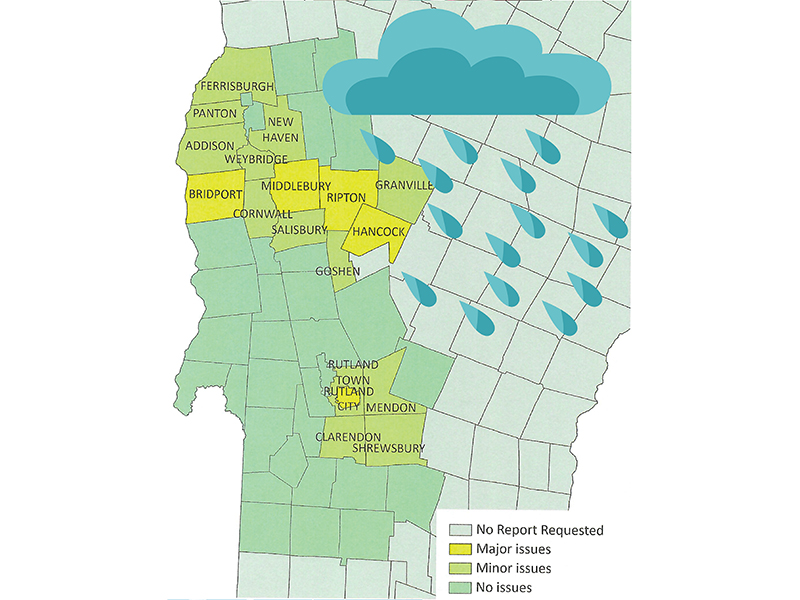 Local towns may get federal money to pay for more than a million dollars in cleanup and re … (read more)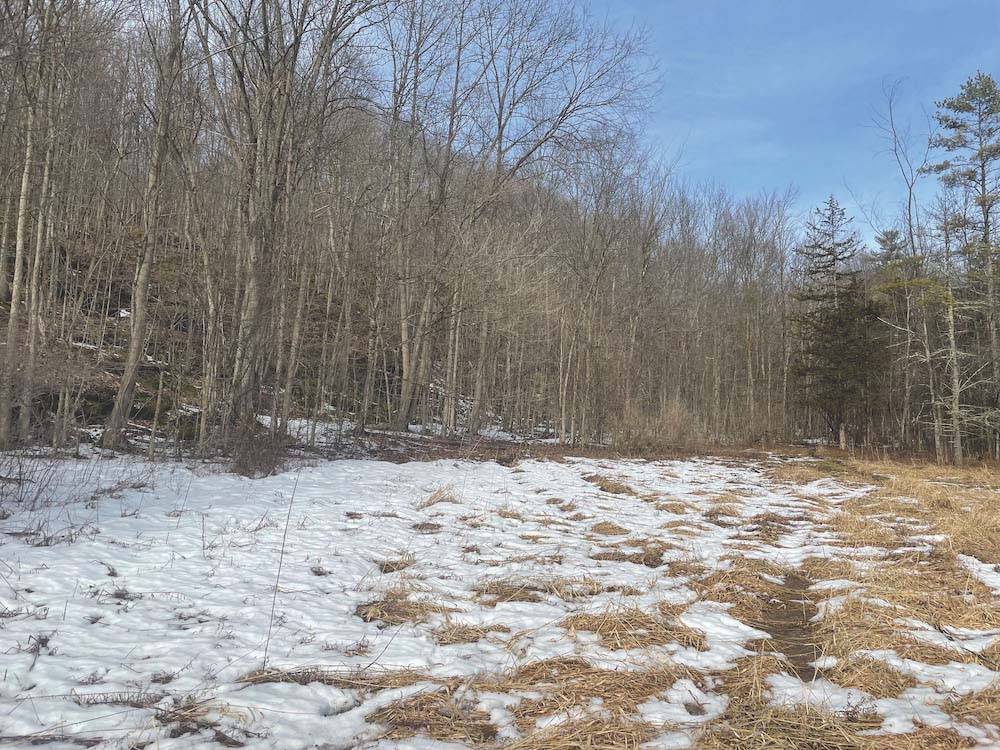 The Vermont Fish and Wildlife Department is putting $566,667 in grant money toward conserv … (read more)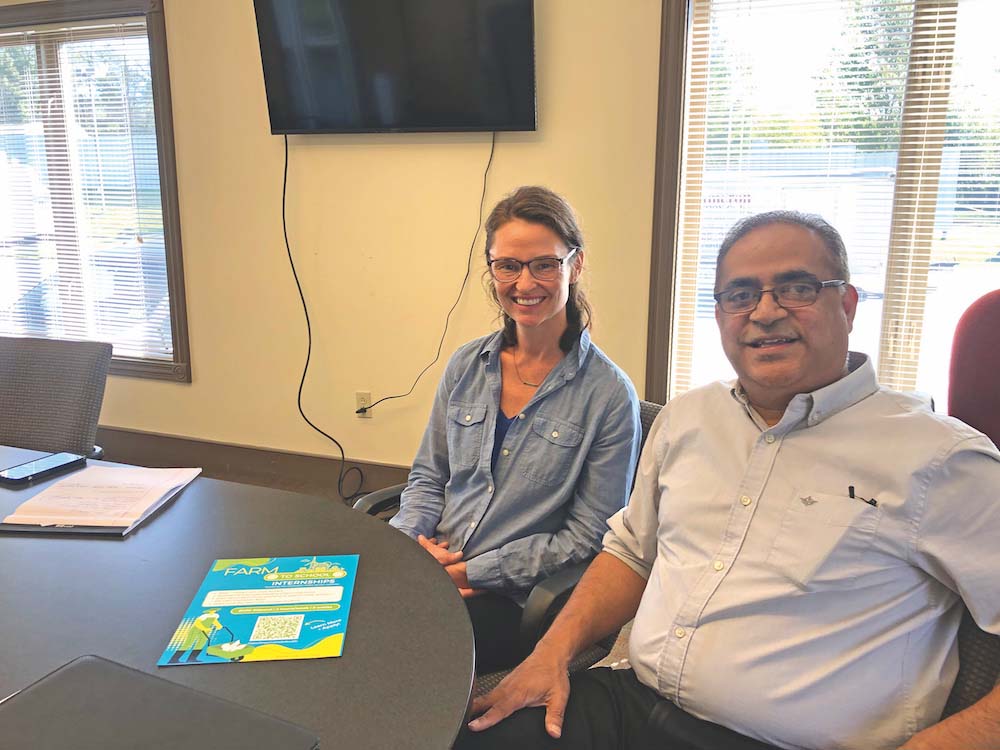 Like most things, the future of agriculture in Vermont lies in the hands of younger genera … (read more)